Ready to boost your database and engage your audience?
Build an Irresistible Lead Magnet and Grow Your Business
A lead magnet is a content freebie that you provide your audience in exchange for their email. This marketing method is a win-win, giving value to your audience while simultaneously growing your email database.
We have put together two blog posts detailing the top 7 benefits of a lead magnet and our favourite lead magnet ideas. If you've read them and you're ready to take the next step towards creating a lead magnet, then this page is for you. We'll show you how to create a custom lead magnet for your business using our free DIY template or by engaging our designers, strategists and writers to produce one for you.
Do-it-yourself Lead Magnet
Walk Through Tutorial and Free Lead Magnet Template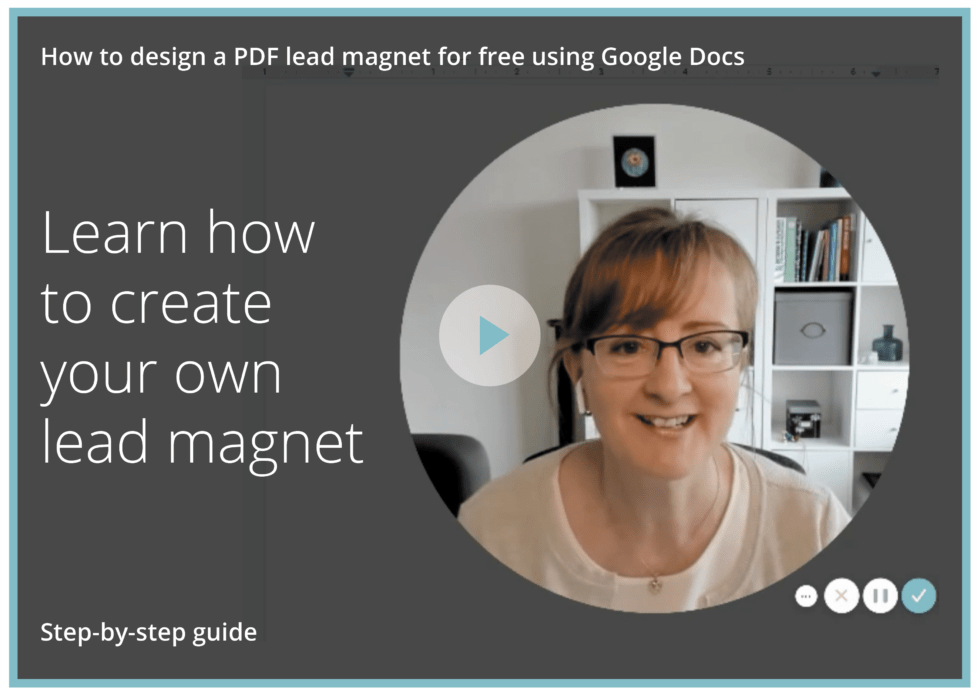 With the design tools available to businesses online these days, creating custom graphics has never been easier. We have created a simple walk-through tutorial, and 5-page lead magnet template to build your own eBook and showcase your value to future clients. Simply inject your photos and text, and it's ready to distribute!
Our team have created a number of lead magnets, including checklists, eBooks, worksheets and more. Our fully custom lead magnets include design, content writing and technical support, helping you create and distribute your lead magnet. We can even help you to market it to maximise its benefit.
Our Lead Magnet Portfolio
When professionally created and distributed, lead magnets are a powerful marketing tool, helping you boost brand awareness, provide value to your customers and build a database audience.
Start building your lead magnet today: