Branding, Website Design and Digital Marketing
Transform and grow your brand
For years, we have helped businesses to grow and transform with effective branding, web design and digital marketing. Our work in partnership with our passionate clients to create campaigns with impact. Whether you are starting out or have an established business, we can help you to build your brand, increase engagement, boost authority and generate sales.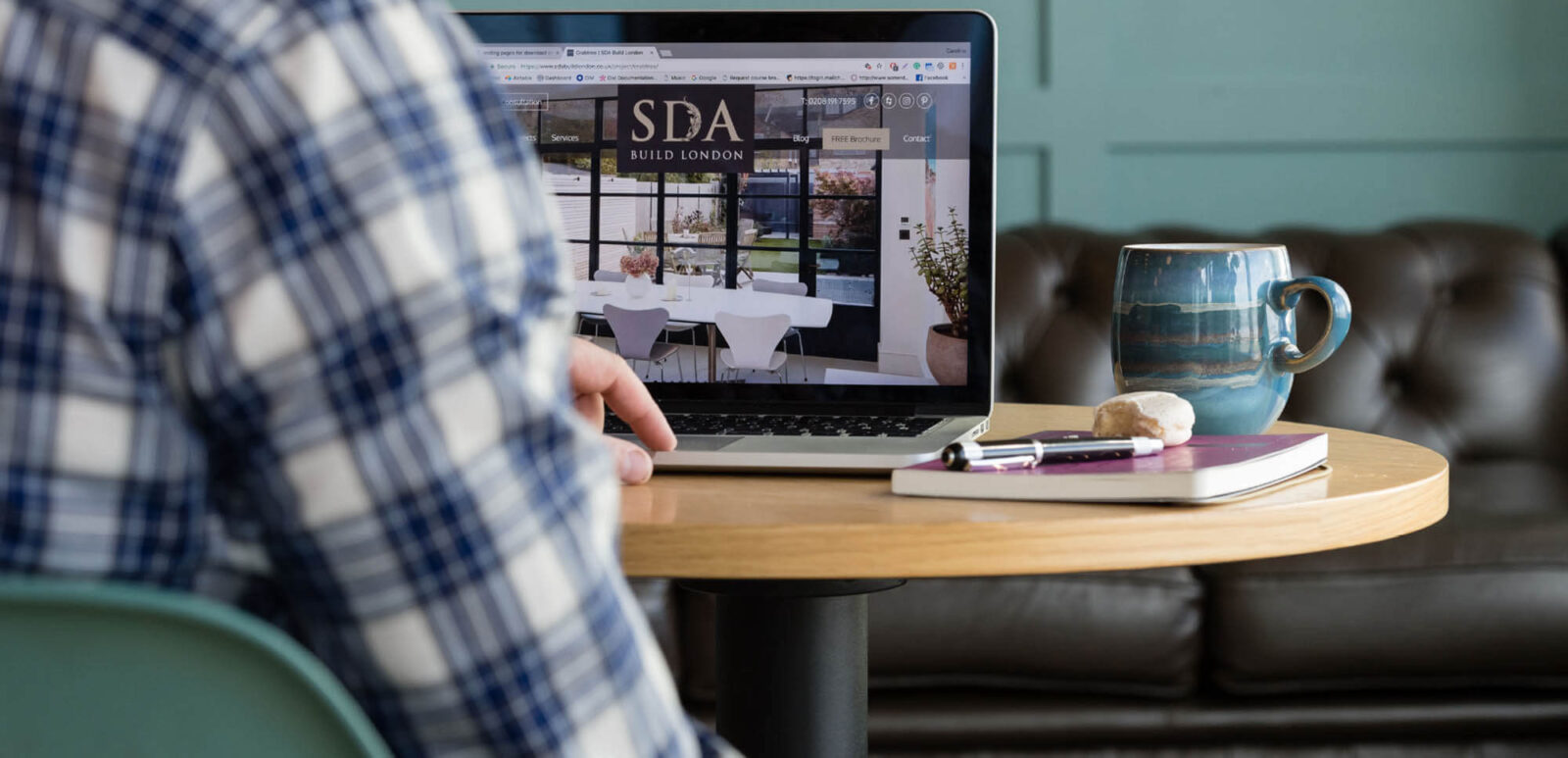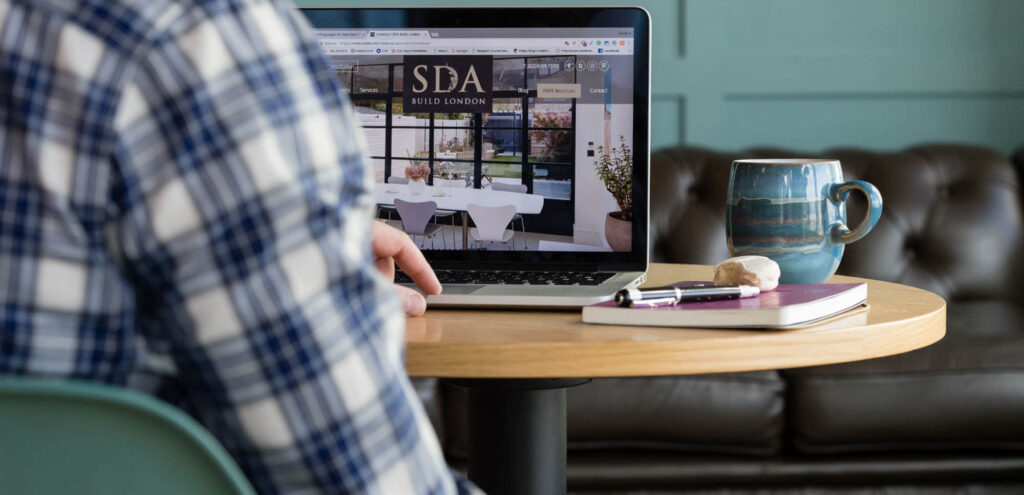 All WordPress websites needs maintenance and updates to function well and perform optimally. Our care plan packages include essential website care processes such as regular backups, 24/7 Uptime monitoring and security. These support features ensure your website is secure, updated, and working as it should be.
Our Step-by-step approach
We have a simple step by step approach that guides you through the process working together quickly and collaboratively to design and build you a website.

How can we help? Let's discuss your broader business goals and identify how branding, web design and digital marketing could benefit you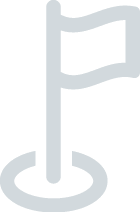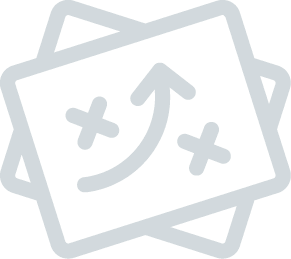 How can we maximise impact and results? We'll work closely with you to create a comprehensive, cohesive branding and digital strategy.

Whether we are rebranding your business, building a website or helping with digital marketing, this stage is where our team gets to work!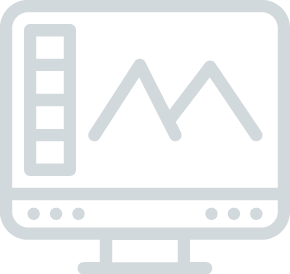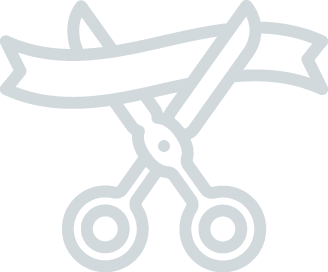 Your project is live! Now it's time to share your new digital content with your audience and experience the benefits.

Ready to elevate your brand?
We work with a limited group of motivated clients ready to elevate their brand and accelerate growth. To apply for an upcoming opening, start your project application today.