Want a way to grow your email database and build trust and authority with your online audience? You need a lead magnet! This article explains what a lead magnet is and how it can benefit your business.

A lead magnet is a content 'freebie' that you offer your audience in exchange for their contact details. Despite not providing any immediate revenue, the lead magnet builds a relationship with your customer and keeps your brand front of mind, in an effort to prompt an eventual sale.
Here are seven ways an irresistible lead magnet benefits your business.
1. Grow your database
Utilising an email database is an excellent way to engage your online audience. Email marketing campaigns are personal, purposeful and have statistically higher click-through rates compared to social media. This targeted approach is excellent for small businesses, coaches, consultants, and companies in the health and social services industry.
A lead magnet is a highly effective and efficient way to grow your email list. When a person signs up for your lead magnet and shares their email, it confirms they are interested in what you have to offer and see value in your services. From there, you can build a relationship with that person and convert them into a loyal customer.
2. Showcase expertise

In your custom lead magnet, make sure to include valuable and unique content. This will showcase your expertise and help to establish you as an industry leader. Try to stand out from competitors by offering something that your audience wants to hear, not just what you want to say (yes, these can be two different things!).
3. Develop trust
In addition to growing your database, a lead magnet acts as a taster or trial for your potential customer. It offers them the chance to learn more about your approach and develop trust with your brand before purchasing.

Enquire about a custom lead magnet for your business.
4. Build authority
An important part of growing your online authority is generating niche-specific content and engaging with the latest industry trends.
Building authority isn't just about having the most followers or blog posts on your website; it's about having an engaged and loyal audience that advocates for your brand. When you share a valuable lead magnet that stands out from the crowd and offers value, this will increase your online authority.
5. Provide value

Your lead magnet should offer so much value that your customer feels compelled to reengage with your business. Providing value is key to creating an effective lead magnet in any industry. We named this article The Top 7 Benefits of an Irresistible Lead Magnet because without being irresistible, why would anyone download it?
The best lead magnets are highly valuable, tailored to an audience and offer instant gratification. Whether it's finding out their score on a test, accessing exclusive content or downloading a helpful checklist, your lead magnet should be exciting and genuinely help your audience. Even better, it addresses a pain point and provides tools to help them overcome a problem.
6. Niche your audience
If your audience is already visiting your website or following you on social media, there is a high chance they are interested in your niche. If you're a business coach, your audience may be budding entrepreneurs or business owners. If you're a personal trainer, your audience is interested in fitness. Or if you're a social care company, your audience may be looking for support. Your lead magnet should target your unique niche and address one of their common pain points.
7. Stay front-of-mind
By creating a lead magnet that your audience can use repeatedly, you can stay front-of-mind and build brand awareness. Beyond that, using your newly expanded email list to send news, updates and deals to your database keeps your audience engaged. When looking for services like yours, you will be the first company to come to mind.
Creating an irresistible lead magnet is incredibly helpful for your business. Our team offer full-service lead magnet creation with content writing, graphic design and technical set-up. We'll even help you market your lead magnet to achieve the maximum benefit.
'Done-for-you' Lead Magnet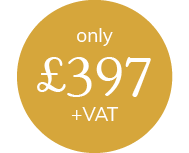 Captivate your audience and give them something they want. Start building an email list of visitors that are interested in your services or products and boost your conversion rate.
We'll help you choose the best lead magnet for your audience: cheat-sheet; top-tips; e-book; worksheet or even a mini course.
Or drop us a message to find out more.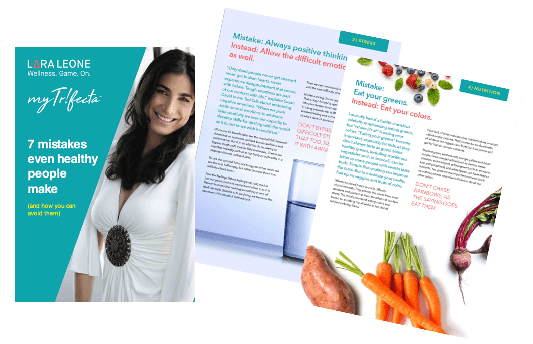 The consult will be a 20min call to help determine the best lead magnet for your audience. All we'll need are the key points for the content and then the creative team will get to work creating an irresistible lead magnet for you.