We care about what our clients say. And we're here to help them succeed with branding and marketing. Here are some recent testimonials from a selection of clients.
I couldn't recommend Caroline highly enough and I look forward to seeing how my business moves onto the next stage and beyond.
As a business coach working with HR consultancy founders around the world, it's a tough market; in order to grow, I needed to disrupt and what I had, simply wasn't cutting it.
I had a lengthy conversation with Caroline, and she came up with a detailed plan 48 hours later, to completely transform the look and feel of my business, including all my materials which was overlaid by a strategic marketing plan to help scale my sales funnel.
Within three weeks of receiving that plan and signing it off, the sales funnel was in place and to top it all – I got the first sale of my e-book within the first 24 hours.
I now have a clear product staircase in place, with a set of deliverables and goals in place, thanks to the Gant chart she has produced for me – the sales plan!
The website has been completely revamped, republished, to take on any of my international competitors. I have the confidence that not only what we deliver is top class – so is the entire client experience from the first touch point with MindAbility.
I couldn't recommend Caroline highly enough and I look forward to seeing how my business moves onto the next stage in 2023 and beyond.
Sam Eaton
Business Coach, Mindability Consulting

Caroline it has been a breeze to work with you so far because not only do you push for the best, you also push me to always do better.
I have been working with Caroline on certain projects and I have to say working with Caroline has been such a positive experience. Her level of detail simply cannot be ignored. She goes into projects with full force. With her knowledge and proactive approach, anyone who gets to work with her will get an a first class level of service. 
Christian Parker
Business Development Manager, Red Rag Marketing Ltd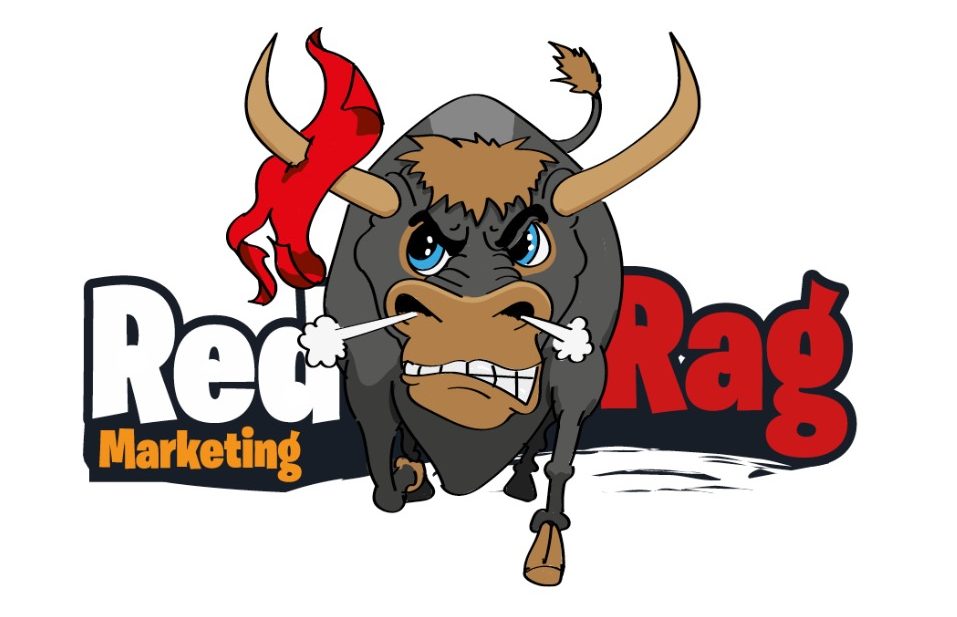 Caroline undertook a review of the Menzies LLP website.
She created a short video with commentary, which I found very useful. I then passed it to my internal digital marketing team who were not aware that this had taken place and they said "it is always good to have a new set of eyes look over the website for a fresh perspective".
Updates were made because of Caroline's review and the team were very grateful for her input.
I would recommend Caroline and Somer Design, who are very professional and have great experience in achieving maximum website impact, which is vital to most businesses.
Giuseppe Parla
Director, Menzies LLP
I realised the huge potential I had to offer this service to my existing clients FOC as an added value service and to open up new opportunities for Somer Design.
"Caroline and I had a 1-2-1 to get to know more about each other and to get to know each other's businesses.

During our meeting, I learned that Caroline could offer a 'Free Website Audit' to my existing clients and my prospective clients. I asked Caroline to carry out a survey on my websites.

Later that day I received an email with a video link. In the video Caroline took me through each page of my websites, detailing and explaining the areas that needed work to make the sites more attractive to visitors and to grab the interest of the potential customers. The video was so good, professional and really informative, I learned so much about my existing set-up and how it compared to more productive sites.

I came away from the exercise with a list of areas to improve which would improve my rankings and improve my success with SEO and PPC campaigns for the future. Off the back of this first step of improving my websites, Caroline explained the power of communicating with my existing clients and new prospects by using email marketing as a medium. We are now in the process of formulating a new campaign to get my company brand and messages out to an identified market.

From my own experience, I realised the huge potential I had to offer this service to my existing clients FOC as an added value service and to open up new opportunities for Somer Design.

I thoroughly recommend you try out the superb service Caroline has to offer and you will experience first-hand how good she really is and the expertise she has in her field. Caroline offers a top-end professional service and I am very excited about introducing Caroline in to my clients and working much closer with her in the future."
Colin M Griffin
Co-Founder and Director, Blackbox Unified Communications

Harrow Carers
"Caroline and her team are great to work with. Their approach is very much on achieving the organisation's goals and for us that is raising awareness of our services and getting more carers to engage through the new branding, web site, social media and film. A lot of work went into planning and making the objectives clear then the team worked quickly to create the materials with the right look, feel and functionality. We were trained in how to maintain things ourselves and provided with really useful videos with step by step instructions. A successful project delivered on time with a minimum of fuss and a professional standard."
Michael Coker
Harrow Carers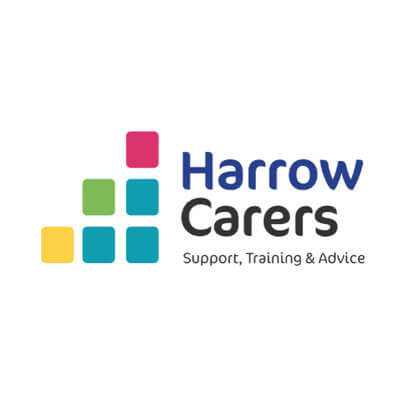 It was Somer Design's enthusiasm and professional attitude that 'sealed the deal' for us.
"We felt that we were not just paying for the service but for their skills, opinions and experience. Their collaborative approach coupled with their insight into the work we do and their ability to see the potential for us, made them the right choice. We would heartily recommend Somer Design to any business thinking about rebranding or a new website."
James Wheatley
Barnet Mencap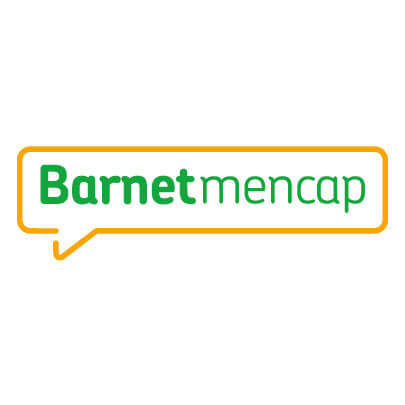 Cutting your own career path
"Caroline came to deliver a speech during one of our themed careers weeks. We are a higher education institution that has a very entrepreneurial student base. Caroline talked about her own career path, from working as a designer within a large multinational to setting up as an independent company. The talk was very engaging and delivered with warmth and enthusiasm. Caroline's unique strength is her very approachable nature. She is very easy to work with and I would have no hesitance in approaching her in the future. It has been a real pleasure!"
Abigail
GSM London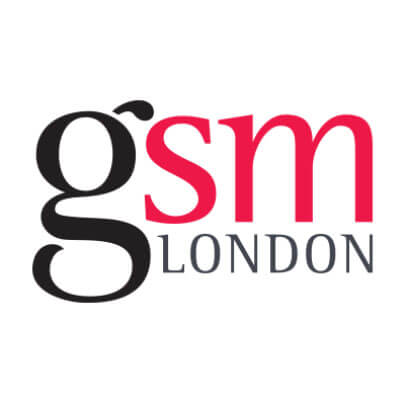 Our website wasn't working to attract audiences
"I met Caroline and her colleague Timea who looked at my website to help me. Our website wasn't working to attract audiences and Caroline and Timea both sat with me and went through everything that was not working explaining why in the most diplomatic and courteous way. They were incredibly helpful and in a nutshell, have transformed and changed the way I think about websites including the language and marketing and the appearance. They are true experts and very professional. Highly recommended. Five star. Will get your website working with their meticulous insight. Thank you both!."
Farzana Malkani
Malkani Hair Restoration Institute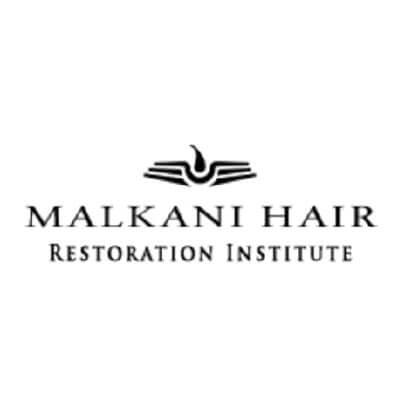 This is by far the best, a well-designed site that represents who I am and what I offer
"I knew Caroline's work was good work due to her portfolio, but I was wondering how I'd get the vision in my head into her head to implement. It turned out to exceed my expectations. Even before we finished, I had more clarity, confidence, and excitement in my trajectory. She helped me get clearer on what I was offering, and proceeded to make it look great. She provided an attention to detail and to responsiveness in ironing out the kinks that can come up while programming a customized site. I've had personally branded websites since 2002 (a bit before personal branding was even a thing). This is by far the best, a well-designed site that simply represents who I am and what I offer people. That is no small feat. Thank you, Caroline and Somer Design."
Lara Lyons
Founder, myTrifecta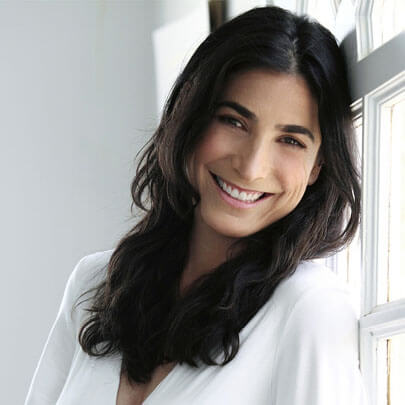 Deep understanding of visual aesthetics and marketing communication.
"Over the past year I have collaborated with Caroline for various branding and digital marketing projects. The experience has been fantastic in every regard. Caroline is an incredible force of nature as both a project manager, where she effortlessly manages a powerful team of experts and fosters an environment of collaboration, and as a branding expert. She has a deep understanding of visual aesthetics and marketing communication, yet keeps it easy to digest, so her clients can easily put in practice her advice. Her brand discovery workshop is truly recommended for any business that's struggling to find their place in a competitive market, as Caroline and her team work with you to identify the competitive edge to your business needs to succeed. It is engaging, involving and surprisingly thought-provoking, and you leave theDeep understanding of visual aesthetics and marketing communication. day reinvigorated about your business's future potential.."
Dillan Gandhi, DGM
Director, DGM