Elevate your brand & grow your business
Are you ready to take your business to the next level? Do you want to generate engagement, visibility and sales? We provide comprehensive branding and digital marketing services, helping businesses at any point of their journey to experience the success they deserve.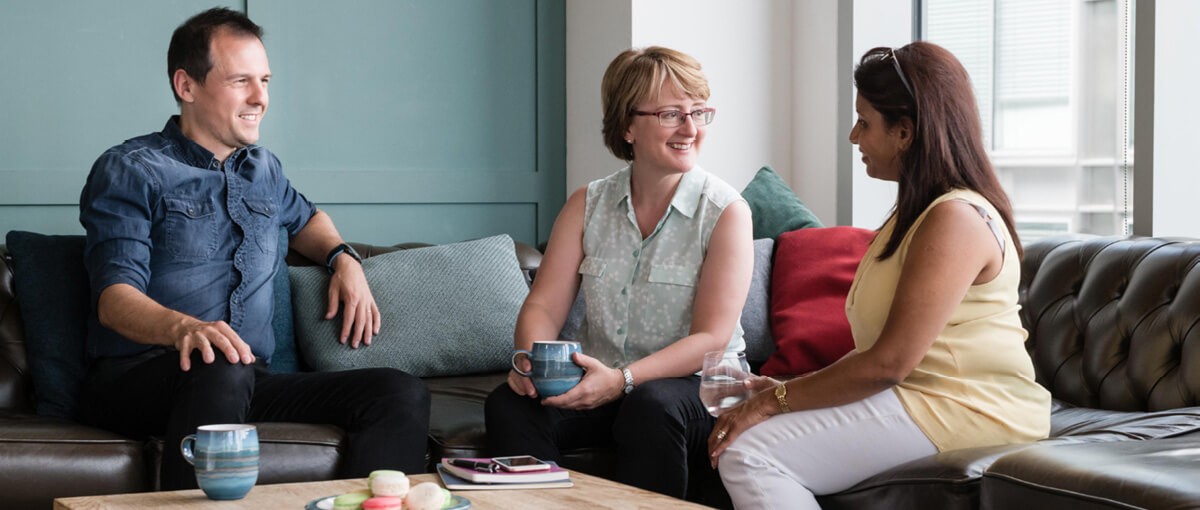 An experienced team led by a branding expert
Our Founder Caroline has been working in design for over 25 years. She is a branding expert and an associate member of the Chartered Institute of Marketing, currently working towards Chartered status. She leads a carefully selected and tested team of marketing professionals; this puts us into the position to win high profile tenders and manage full-service marketing campaigns for our clients.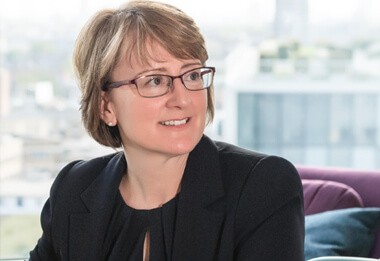 Caroline has over 25 years brand and design experience working inhouse for large corporates such as Mowlem and KDDI as well as smaller advertising agencies. She has an extensive knowledge and experience of branding, graphic and website design, digital marketing, campaign planning and management, print and photography.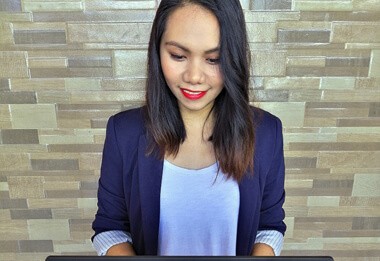 Dawn loves working with women entrepreneurs and helping them boost their business by being their right hand. Aside from handling admin tasks, she also has a particular interest in website creation and playing with different apps/ tools that would help streamline the business. She's resourceful and likes to figure things out.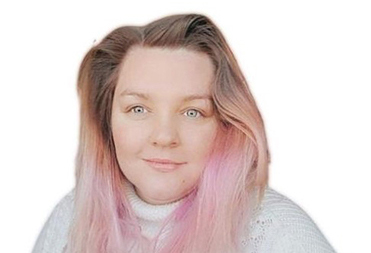 Charlie has dedicated her education to understanding the craft of writing, most recently studying Creative Writing and Publishing at Kingston University, London and now writing for small business across the globe to help them deliver their stories. When she's not writing for others, she enjoys writing with emotion, working on her poetry collections and attending open mic nights.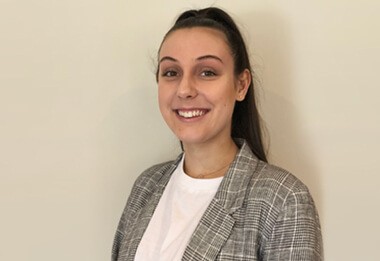 Bec has written for small businesses and international companies in a diverse range of industries. With a degree in psychology, she has a particular interest in creating content for wellness and personal development brands. Bec enjoys finding creative and innovative ways to engage digital audiences.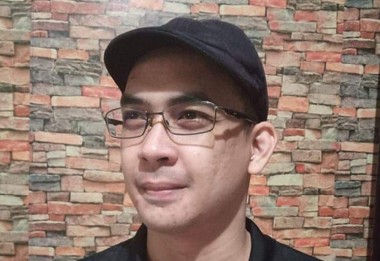 Frontend Website Developer
Joni was a service engineer turned into a self-taught developer. He loves learning new things especially when it comes to technology. He is passionate about anything that has something to do with web development. Whenever he is away from his desk, he spends quality time with his family. He aims to balance his time with God, family, work and friends.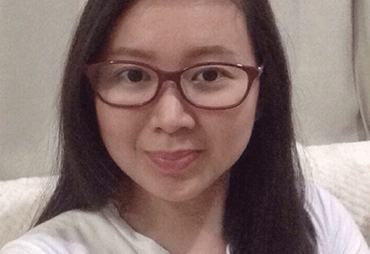 Cathy has a range of experience working with different client businesses – national and local, affiliates and e-commerce. She is responsible for analysing and implementing SEO strategies through technical, onsite and offsite optimization; and likes taking actions based on data-driven decisions. Outside of work, she enjoys cooking and travelling with her little fam.

Want to work with the Somer Design team?