5 Proven Techniques You Can Do Today
To Increase Website Sales
Transform your home page's conversion rate with any of these 5 techniques to increase website sales and turn site visitors into customers.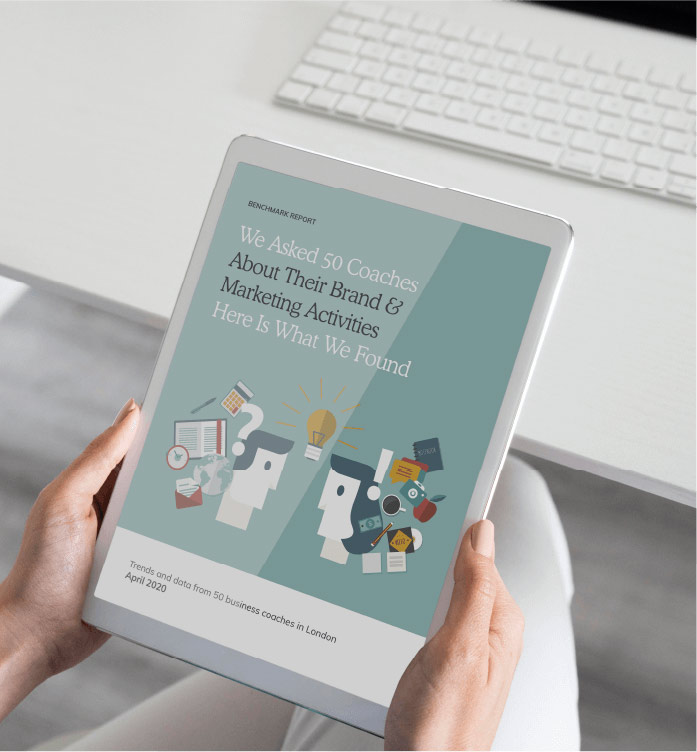 Brand & Marketing Report
for Business Coaches
We ask 50 best business coaches in London to know how they successfully run their business using branding and marketing. The report also provides insights from subject matter experts on:
Content Copywriting
Cheatsheet
People search for content that helps them address their needs. Make sure your target audience can get the most out of your online content with this copywriting cheatsheet.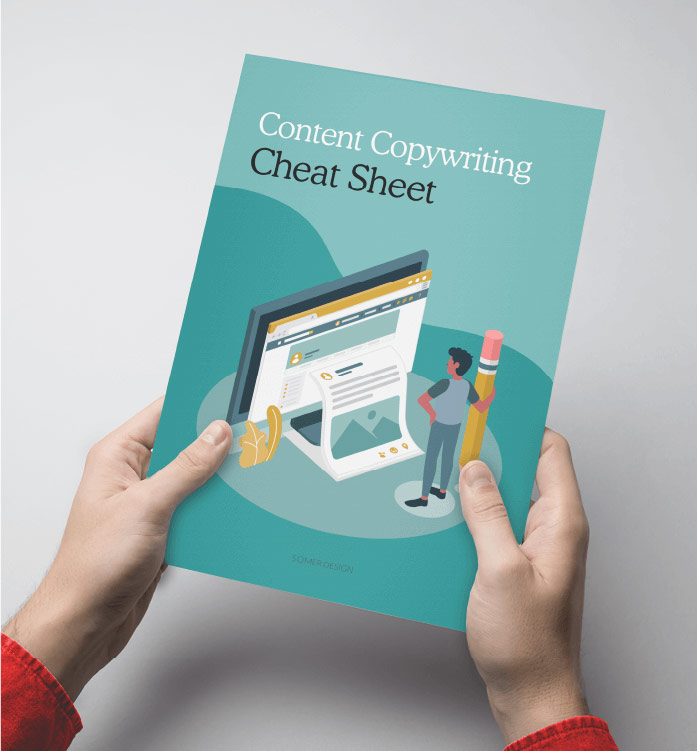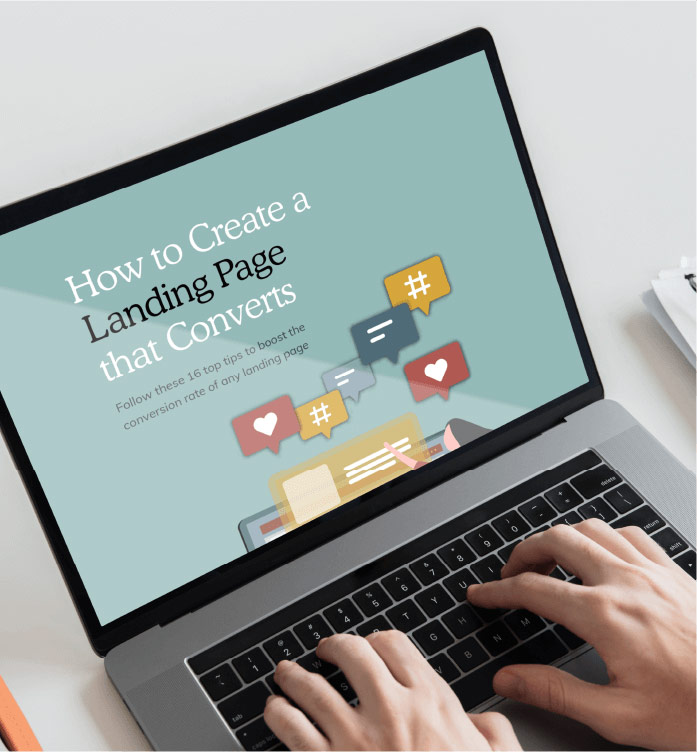 How to Create a Landing
Page that Converts
Discover the secret to create highly effective landing pages that drive conversions. Learn how to create a successful landing page that turns into paying customers.
Creating A Lead Magnet
Your Customers Can't
Ignore + Free Lead
Magnet Template
Lead magnets attract potential customers to your online business and can be utilized on all phases of your marketing and sales funnel. Use these 7 effective lead magnet ideas and tips to win more customers!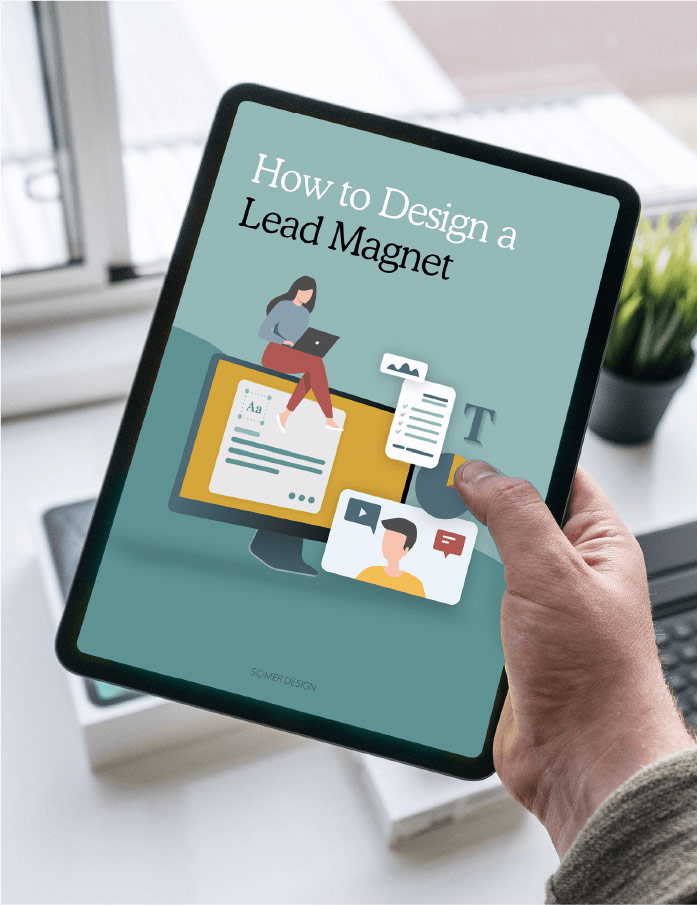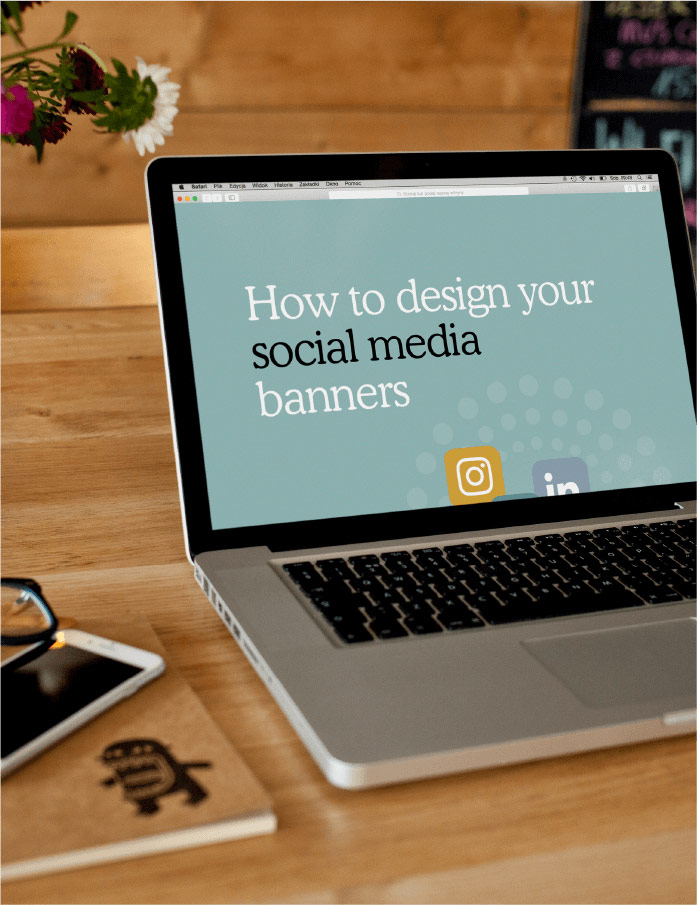 The Complete Guide to
Creating An Awesome
Banner for Social Media
Give your social channel a makeover. Here are a few tips and hacks on how to design an awesome social media banner for your business.

Ready to start your 90-day branding and marketing journey?
We work with a limited number of motivated clients ready to redefine their brand and accelerate business growth. Our 90-day programme only accepts one new client per month. Apply to join now.