Launch your brand in 90 days
Build a brand that inspires, connects and gets results.
Is the 90-day Brand Elevator right for you?
Are you an entrepreneur or business owner looking for an expert branding team? Do you know you're missing opportunities online, but you don't have time for marketing?
With our signature branding package, you can clarify your brand, launch a WordPress website and set the foundations for successful digital marketing in just 90 days. We'll help you to develop your brand identity and share it with your niche audience.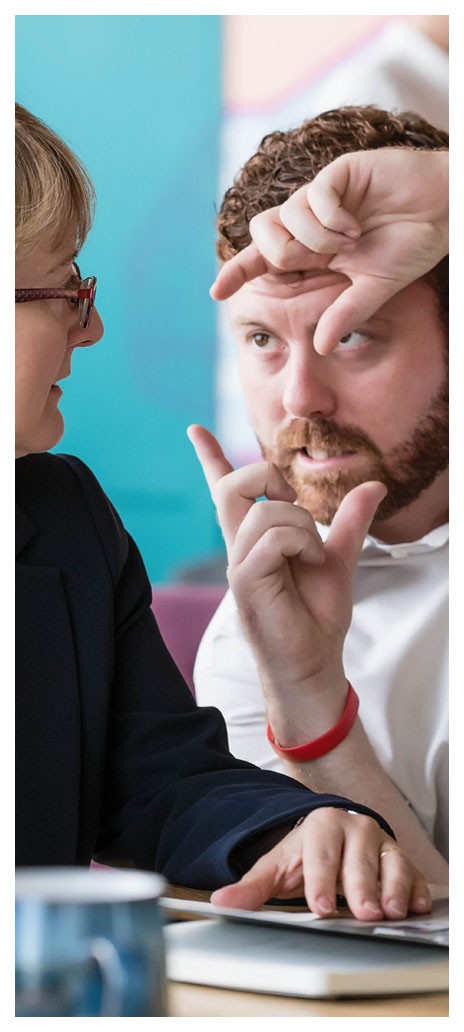 What's involved in the
90-day Brand Elevator?
The 90-day Brand Elevator combines branding, strategy, website design and digital marketing to bring you a comprehensive approach with maximum impact. You'll work closely with us over 90 days and receive all of the following:
5 Brand strategy calls
Brand identity creation with 3 options and 2 revisions
Brand Style Guide with fonts, colours, imagery
SEO friendly, WordPress website
Keyword optimised, custom content
Google Analytics tracking setup and benchmarking
Digital marketing strategy call
Let's help to bring your business vision to life
Our team consists of branding, design and digital marketing experts, working collaboratively to improve your brand image. We strive to understand your story, craft your brand identity and showcase it with an engaging website.
The 90-day Brand Elevator is a 'done-for-you' package where you'll receive a customised branding and marketing strategy to suit your business. Our simple step-by-step approach is quick and collaborative, building compelling elements for your brand.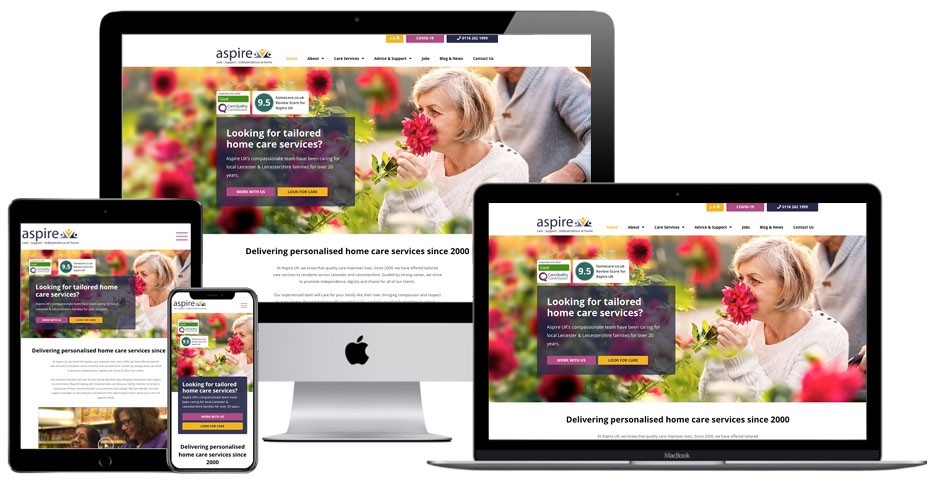 Aspire UK needed to refresh their out-dated website. With a new competitor entering the market they wanted to elevate the company's profile and have a platform to attract new clients and staff.
This is what founder Vijay Majithia had to say:

Professionalism, Quality, Responsive, Value
"The Team at Somer Design helped us revamp our old and tired website to one which was eye-catching, modern and SEO ready. The whole team were professional and responsive to all major and minor changes, most of the time acting within hours of asking for changes to be made.
Looking forward to working with the whole team on our other projects."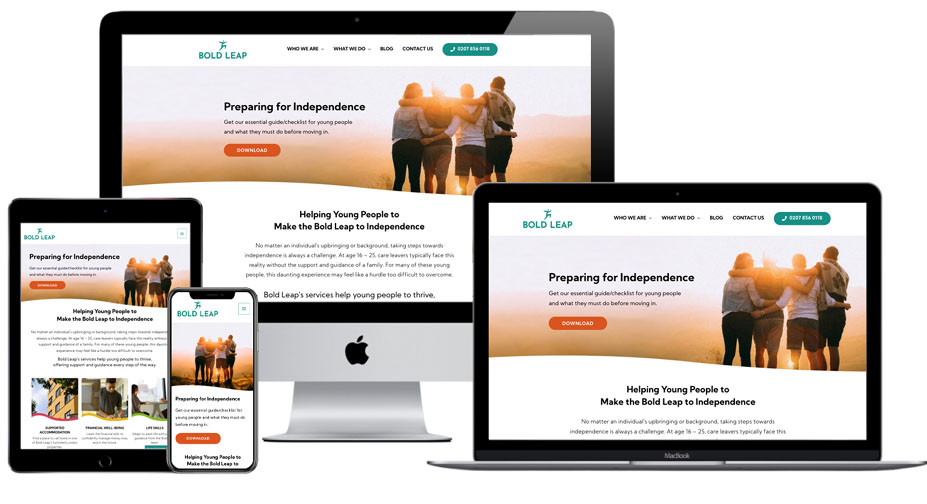 Bold Leap is a new enterprise and the discovery session was especially helpful in understanding the passion behind the business and its founder. With a brand story in place we were able to name the business and create the visual elements needed to take the company forward. We designed a brand identity, website and lead magnet to help convey the value that Bold Leap adds to its clients.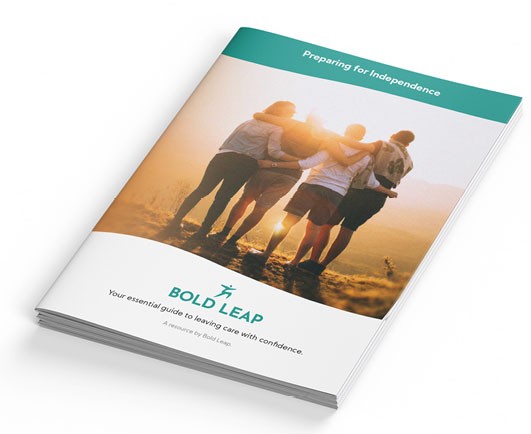 The company launched in December and within a month secured premises needed to provide its services and attracted positive feedback from a targeted campaign to its audience.
Founder Peter Buturo was delighted with the outcome and couldn't believe how we'd captured his story so succinctly. He enters the market with powerful brand and services wrapped together in a concise and marketable signature system. Looking forward to supporting Bold Leap in the coming year.

Features

Branch
Launchpad
90-Day Brand
Elevator
Brand Elevator
Signature System

Google Analytics Integration

Digital Marketing Strategy

£5997

+ vat

SEO from £397 +vat/month
Frequently Asked Questions

Ready to start your 90-day branding and marketing journey?
We work with a limited number of motivated clients ready to redefine their brand and accelerate business growth. Our 90-day programme only accepts one new client per month. Apply to join now.