In our previous article, we outlined the importance of having a website care plan. In this article, we'd like to talk about what exactly a Somer Design 'Care Plan' does.
Somer Design, designs and builds websites using WordPress, one of the world's most recognised and widely used blogging and website builders. In fact, considering that the number of total active websites is estimated at over 172 million according to a survey published by Netcraft, that means that around 75,000,000 websites are using WordPress right now. That's huge.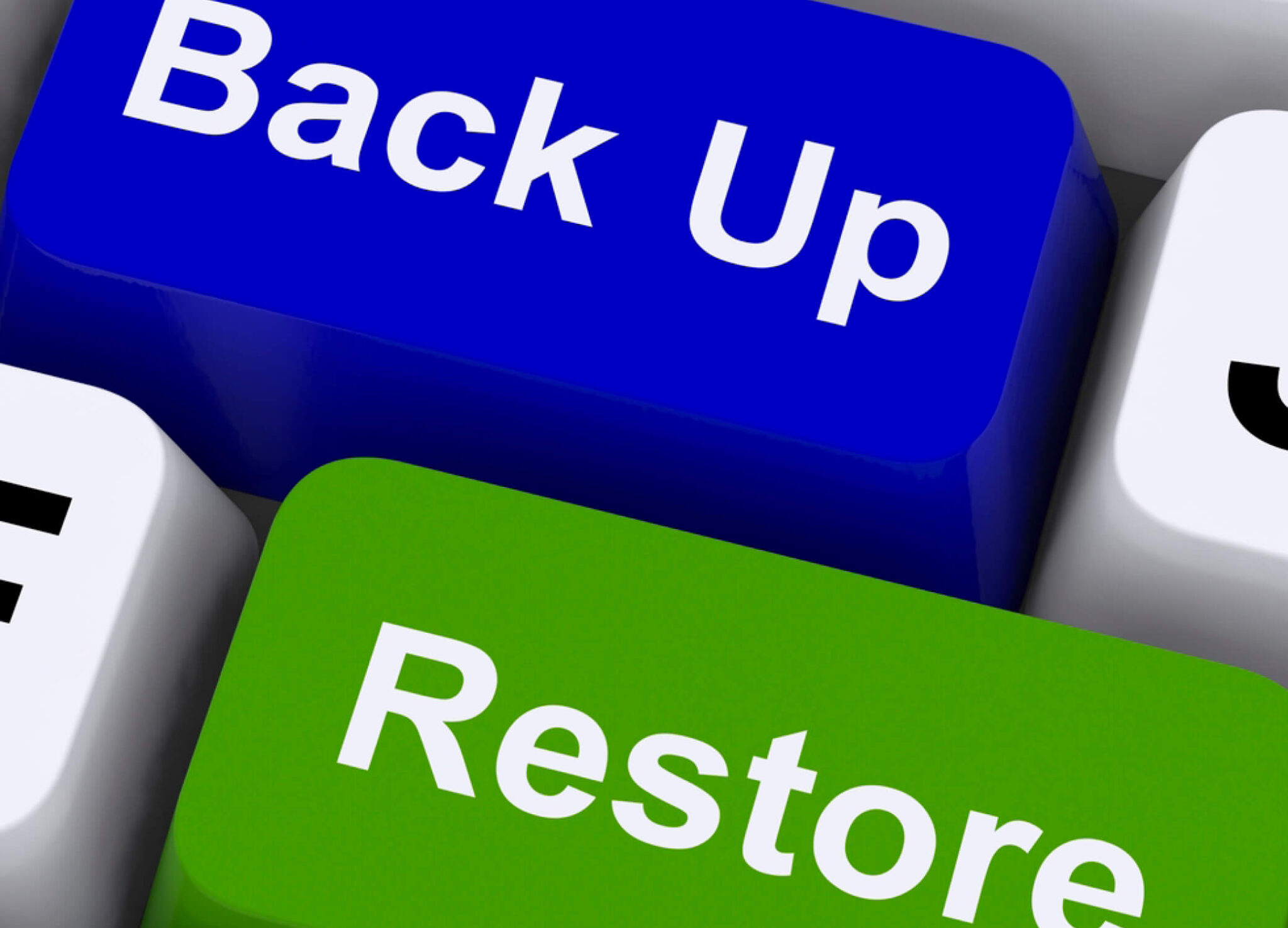 So, if you come to us to build a website, we are more than likely to use WordPress to design and build your website. But it doesn't and it shouldn't end there. Whilst WordPress is a relatively easy Content Management System (CMS) to manage when it comes to putting up new posts, for example, it is fairly complicated from a building and maintenance point of view.
A WordPress website needs to be regularly updated with new plugins being introduced more regularly than we'd probably like :-). That said, these new updates and plugins, if installed regularly, can greatly improve the functionality and efficiency of your website.
For us, here at Somer Design, we are probably as proud of your website as you are. It's our baby as well. So, we offer all our clients a regular monthly website care plan to make sure that it's running smoothly and seamlessly ALWAYS…
We thought we'd share what it is we do when we talk about the Somer Design Care Plan.
Software Updates
These are vital and involves updating your WordPress software and the plugins you have installed. Software updates are necessary to patch security holes found in WordPress and your plugins and themes.
Daily & Weekly Back Ups
If something goes wrong or breaks, you should be able to restore your website. This can only be done if it's backed up regularly. The last thing you want is your website to crash and you have no way to bring it back.
Security updates with scan of WordPress site
Website hackers, sadly, are a reality. Our care plans included regular security scans to make sure there's no risk to your site's security.
Uptime monitoring
Sometimes things just go wrong, and your website might crash. It happens. It happens to your car; it happens to your boiler and it could happen to your website. But if you have a dedicated team monitoring the going-ons of your website, chances are that even if something does go wrong, it will be picked up and restored at the earliest. If you don't have someone watching for these issues, chances are that you may not even know that something's wrong for a while, losing out on valuable business opportunities.
Performance/ Speed Testing/ Monitoring
We conduct regular speed and performance tests to make sure your site is working up to speed (literally). It's one less thing you don't have to keep checking.
Regular Support
If yours is an e-commerce site, regular care is even more important. If we've built the site, it's probably best to get us to manage this as we'll be well-versed in whatever type of specific site you're running. And yes, WordPress core updates are automatic, but they can cause wobbles in formatting and design so you (or we) need to be on top of it.
Reporting
We'll keep you updated on how your website is doing through Google Analytics and other tools and make suggestions on how and where it can be improved- either in design or content.
Your company website is the face of your business. It is literally the first port of call for any of your current or potential customers and reflects what your business stands for. In our opinion, this is an extremely important asset and one that needs to be looked after. It is worth then investing in a care plan that lets you get on with building your business without worrying if one of your most important assets is being looked after.
Please do get in touch so we can talk about creating a custom website care plan, that suits your website and needs.
You can either call us on 020 7112 9068, email us at [email protected] or sign up for a care plan on our website.