An eye-catching, well-designed and informative website is vital in today's business world. No longer is it a luxury to have a website. It is a basic necessity; as important as having a telephone number or an email. It really is. It is the face of a business and the first stop for a prospective customer to find out more about the products or services on offer.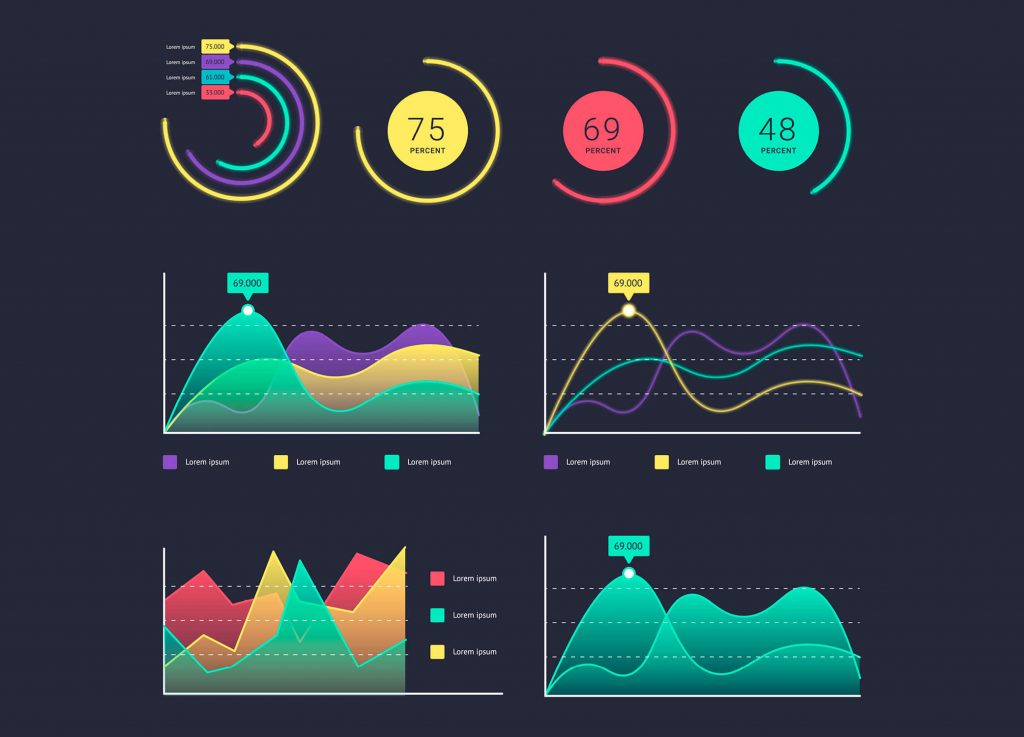 For a small or medium-sized business, building a website is an investment. And it should be… It's important to make sure that whoever is designing and building your website, knows what they are doing and understands what your business is and who your customers are.
If, as a business owner you have spent valuable pounds on building a stunning and effective website, it's important that this asset be looked after. Yes, your website is an important asset and every business should treat it as such.
Website built – job done. Right?
We have come across several businesses who believe that once a website is built, that's it. The job is done. This couldn't be further from the truth. A website needs regular maintenance and upgrading simply because the world of technology is moving at such a rapid pace. You risk losing the effectiveness and functionality of your website if you do not regularly 'service' it.
The most irritating thing for a prospective customer is to visit a website page only to be confronted with a message that says "404… page not found."
How do you make sure this does not happen?
The answer is simple really… regularly do a maintenance check on your website to ensure the latest updates and plugins have been incorporated.
Four reasons you should pay attention to website care
We thought we'd share some key 'why's' on regular website maintenance.
1. Impact on performance
Website performance, it's load time, downtime and uptime, is all dependent on the WordPress software and plugin functioning as they should (and on the recent version).
Website growth, it's fresh content, analytics monitoring and design changes, is all dependent on you having someone making sure all updates to the website are done seamlessly, making sure there is limited to no downtime.
2. DIY is not a good idea
Unless you are a WordPress expert, we suggest you hand this task over to a professional. The last thing you want is to play with installing updates and then breaking a link or cause the website to issue error notices. Get someone, probably us
to do it for you. That way, you can get on with running your business without worrying about whether your website is doing its job.
3. There are technical nitty gritty's that need to be considered
At Somer Design, when we build your website, we take great care to first backup the website, and check the website after our updates for any issues. Our software keeps a record of plugins we update so if there is ever an issue, we see what plugin version was changed and revert back. Also included is a monthly maintenance report showing performance and security scans. If in the event we ever catch a plugin issue, it becomes a support ticket and we address it before you ever know there's a problem.
4. It costs more to fix than maintain
A website that's been neglected and starts creaking will cost more to fix and update than one that's been regularly looked after. To go back and fix problems without a regular history of maintenance may take longer and result in your website being down for a period of time. A better solution would be to sign up to a regular website care package with us, for example, and ensure that your website is always working at its optimal level.
If you have a WordPress website and need a team that will look after it regularly, give us a call on 020 7112 9068 or email us at [email protected] to find out how we can help. And yes, we take on the care of websites, even if we haven't built them.
We call them care plans, not maintenance and here's why. We know maintenance is a bit of a grunge payment, like taking your car to the garage for a service… no one really wants to pay for that which is why we like to include some extra value each month, such as google analytics, speed optimisations and website edits within the price of that monthly care, plus a monthly report to benchmark your progress
Our website care plans are affordable, and money well spent on ensuring an optimised and effective website that will continue to impress your customers for years to come.