We've discussed the concept of integrated marketing a lot over the past few weeks, but what's theory without practice? In this edition of The Roundup, we're investigating real life examples of integrated marketing and its success.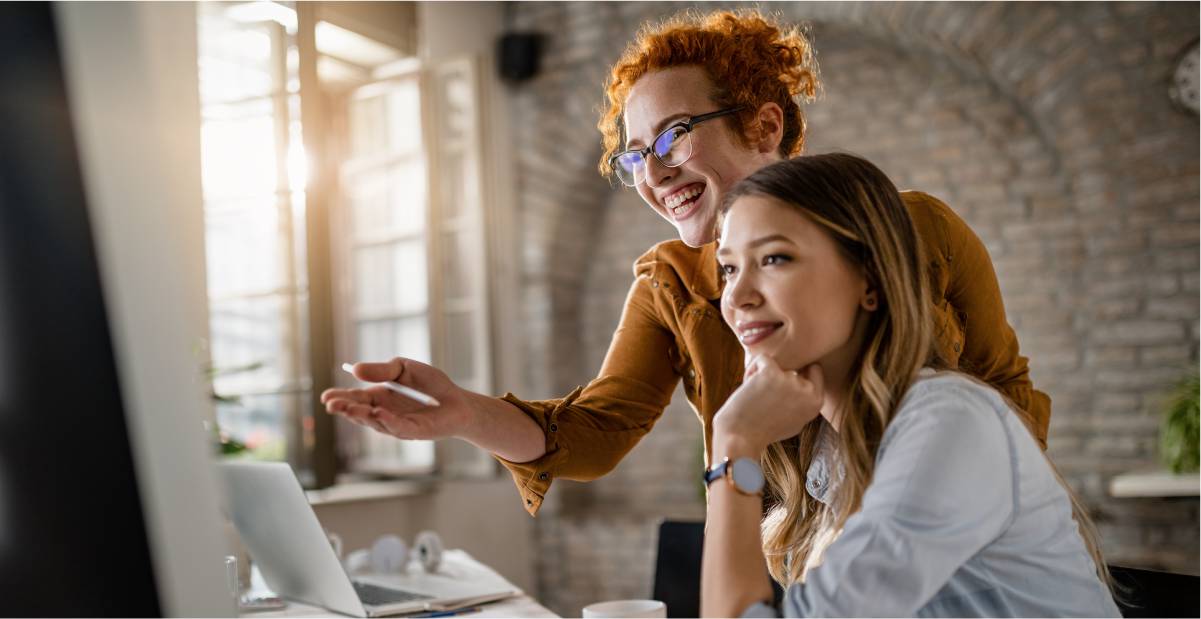 Never Miss an Edition of The Roundup
The Roundup is your fortnightly digital marketing tip, trick, or trend from the Somer Design Team. Sign up to never miss an edition: Somer Design Wednesday Wisdom
The Article: 4 Successful Integrated Marketing Communications Examples
The original idea of the term "integrated marketing" was to "blur the lines that separate creative, media, television, radio, and print," according to Tony Wright, CEO of marketing firm WrightIMC, on Search Engine Journal. "Then along came digital marketing."
The result "became a bit muddled," but integrated marketing is now recognized as a way to incorporate all types of communications to resonate with the audience.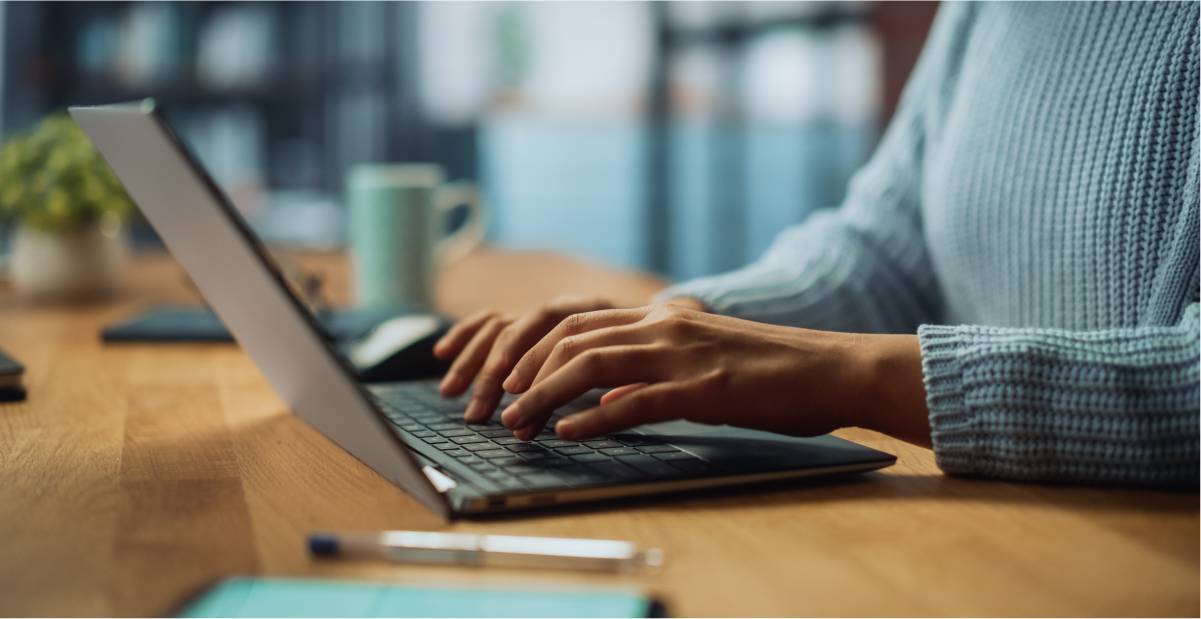 Integrated Marketing is an approach to creating a unified and seamless experience for consumers to interact with the brand/enterprise; it attempts to meld all aspects of marketing communication such as advertising, sales promotion, public relations, direct marketing, and social media, through their respective mix of tactics, methods, channels, media, and activities, so that all work together as a unified force. It is a process designed to ensure that all messaging and communications strategies are consistent across all channels and are centered on the customer.
Data & Marketing Association
Here are some examples of integrated marketing campaigns that successfully combine marketing communications and tactics to provide a unified experience.
4 Successful Integrated Marketing Campaigns
1.    Always #LikeAGirl
Feminine care brand Always wanted to target the next generation of consumers. The company noticed an opportunity to support girls as they transition from puberty to young women, according to a case study from Design and Art Direction (D&AD), a British charity that promotes excellence in design and advertising.
"We set out to champion the girls who were the future of the brand," Judy John, CEO and chief creative officer of advertising firm Leo Burnett Canada, told D&AD. "Girls first come in contact with Always at puberty, a time when they are feeling awkward and unconfident-a pivotal time to show girls the brand's purpose and champion their confidence."
Research discovered that more than one-half of women claimed they experienced a decline in confidence at puberty. The Always creative team was drawn to the derogatory phrase "like a girl" and developed an integrated marketing campaign to transform it to a phrase of empowerment. The campaign uses television, print and social media, but the centerpiece of #LikeAGirl is a video created by documentary filmmaker Lauren Greenfield. It led to the following results, according to D&AD.
The film generated more than 85 million views on YouTube from more than 150 countries.
Prior to watching the film, 19 percent of 16- to 24-year-olds had a positive association toward "like a girl." After watching, 76 percent no longer saw the phrase negatively.
Two out of three men who watched the film said they'd now think twice before using "like a girl" as an insult.
The campaign won D&AD awards across eight categories and generated considerable global awareness.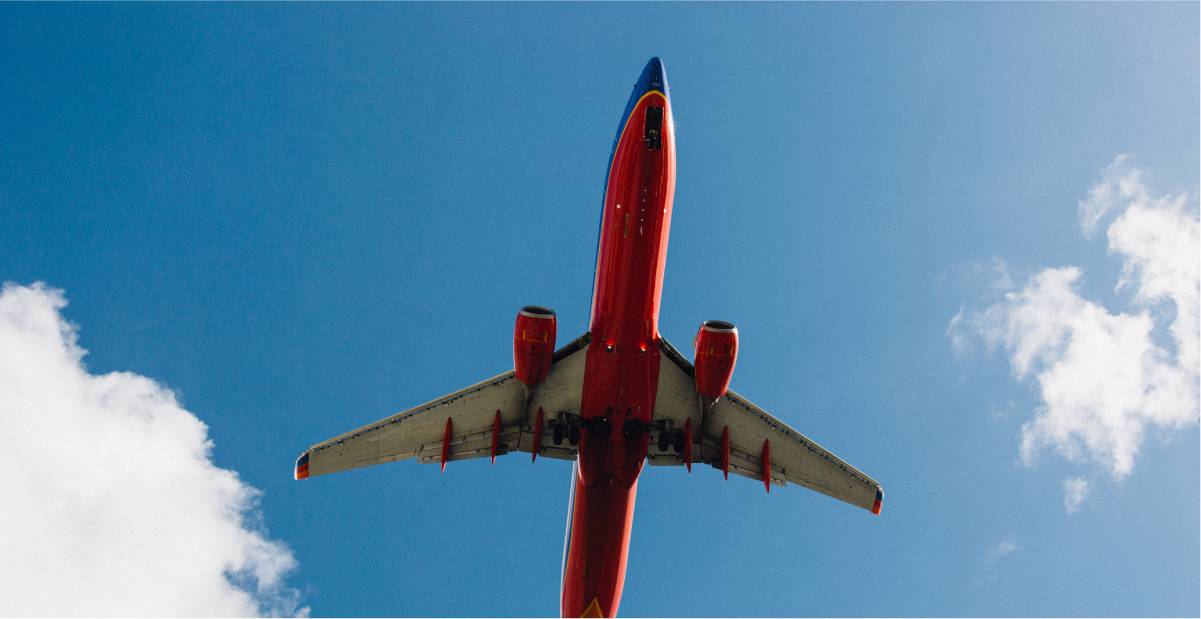 2.    Southwest Airlines Transfarency
Southwest Airlines has launched an integrated marketing campaign called "Transfarency." The airline uses television, radio, print and digital assets to demonstrate how customers will pay for things like checked bags, flight changes and snacks and drinks.
The airline has a microsite for its Transfarency campaign that showcases the value customers will receive by choosing Southwest over other airlines. It includes several sections of informational and fun content.
A #FeesDontFly comparison of Southwest and other airlines like American, United, Spirit, Delta and more.
A "Fee or Fake" game that tests customers' knowledge of surprising fees they will encounter with other airlines.
A "Dear Southwest" Mad Libs-style letter that boasts Southwest's status as the only U.S. airline that doesn't charge checked bag or change fees.
A "Fee Hacker" section that parodies how customers can avoid fees with other airlines.
"It's safe to say that the buzz the campaign has created on both Twitter and Facebook are positive signs," according to Wright.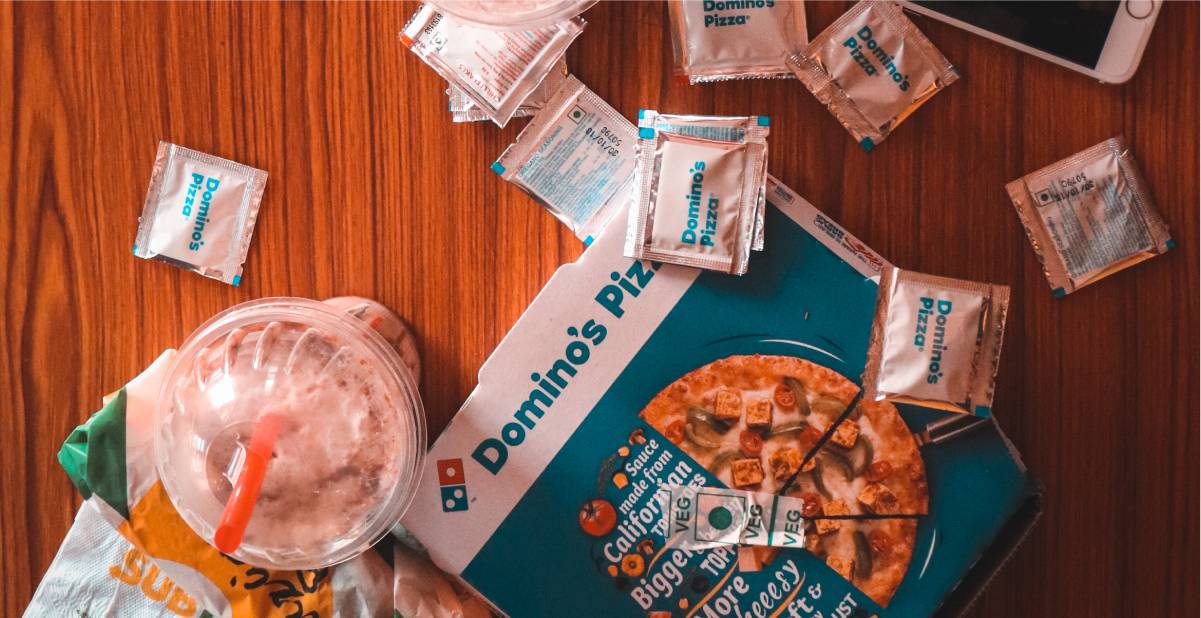 3.    Domino's AnyWare
Pizza restaurant chain Domino's created the "AnyWare" campaign to help people order food in more convenient ways. Domino's AnyWare allows customers to order with a tweet, a text, Ford Sync, smart televisions and smart watches.
The idea was possible because two years prior to AnyWare, Domino's established Pizza Profiles, which save customers' payment information, addresses and an Easy Order. The Easy Order is a customer's favorite food order that includes preferred payment method, order type (delivery or carryout) and address or favorite store.
Domino's deployed press releases, a national television campaign and more to drive customers to AnyWare.Dominos.com, where they can learn about new ways to order. This successful campaign led to the following results, according to Shorty Awards, a social media awards show.
The AnyWare campaign generated 2 billion earned media impressions, including segments on Jimmy Fallon, Ellen and the Today Show.
The AnyWare website received more than 500,000 visits.
The AnyWare television campaign, which ran during the entire third quarter in 2015, generated 10.5 percent year-over-year sales growth.
The AnyWare campaign helped Domino's achieve its goal of having half of all orders be made digitally.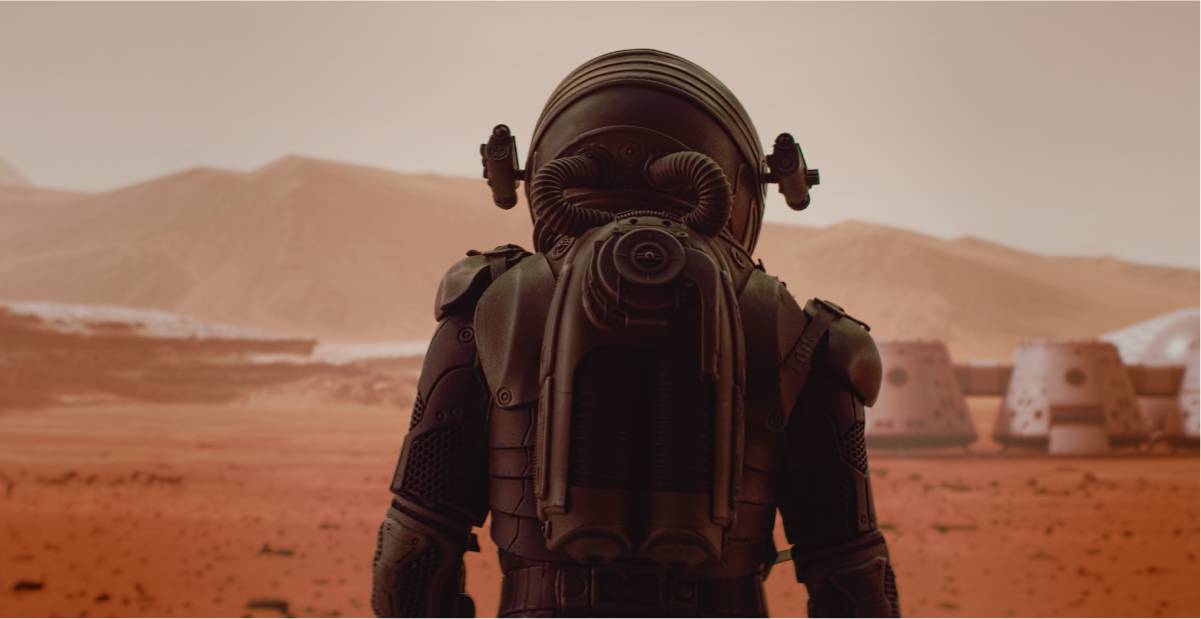 4.  "The Martian" Movie Prologue
The prologue campaign for "The Martian" movie tried to overturn historically negative box office results for films about Mars. Using an integrated marketing strategy, the goal was to bring the world of the movie to life and foster the same excitement of the Cold War-era space race.
The multiplatform narrative was developed alongside NASA, Microsoft, GoPro, Under Amour, National Geographic and StarTalk. Marketing efforts incorporated social media channels and celebrity endorsements to go along with traditional methods. The videos, apart from the trailers, surpassed 20 million views, and the campaign was honored with numerous awards.
"The Martian" opened No. 1 at the box office in the United States, where it remained for four weeks. It was the second-highest fall opening of all time, was the most successful film ever for director and producer Ridley Scott and earned more than $600 million worldwide. The film won two Golden Globes and garnered seven Academy Awards nominations.
View the original article.