Integrated marketing is a marketing strategy that produces a consistent look and feel to your business. It is applied to all aspects of your marketing, both online and offline, and is vital in today's digital landscape.
It's important to have an integrated marketing strategy so that you can reach as wide an audience as possible and keep them engaged to become loyal customers. You'll need a plan to implement and track this strategy so that all team members can work together to create a cohesive message.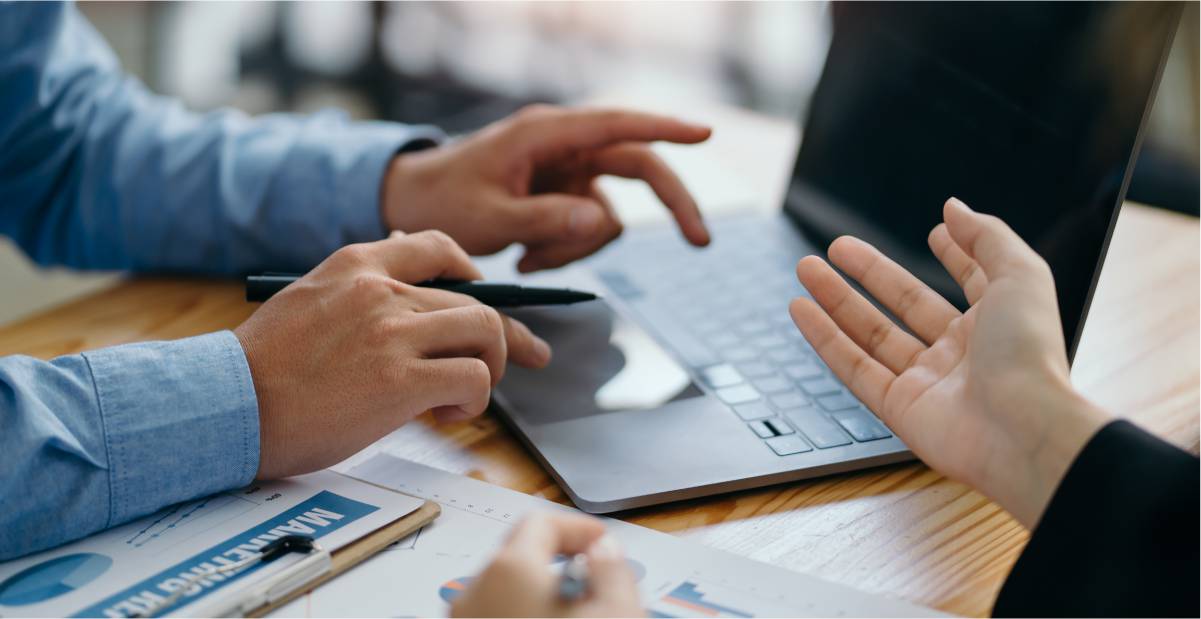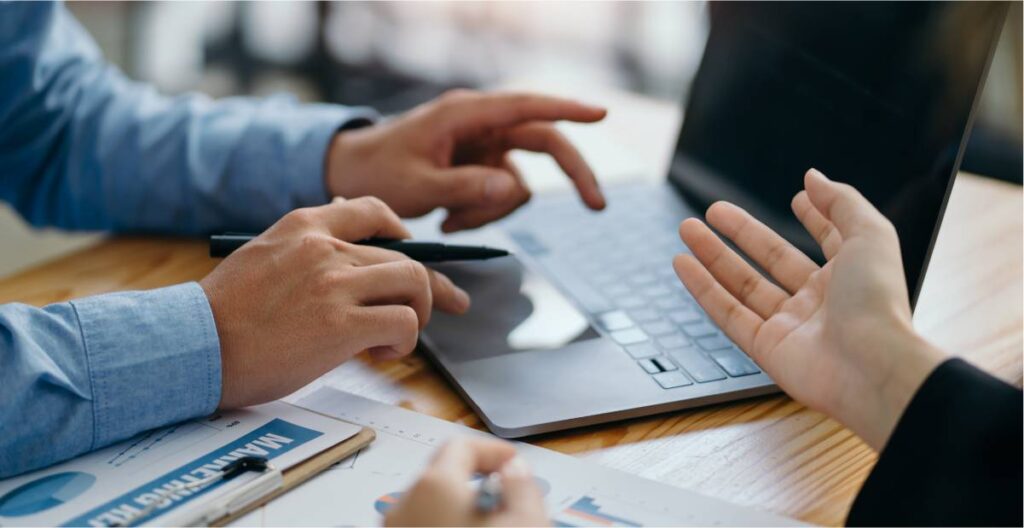 This article will show you how to create a basic 5 step integrated marketing plan. To find out more, contact the Somer Design team today.
What is Integrated Marketing and Why is it Important?
Integrated marketing considers the message your business wants to portray. This message, including visual aspects such as logos and branding, is applied to every aspect of your marketing strategy, from TV and radio ads to social media and SEO. The consistency across the board will enhance results and save money, elevate your brand's image, and instil trust in your audience.
Assess Your Company and its Goals
Firstly, you will need to assess what your company is trying to achieve or convey. What's your mission? Is it raising awareness or money for a cause? Is it selling a product or service? Who is the intended audience? Once you have a clear idea of your message, consider the company's goals. Do you need a certain number of signatures? Do you need to sell however many units of your product within the next six months, or secure a particular number of bookings before Christmas? Identifying goals is key because they guide the overall strategy. They offer a direction that's aligned with the overall company, not just in the digital world.
Get Planning
When you know what you want, it's time to make a plan to get it. Consider the platforms you'll be utilising for your campaign and set a goal for each platform. For example, you'll be running an ad campaign on Facebook and a local radio station. Think about the types of people who will see your ad, and what will make them want to click on it. Then consider who is likely to be listening to the radio at the times of the day your ad will be played. Ensure your plan across these platforms displays a united message. Although you want to reach a wide audience, you want everybody in that audience to see the same message and styling wherever they see your name.
Planning is a key part of strategy that people often forget. But we urge you not to forget planning because it is arguably the most important stage! It can give you a competitive edge, help you to see problems before they arise, and ensure that your strategy has what it takes to get results.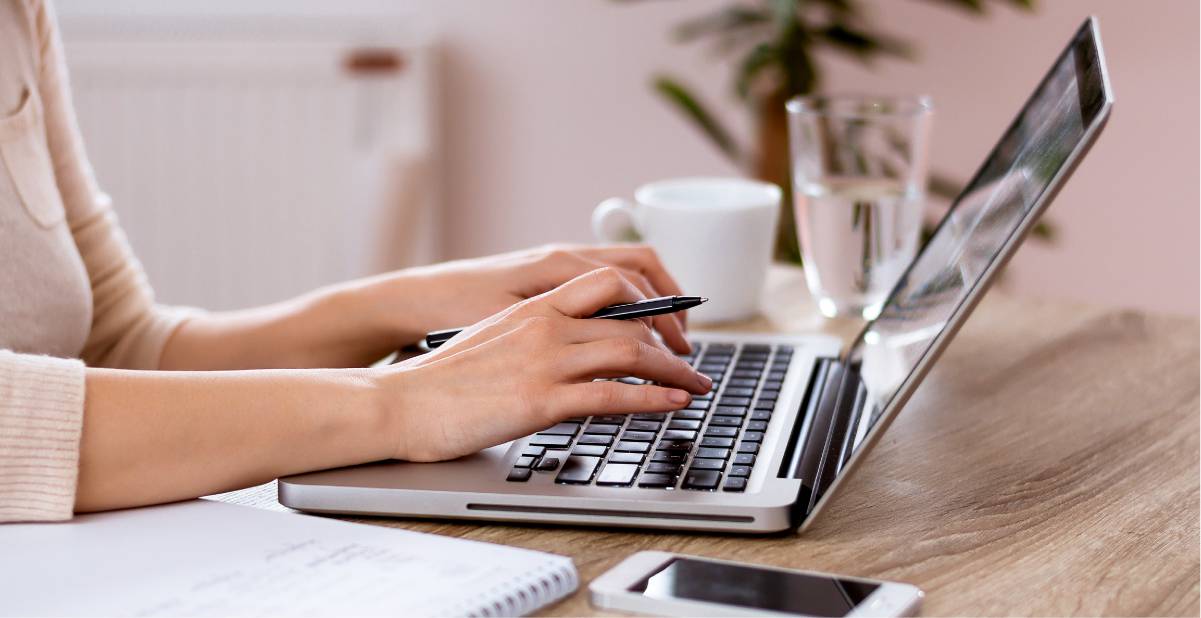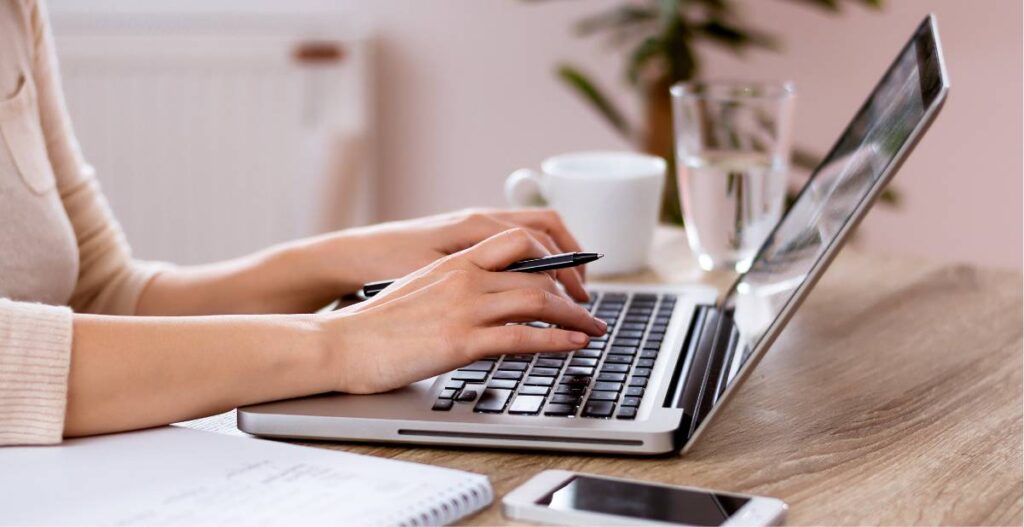 Create Your Content
Now it's time to gather the team to create the content that will deliver your message. Identify your channel managers as they're the experts on their chosen field. Your SEO manager will know the best words to include on your website to increase its ranking on search engines, whereas your social media manager will recognise the most effective ways to get as many clicks, likes, and followers as possible. This is why integrated marketing is so great— it allows authorities to come together to capitalise on their strengths so your business can reap the benefits. At Somer Design, we have team members from all aspects of integrated marketing to help you achieve your business goals!
Implement
Show up consistently and stick to the plan. A plan without action means nothing. When your content is created and assembled, the overall plan needs to be implemented. Make use of a calendar so you know which content is going where and when, so you stay organised. Ensure you communicate with your prospects to make the most of your integrated marketing strategy.
Track
Marketing automation software is a handy tool to help you easily see the full sales process and analyse the reaction. New tools are being introduced all the time so it's important to stay up to date. Tracking your campaign includes things like monitoring how many emails you send get opened, the length of time somebody stays on your website, and the click-through rate on your social media posts. Reassess and readjust as needed to garner more success— what worked well, and why? What didn't work as well as you expected? Did you generate enough conversions to meet your goal?