In modern marketing, an understanding of the buyer journey is the key to any successful business campaign. Is your company making the most of every single step in the process? Are you catering as best you can to every person at different stages of interacting with your business? Knowing each formative part of the buyer journey, and how you can best be engaging with consumers, can make all the difference for your marketing success.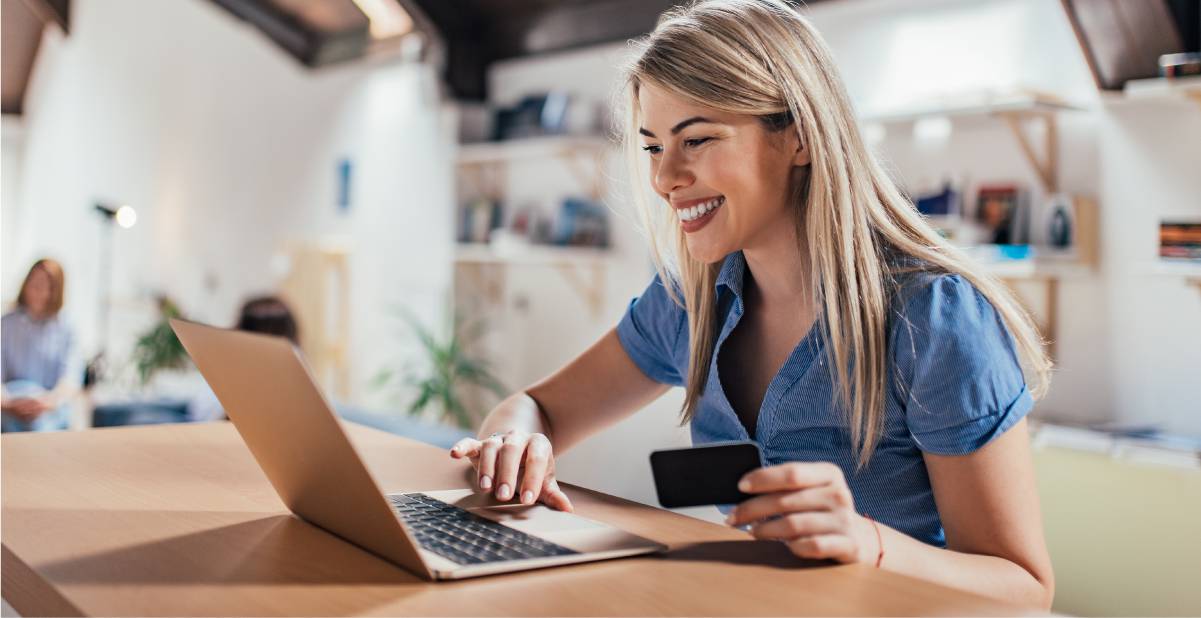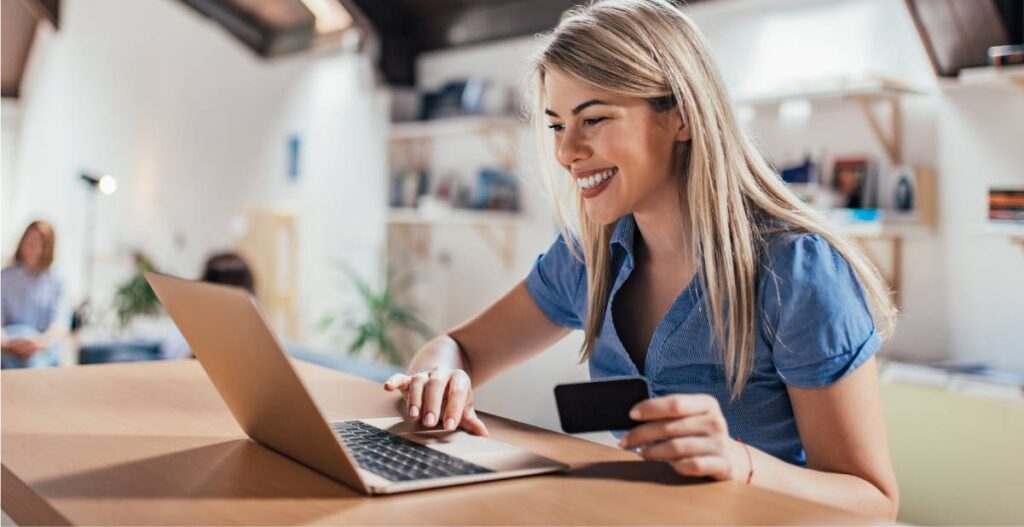 This blog includes a beginner's guide to the buyer journey and what each stage means for you as a company. For personalised advice and a comprehensive marketing plan best suited for your needs, get in contact with the Somer Design team.
What is the Buyer Journey?
The buyer journey, simply put, is every customer's path to purchase. Every customer is at a different stage of this process and nurturing the needs of each part of the journey is vital to maximise your engagement and potential.
The RACE model is a strategic breakdown of the journey, giving a clear outline of the four key parts that make up the buyer journey: Reach, Act, Convert, and Engage. Learning about these stages and understanding how you can best be utilising them to your advantage will work wonders for your business – creating more opportunities and generating better results from your marketing endeavours.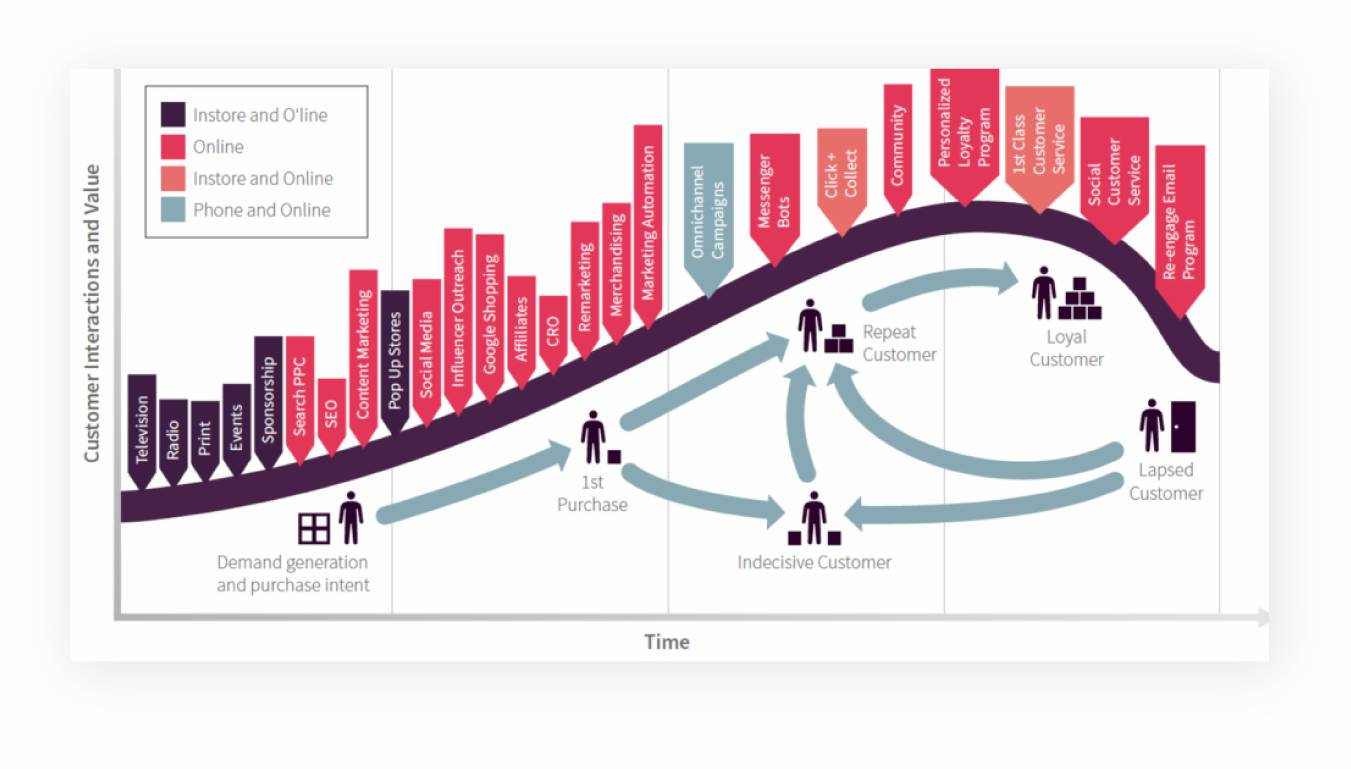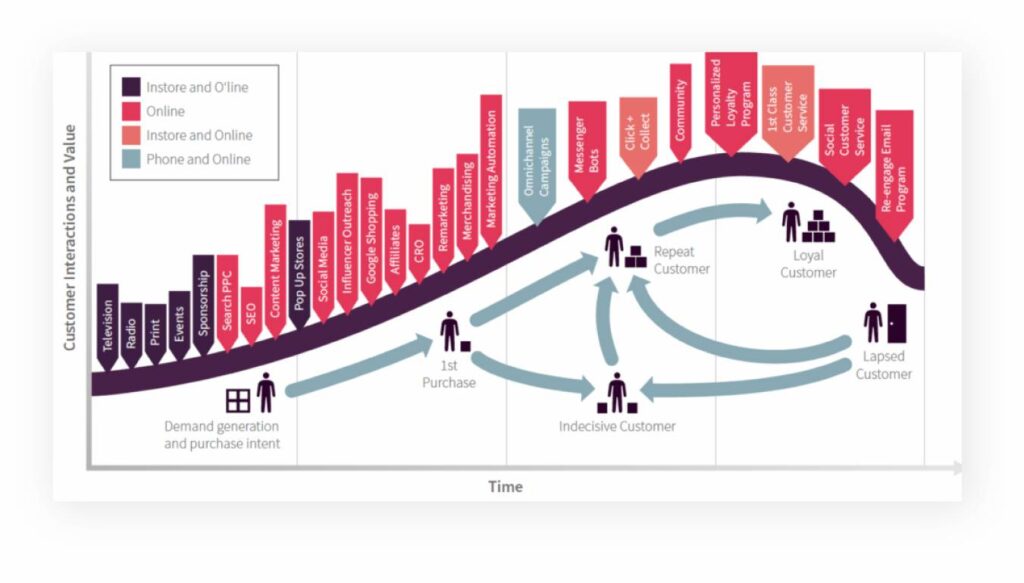 Stage One of the Buyer Journey: REACH
The first stage in the buyer journey is 'Reach', also referred to as 'Awareness'. This is where every customer begins, first becoming aware of your business and what they're being offered. The primary goal of this step is to generate exposure for your company. Successful marketing here sees your brand or product reach a clearly defined target audience. Your content needs to address the needs of the specific people you're looking to attract as customers, and effectively communicate how your product/service can address their needs.
This stage is particularly vital when launching something new, be it a product or an entirely new business. Everything starts with initial awareness, and clearly communicating who you are to as many people as possible.
Stage Two of the Buyer Journey: ACT
Stage two is also known as 'Consideration'. Here, customers are evaluating your marketing content, and considering whether your product or service is going to effectively address their needs. With the target audience reached, the goal for this next stage is to have customers drawn to interact with your business. The marketing content you offer here needs to solidify that your business is worth engaging with – facts, statistics, enticing reasons to interact and begin an active relationship with your company. This stage requires you to be offering something of value. You have the customer's attention, now is the chance to convince them to consider progressing!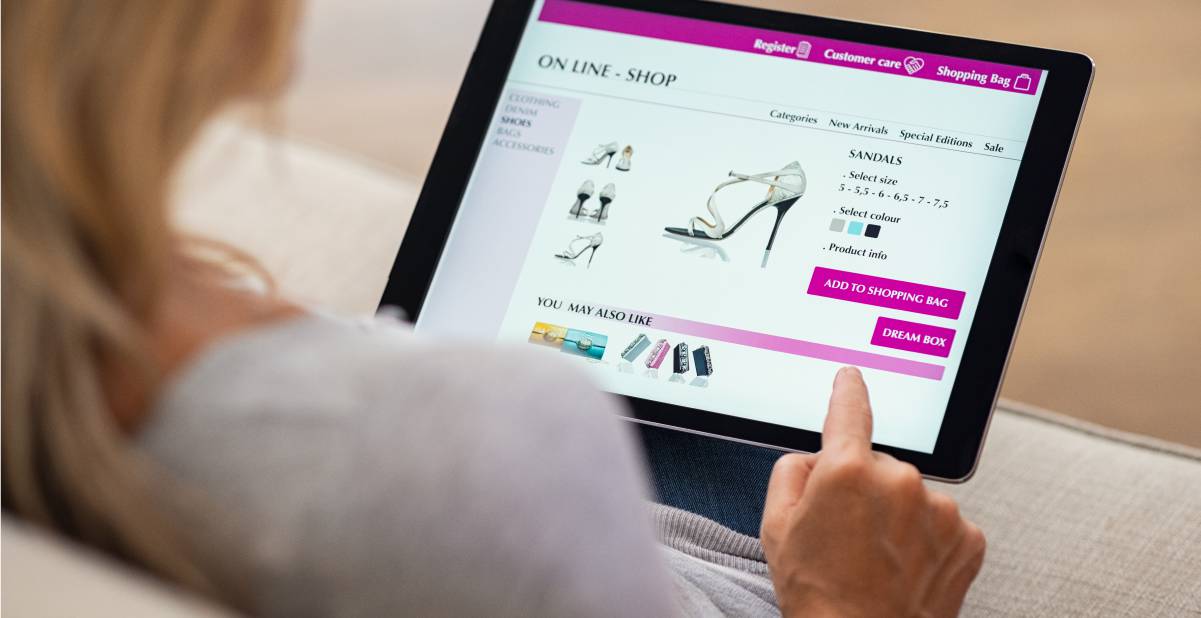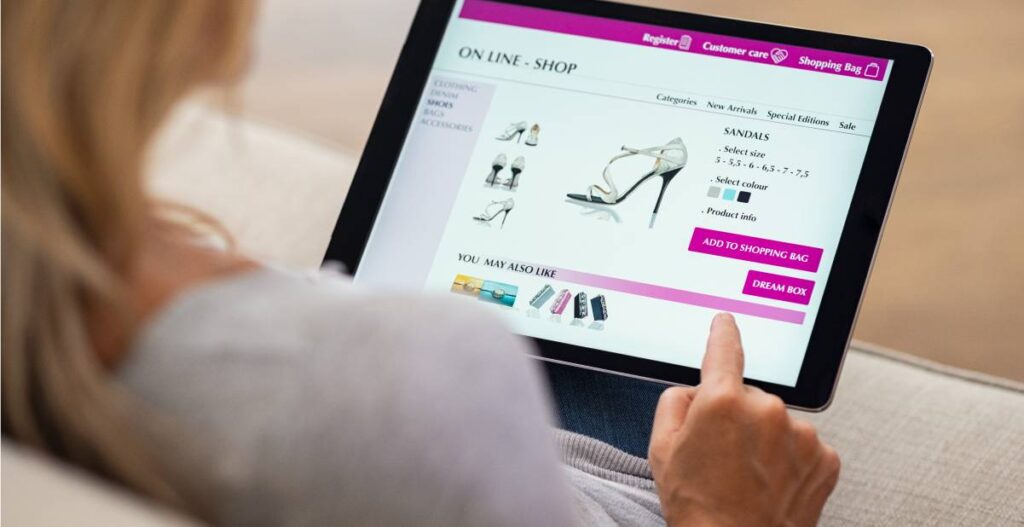 Stage Three of the Buyer Journey: CONVERT
This next stage, 'Convert', is also referred to as the 'Purchase' stage. This can be a delicate part of the buyer journey! If your marketing message has worked successfully, a customer should understand why your product is able to address their needs and pain points. Converting them from being merely interested into a paying customer can be tricky, but in utilising calls to action and simplifying that purchasing process can make all the difference. With a good foundation of content enticing interest, the leads should all be there, and this stage is all about encouraging a customer to take that final step.
Stage Four of the Buyer Journey: ENGAGE
This step can also be called 'Retention'. As the final part of the process, customers here have already shown interest and effectively started a relationship with your company and product. It can be easy to consider these customers as less important for your marketing process, but this is far from the case! Converting a consumer into a returning and active customer is fundamental to your business' success and will bring about stronger and more consistent results from your marketing content. What can you offer in the future? Why should they return?