Follow these 16 top tips to boost the conversion rate of any landing page.
This article is designed to help you boost your landing page's conversion rate and build a database of people who are genuinely interested in your products or services.
We have created a FREE landing page template, helping coaches, consultants, non-for-profits and business owners to create a professional, engaging lead magnet.
Read this article to access your exclusive download at the end!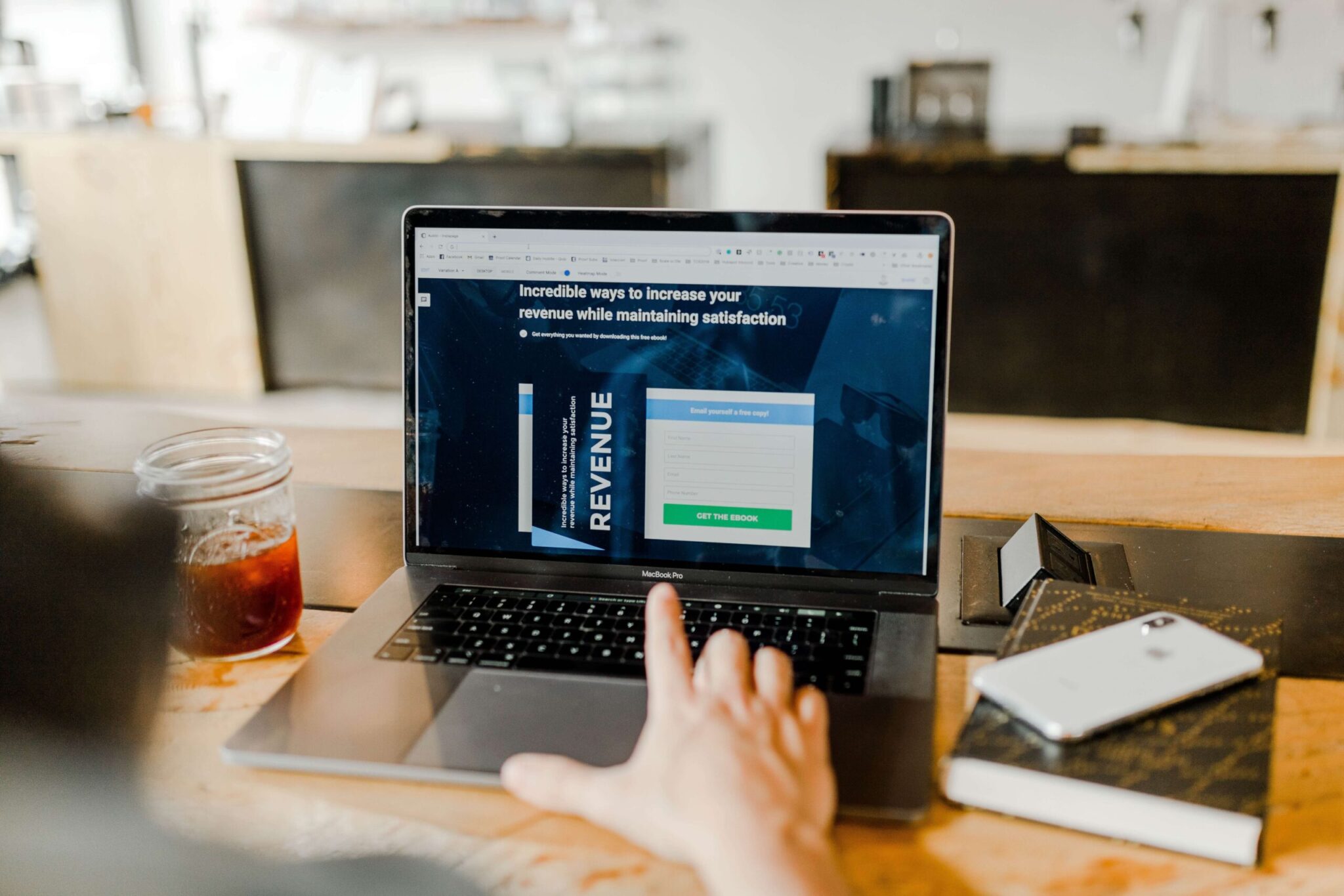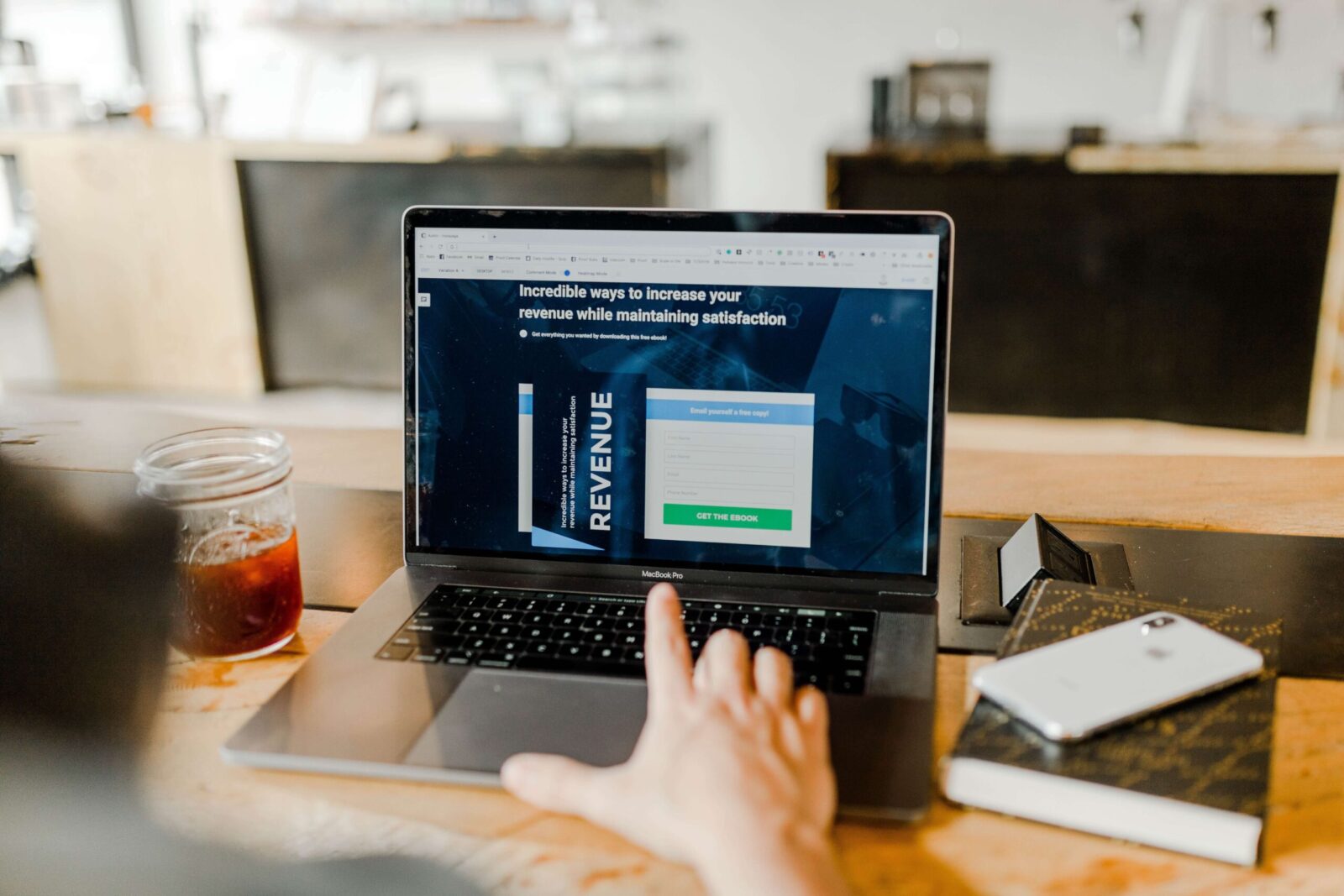 Whether you're creating a new landing page or improving an existing one, these tips can be quickly and easily implemented- no advanced technical skills are required, and no shortcut marketing tactics are used! Once you've followed these simple steps, more customers will feel compelled and ready to take action with your business.
You'll notice that the tips are in order so that you don't become overwhelmed. We have added examples and recommendations to make the process as straightforward and stress-free as possible.
After working with countless coaches, entrepreneurial business owners and not-for-profits, we've noticed that just by implementing these tips, it's possible to increase your conversion rate by up to 40% if you're collecting leads, a name and email addresses.
Even if you're selling products or services, you can boost your conversion rate if you follow these tips: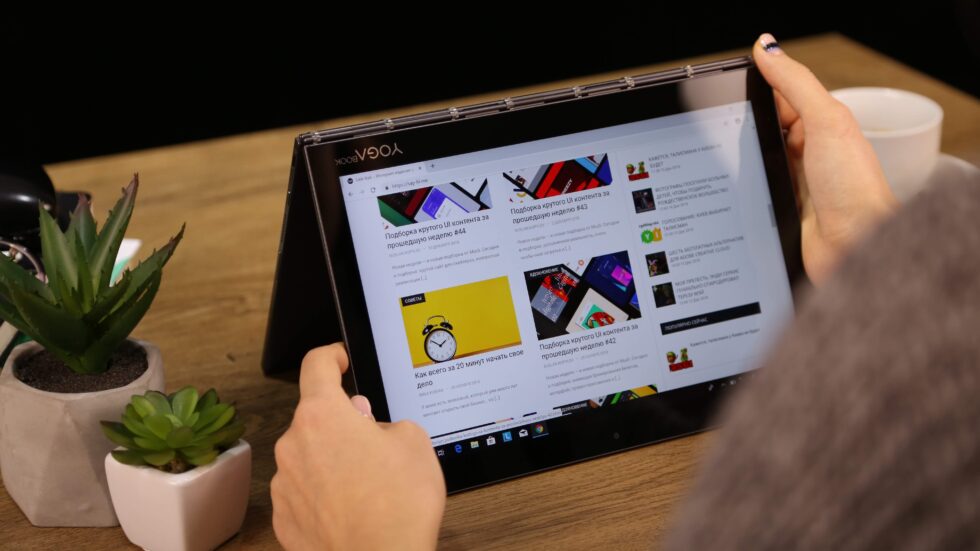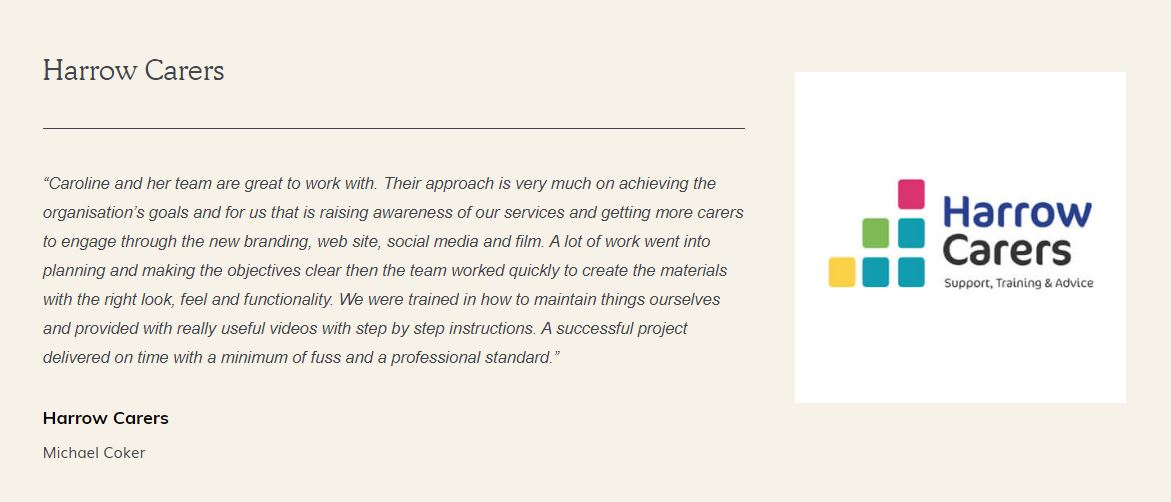 Need a Team to Design and Build Your High- Converting Landing Page?
High Performing Landing Page – Personalised Design Package
Strategy call
Content written for you
Keyword optimised for your target audience and offer
Customised design and build of a landing page customised to suit your branding
'Get on a waiting list' or 'download a lead magnet' as a Call to Action
Sign-up page to collect email data Integration to Mailerlite, Active Campaign or MailChimp
Thank you or welcome message
Add a lead magnet for only £397
Captivate your audience and give them something they want.
Start building an email list of visitors that are interested in your services.
Boost your conversion rate.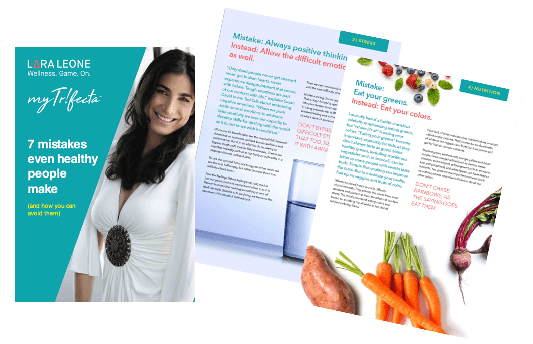 Download Your FREE Lead Magnet Template
This professionally designed 5-page template will guide you through every step for creating your very own lead magnet! Simply upload your content, business logo and images, and you'll have a lead magnet ready to distribute to clients. This will help you to boost your database and grow your business.