Are you sure you're ready?
We take our projects very seriously, and only work with a select number of clients each year so that we can get fully invested in your success. You need to be ready to roll up your sleeves and get stuck into the process to ensure we get the best results.
Here are our requirements:

Building an audience online is hard work and it takes time. Passion is the fuel you need to keep going when all the chips are down and you feel like you're smashing your head against a brick wall.
If you're not passionate about what you do, please step aside and watch the rest of us change the world.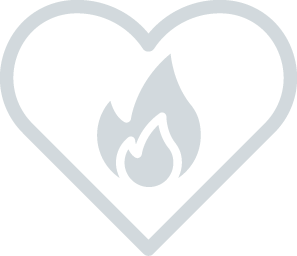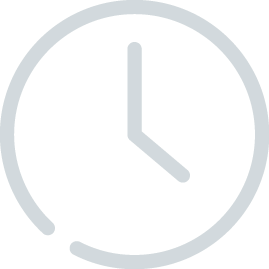 If we work together I will demand your 100% undivided attention and I WILL fire you the minute I think you're getting distracted. If that doesn't frighten you, then we just might be right for each other.
Hit the apply button below.

You don't need to re-mortgage your house but you are going to need to treat this as an investment and if you do everything I tell you, you'll get a positive return.
I don't work for equity in your start-up and I don't cut corners.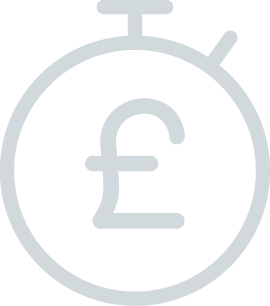 I don't enjoy watching my clients meltdown so if you don't have a team (or you're not prepared to build one) you'll have a big job convincing me to take your project on.
It could be as simple as a virtual assistant to help out a few hours a week or a fully-fledged content production team, either way you're going to need help.
If you'd like to talk to me about working together on your project, there are a few things I need to know first. Firstly, we must be connected on Linkedin. If we're not connected on LinkedIn, ask one of our common connections for an introduction.
If we are connected on Linkedln, then tell me a little about your project here and if we're a good fit for each other and I honestly believe I can help you I'll get in touch to discuss next steps. I look forward to learning more about your project.