The Article: Biggest Marketing Trends in 2022
The coronavirus pandemic has led to unprecedented disruptions and challenges to businesses globally.
Businesses have been forced to adopt technology so they can continue to run operations, marketing, finance, or human resources. The demand for skilled professionals with a specialisation in marketing has never been higher.
As the economic revival continues in 2022, here are some of the biggest marketing trends that will become more mainstream.
1. Hybrid events
The pandemic led businesses to try different means of marketing virtually. Many of these virtual events were well-received by audiences. Businesses have realised the power of virtual events to connect with global audiences. This trend is expected to continue in the future.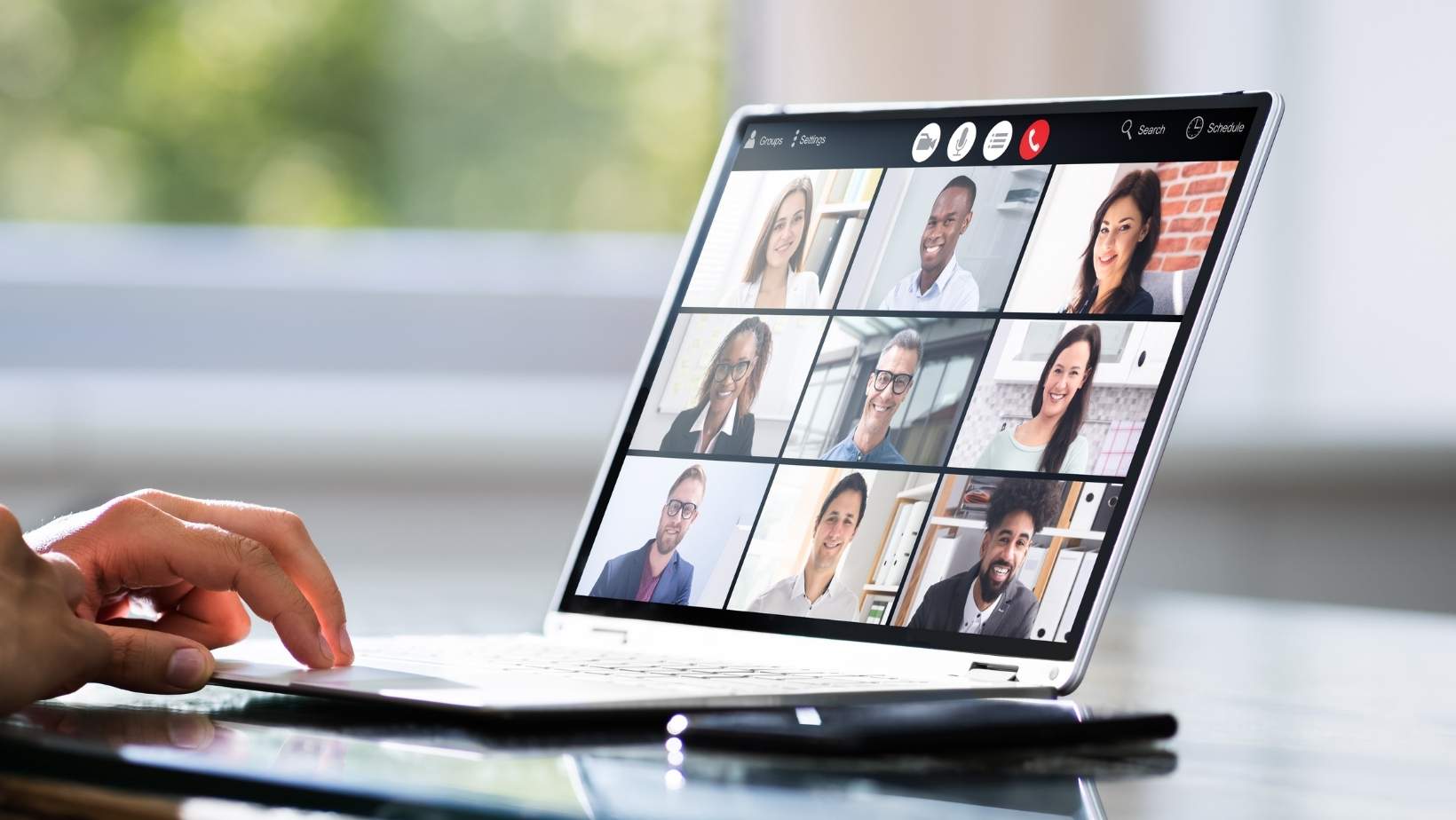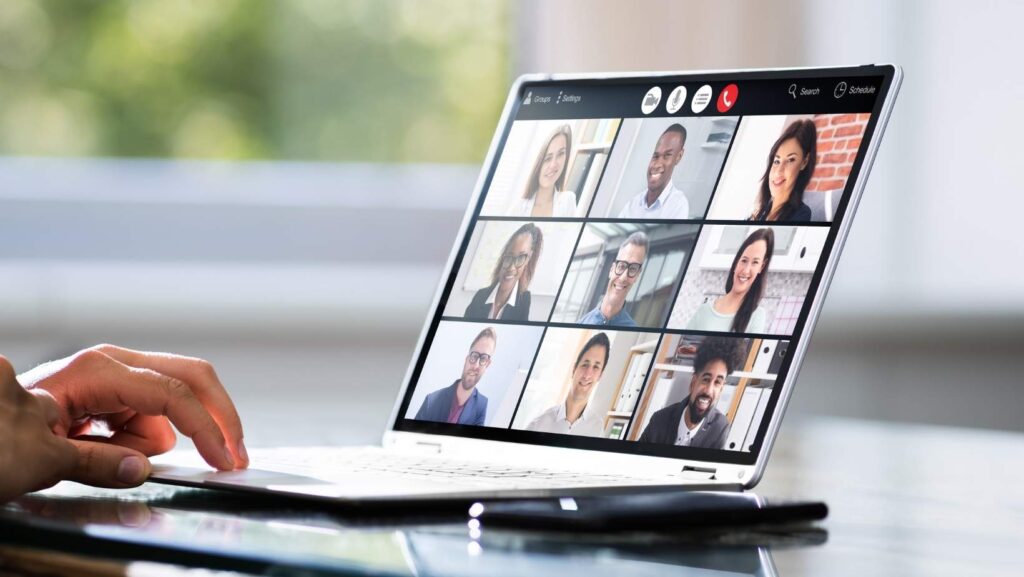 In 2022, it's likely more businesses will adopt hybrid events. In-person events will have a strong digital component where attendees would have the option to attend in person or virtually.
Around 35% of Bray Leino Events' global clients are planning to continue their hybrid event journey in 2022.
Businesses will invest more in online events. Through the power of video presentations, social media, virtual and augmented reality, marketers will showcase their capabilities to potential customers in a completely different and engaging manner. Businesses can make use of slide templates for preparing presentations.
Some of the best examples of hybrid event programs are:
Conferences
Trade shows
Sales kick-offs
Global town halls
Webinars
Executive panels
Frequent team meetings
2. Personalisation
Since customers will be spending more time online in 2022, marketers will adopt the power of website personalisation to stand out in the overcrowded digital space.
Around 88% of companies will prioritise personalised customer experience in the coming years.
Around 88% of companies will prioritise personalised
customer experience in the coming years.
Marketers will use the power of data sciences to add value to customer experiences by offering personalised services. Based on customer preferences, businesses can show other relevant products, services or offers that may appeal to them when they visit their website or by sending personalised cold email campaigns.
At multiple touch-points through wide-spread use of videos, podcasts, blogs, or articles, customers can get accurate information about their product from experts anytime. For achieving a high level of personalisation, marketers will make use of new generation CRMs and AI to generate user-specific content and stay relevant to their customers.
For example, streaming apps create a list of music or videos based on your listening habits. Another example is of ecommerce websites that show you products that you may be interested in depending on the products you browsed or have already bought. Such personalisation, when done right, adds value to both marketers and customers.
3. AR and VR mainstream
People have become more receptive to technology thanks to the pandemic. The adoption of next-generation technology has been fast-forwarded in the past two years.
Marketers have been able to test how techniques such as augmented reality and virtual reality can be used for marketing. The global augmented reality, virtual reality, and mixed reality market is forecast to reach $300 billion by 2024.
In 2022, you will see businesses adopting VR and AR as a tool for experiential marketing.
In 2022, you will see businesses adopting VR and AR
as a tool for experiential marketing.
For example, furniture and paint manufacturers are using VR demonstrate to customers how new furniture or paint colours looks in their home. We will see many more marketers using AR and VR in the B2C segment in 2022.
4. Content
As digital marketing gets more mainstream, businesses should adopt techniques such as advanced SEO practices and other content marketing strategies. To keep up with the high levels of optimisation these days, marketers will have to come up with a range of original content to keep users continuously engaged.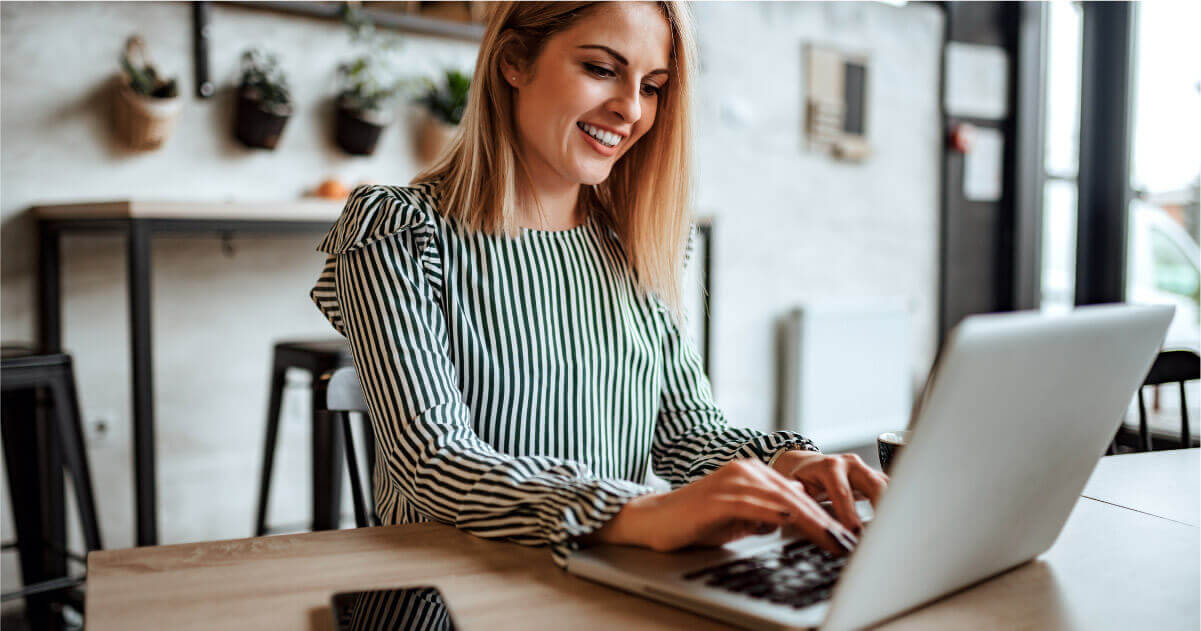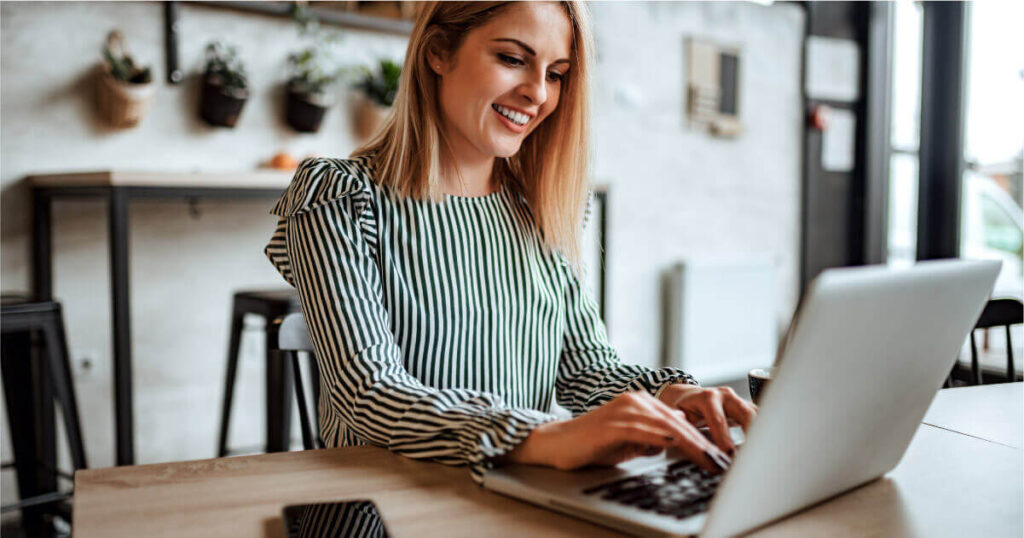 This could be conversational content, such as FAQs or Q&As, or video content. At the same time, the emphasis will be to optimise data using new SEO techniques, such as voice search, featured snippets, or ethical link building.
On the back of the Google Core 2.0 2021 update, content that offers a better reading experience and has an excellent interface will be ranked higher.
In 2022, we can expect an explosion of content created by marketers in the form of articles, blogs, videos, audio, or infographics. This content will act as a source of credibility and trust, thereby helping businesses build their brand.
5. Customer content-driven strategy
The pandemic has led marketers to realise the importance of user-generated content as one of the best ways to build a brand. Potential customers read other users' reviews and their past experiences with products or services before taking buying decisions.
In the future, you will see more brands reaching out to customers to encourage them to share their experiences via social media or content channels. This feedback helps marketers understand what product developments their customers want. At the same time, it provides an excellent platform for potential customers to understand what past customers felt about the products.
Another strategy businesses will use is the power of social influencers. More than 38% of marketers invested 10%-20% of their marketing budget in influencer marketing, 11% devoted more than 40% to influencer marketing.
Brands will resort to influencer marketing in a big way, where influencers can share their experience of using products or services in a creative way on social media platforms with their 'local audiences'.
6. Chatbots
Chatbots are already revolutionising the way customer service is delivered. Customers can 'speak' to AI-powered virtual assistants 24/7 to solve their queries.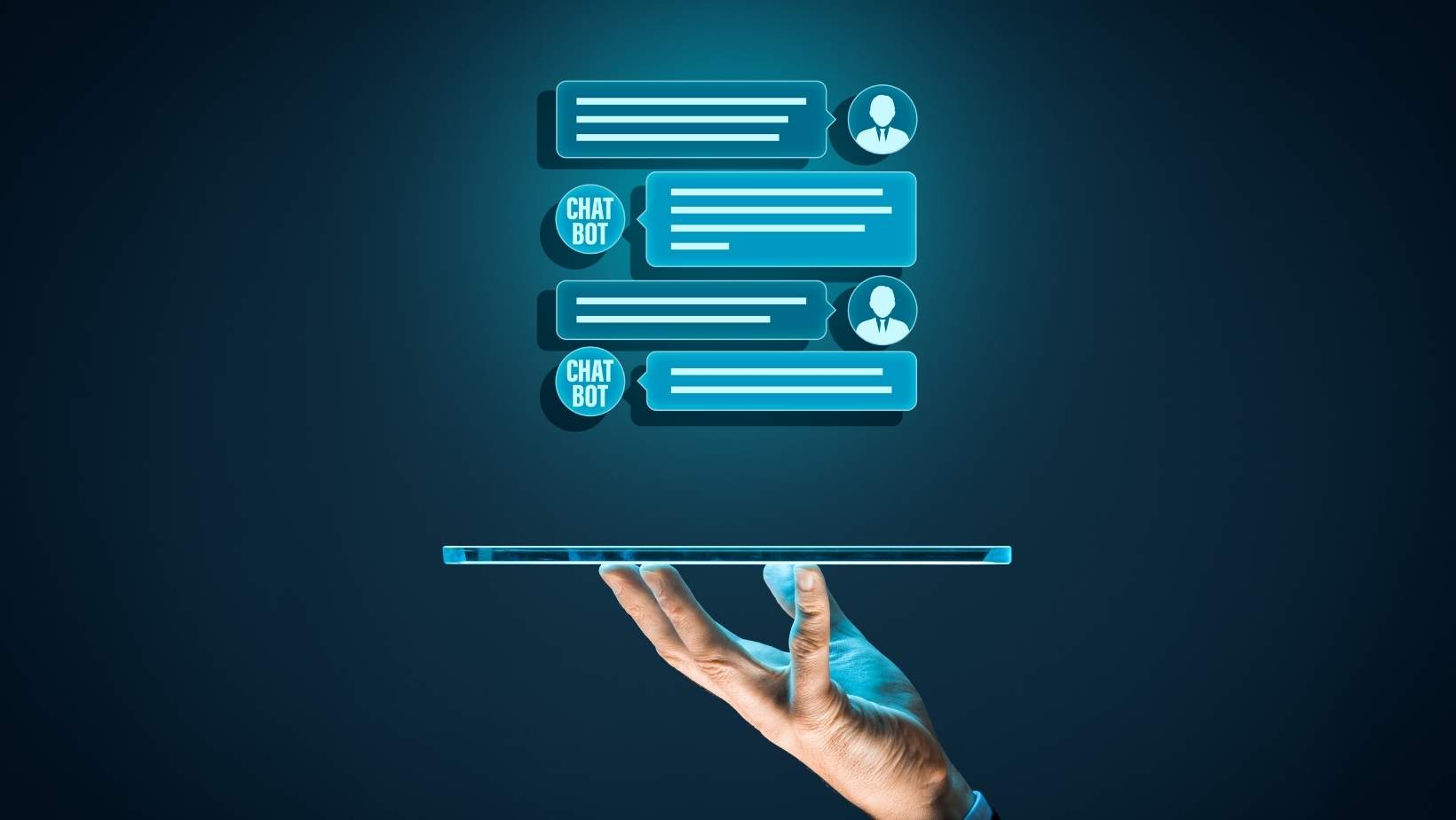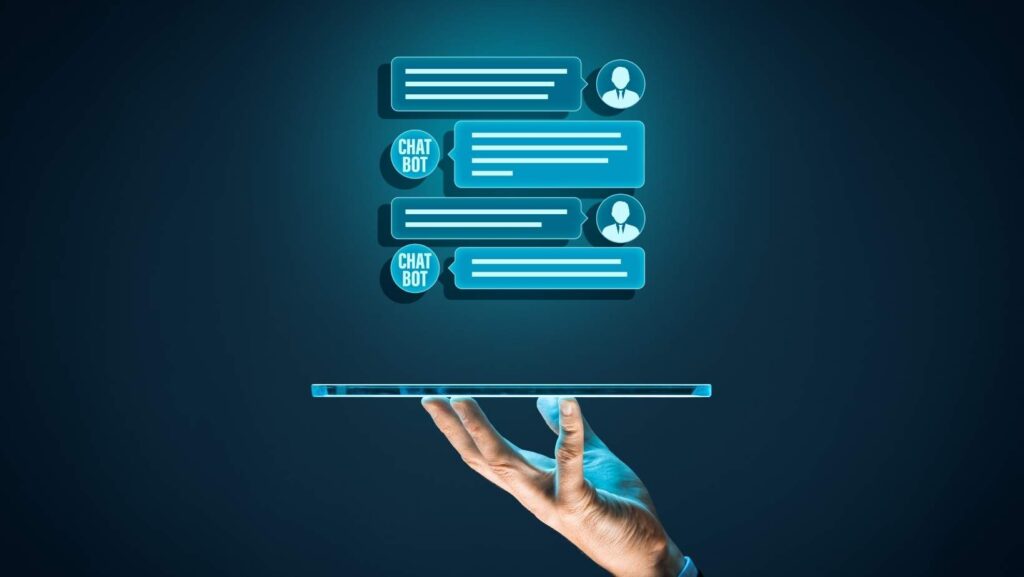 This trend is expected to accelerate even further in 2022. Nearly 80% of businesses are likely to integrate some form of chatbot system by 2022 because it results in a positive customer experience.
Businesses will strive to create a comprehensive chatbot program that will harness the power of user data and AI to seamlessly help customers find answers to their queries.
For example, chatbots will be used to handle payment processes and more voice bots will be integrated into websites and centralised call centres. Multilingual chatbots will also become more widespread to improve localisation efforts and broaden your reach.
Final thoughts
Business models have evolved to adopt the latest apps. Marketing activities such as new product launches, brand building, or understanding customer preferences have now shifted to online events rather than massive in-person events.
Having experienced the success of such online events as the economy recovers, we will witness businesses embracing digital marketing in a big way resulting in massive spending for digital activities.
View the original article.