Developing an online presence has quickly become a necessity for businesses in the age of digital marketing. With growing competition in the care industry, it's more important than ever to assess if your online presence is effective for your home care agency.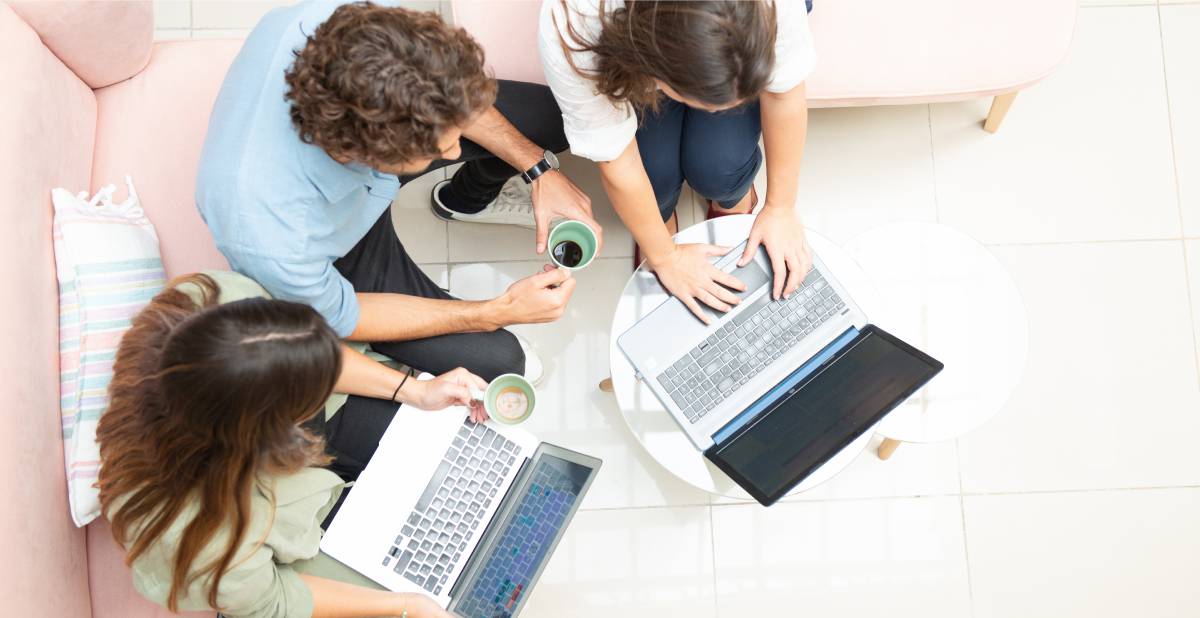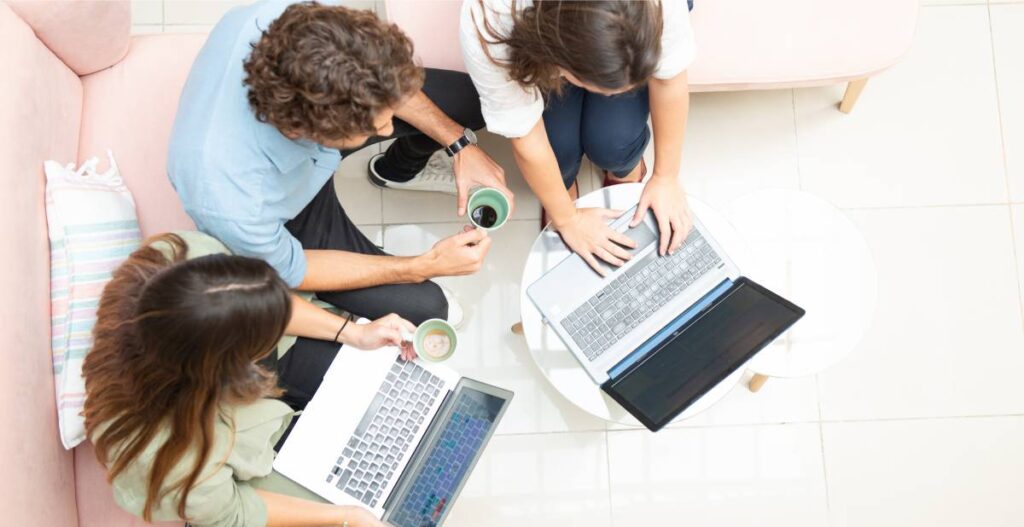 Use our simple checklist below to assess your online presence and contact us at Somer Design for advice on your digital strategy.
Branding: Does Your Brand Stand Out?
All great online strategies start with branding. This should be the foundation of all your platforms, including everything from design and imagery to tone of voice. As a care provider, it's essential that your brand builds trust and professionalism through branding which is not only appropriate but engaging to your target customers. If you can't demonstrate what makes your business great, why would customers believe so?
Action Step: Have you had your branding professionally reviewed in the past 12 months? If not, book a session with Caroline to more clearly define and communicate your 'why'.
Website: Is Your Website a Great Virtual Salesperson?
Websites are particularly important for care providers as they help build foundational trust and credibility for your organisation. Your website design should take a holistic approach to functionality and engagement, incorporating both written and visual elements to convey information clearly. It's a great place to express what sets you apart from other care providers and should encourage customers to get in contact with you.
Consider implementing these tips for your website:
Use referrals and reviews from current clients to encourage conversion
Use images and videos to showcase your services
Develop a great landing page which prioritises key information
Backlink to reputable industry sources and experts
Use keywords to drive traffic to your site
Educate readers with useful blogs and descriptions of services
Ensure your site is running smoothly, without broken links or functional errors
Action Step: Has your website been refreshed in the past two years? Have you got great website maintenance and security? Get in touch with us to fix these issues.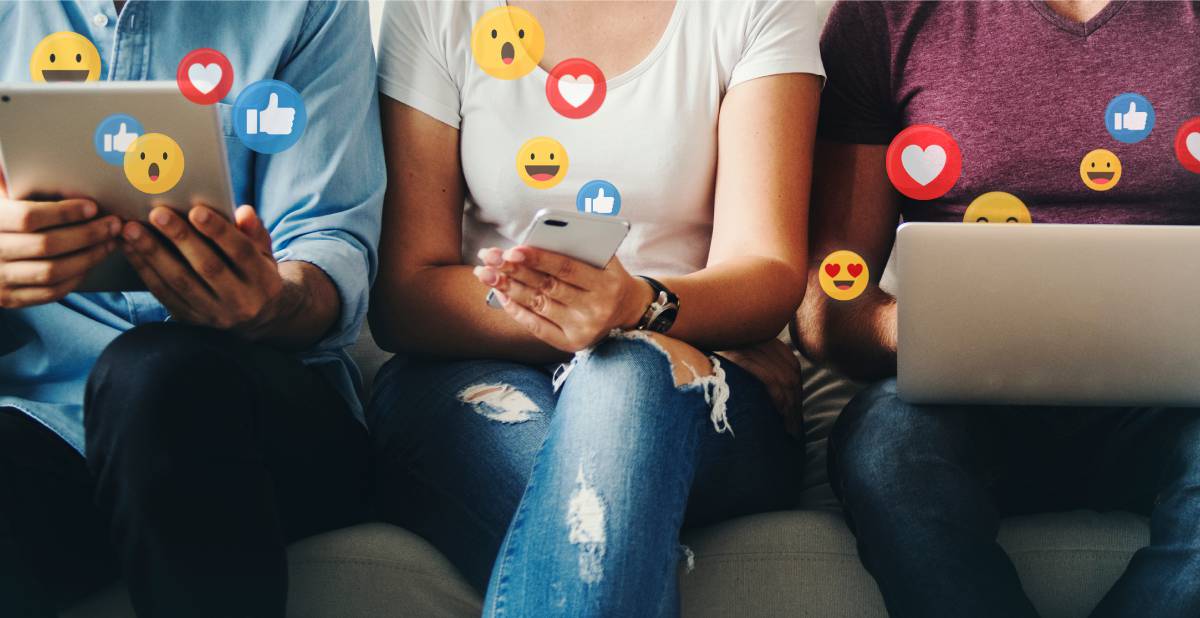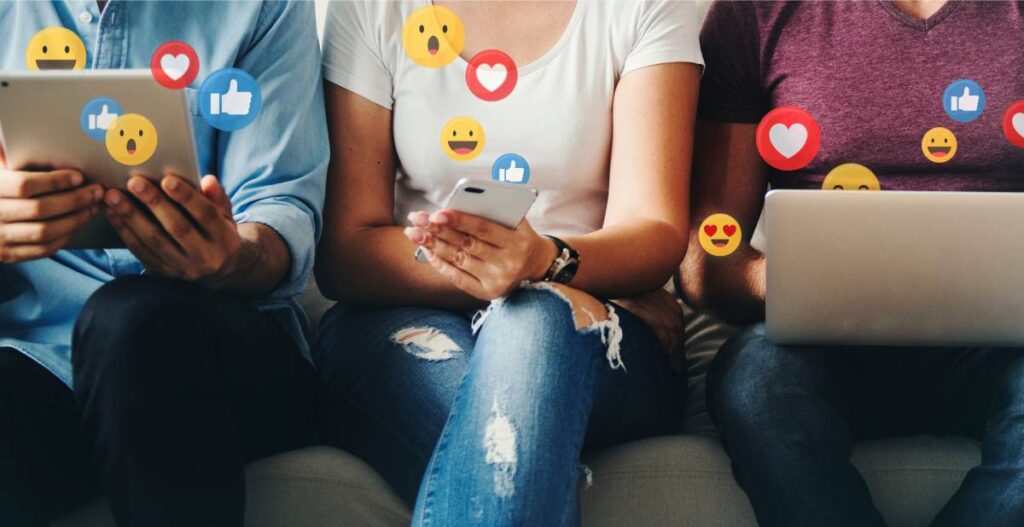 Social Media: Is Your Social Presence Engaging? Does it Support Your Marketing?
Social media is a cost-effective tool for not only discovering new audiences but also building long-lasting relationships with customers. It should complement your holistic online presence and be utilised to support business goals and development. Social media is also an effective tool in reaching your local community, with great opportunity for storytelling and building awareness of your positive work.
It's an opportunity to answer queries and get instant feedback in away that previous generations weren't able to. Utilising hashtags, links and tagging locations or relevant people can optimise traffic to your profile.
Action Step: Review the following:
Do your profiles have professional branding and imagery including logos and descriptions?
Are you regularly posting quality content?
Are you getting engagement and leads?
Are your personal profiles also branded consistently?
Are you using a social media management tool?
Marketing: Are You Getting Tangible Results?
When we say tangible results, we mean your marketing efforts are generating more calls and more sales. In digital marketing, this is easily measured by conversion rates but the ultimate success of your efforts will come down to return on investment (ROI). If you're seeing a decline or plateau in growth then something probably needs to change.
Here are some examples of numbers you'd like to see growing:
Audience engagement: how many likes, comments, shares, messages etc.
Overall website traffic: how many people are visiting your site and how they're engaging with it
Click-through rates: the ratio of people accessing the link vs the amount of people who were exposed to it
Traffic by source: could be organic search, direct visitors, referrals or social, depending on your goals
Conversion rate: the percentage of people who perform the desired action from your communication (E.g., booking your services)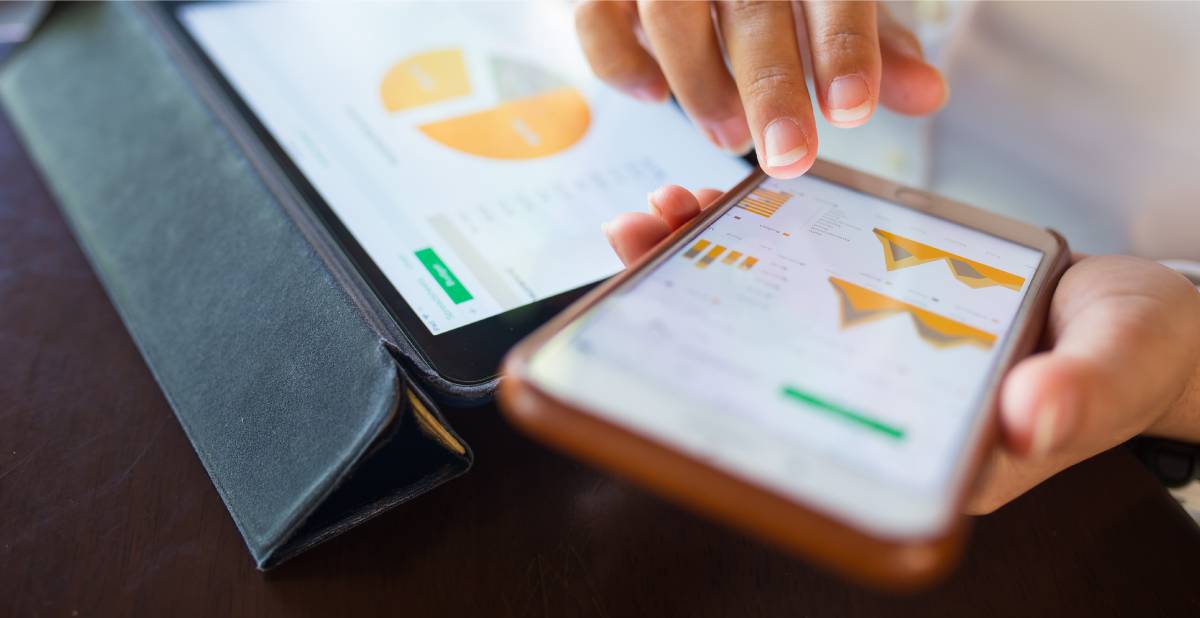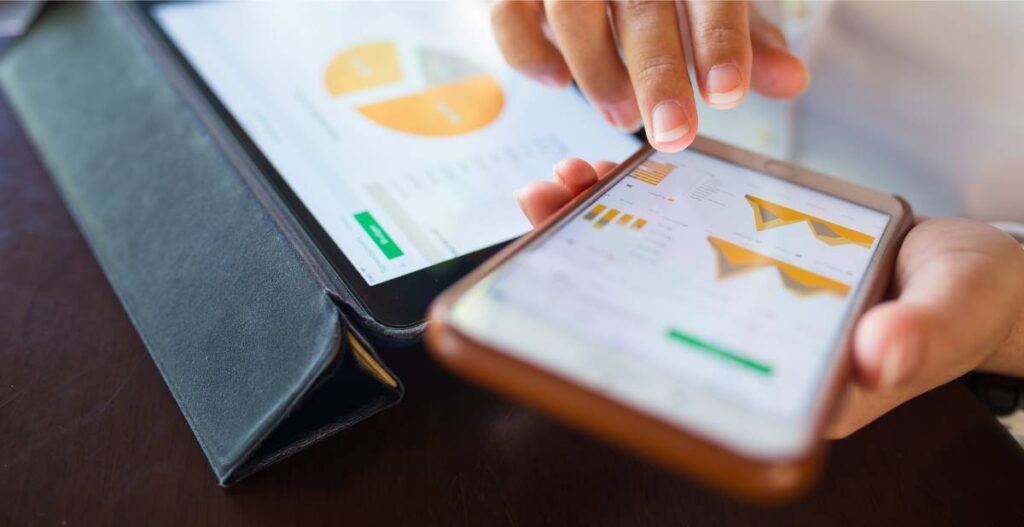 Action Step: Review your analytics from the list above! If you're not sure how to interpret the results, contact us for a free consultation! We'll review your current results and analytics to identify areas for improvement.