Consumer preferences are everchanging and it's essential that businesses keep up with this. In the healthcare industry, we've seen the rise of patient's desire to stay in their own home as they grow old, surrounded by loved ones and familiarity.
However, this has also come with great generational change in how people source their care at home providers. Patients and their family are more than ever searching online for their best option, hence the importance of adopting digital marketing in your business strategy.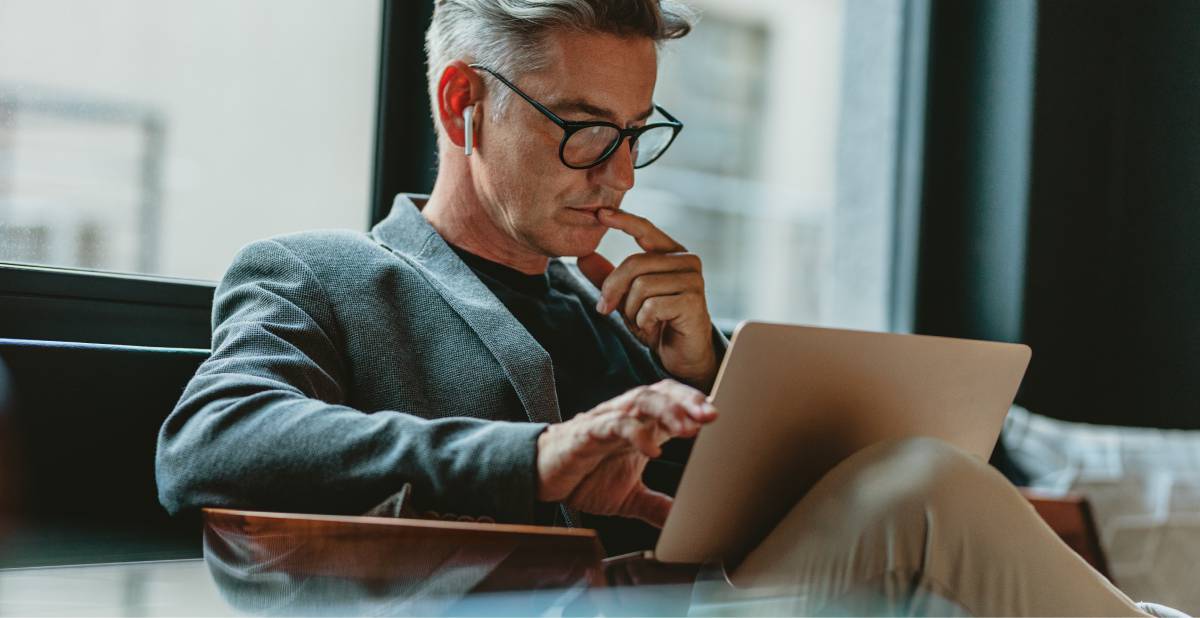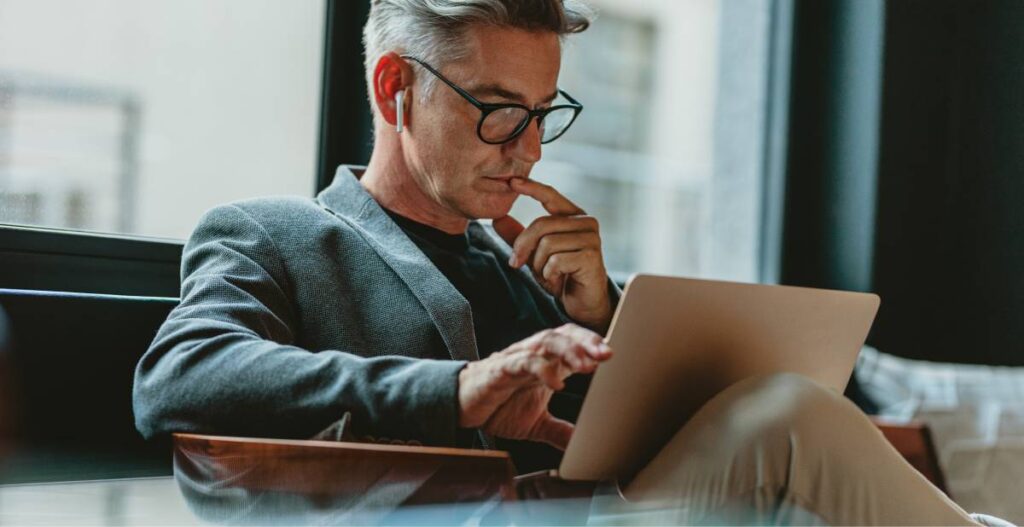 Read on to discover our top tips for marketing your care at home agency and reach out to us at Somer Design for more personalised advice.
Tip 1: Failing to Prepare is Preparing to Fail.
Planning is the first and perhaps most crucial part of your digital marketing process. With a careful analysis, you can ensure you're heading in the right direction through a clear plan of action. Derive your digital marketing plan from your existing and evolving business values and goals; your business plan can be a great tool to refer back to in this scenario.
Establish what your business's strengths are and what areas you could improve upon – don't be shy in comparing yourself to competing agency offerings. If you can find your point of difference and communicate with purpose, then you'll stand out from other care at home providers. Ask Caroline about finding your unique why!
Tip 2: Set Goals and Track Your Progress
We recommend converting your ideas into SMART goals; they should be specific, measurable, achievable, realistic and time-bound. Ensure you are considering who you plan to target, with what offering and how exactly you intend to do this. Consider your budget and the timeline in which you hope to achieve your growth.
For a care at home agency or care home, this may not be just about getting new traffic but also generating more interest in recruitment or expanding your service area or offerings. At Somer Design, we'll help you set relevant goals and focus on helping you achieve them!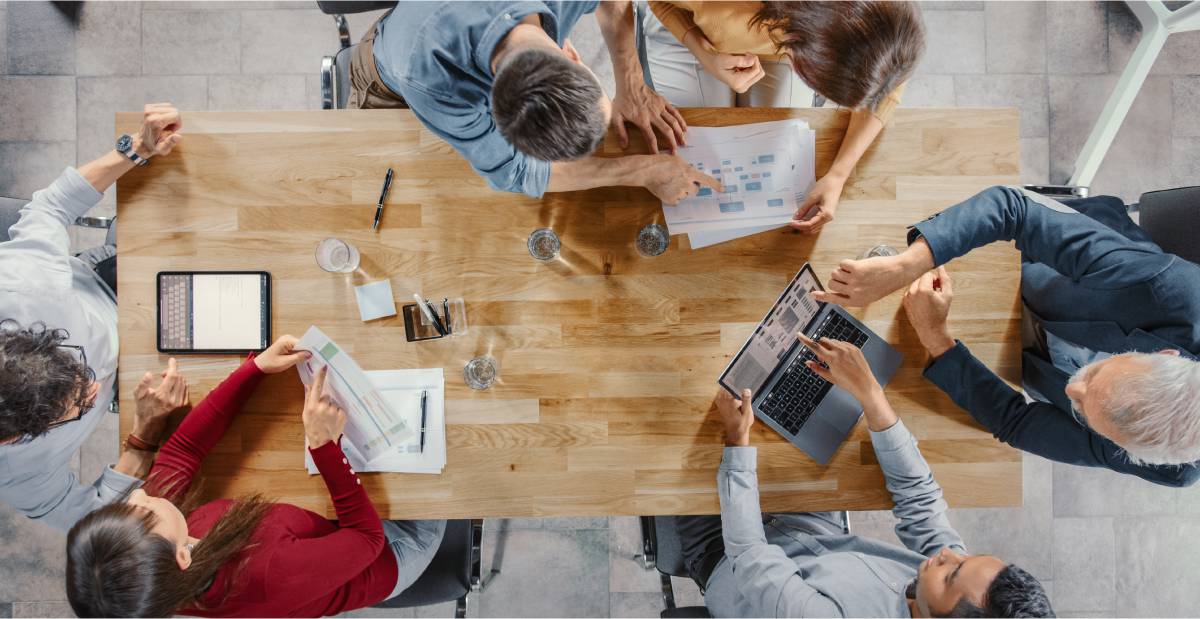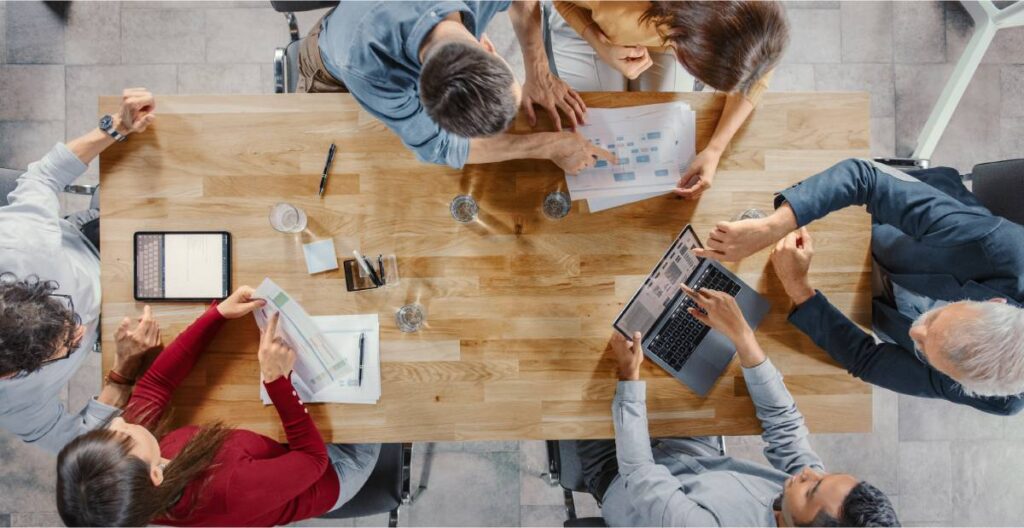 Tip 3: Choose a Marketing Agency that Specialises in the Industry
It's important to choose a care at home marketing specialist as they'll be able to offer more personalised and targeted industry advice. An industry expert will know your customers like the back of their hand and will help foster their relationship with your business. They can also offer more unique points of differentiation against other agencies in the industry to keep you ahead of the competition. At Somer Design, we know what care at home agencies need to stand out online – check out our case studies!
Tip 4: Adopt an Integrated Approach
Integrated marketing is a strategy for delivering cohesive brand communications across various platforms to convey a unified message about your business. To put it simply, audiences should be able to look at any of your communications and know that they're on-brand to you. Digital marketing has made this strategy more accessible than ever, with the combined use of websites, social media, videos, email, and search engine marketing.
Customers are now searching online in more places than one for their desired services so it's important you're reaching them at several stages of this journey. Integrated marketing will work to increase recognition and awareness of your at home care agency as well as strengthening prospective customer trust and understanding of your brand. This can be a useful tool to conveying your offerings and positioning you uniquely against competitors.
Practically, this means that we won't just stop at one approach. We'll integrate SEO, content marketing, paid advertising, social media, email marketing and more to offer a comprehensive strategy that covers all bases. And because we handle all aspects for you, there will be brand consistency across your entire campaign.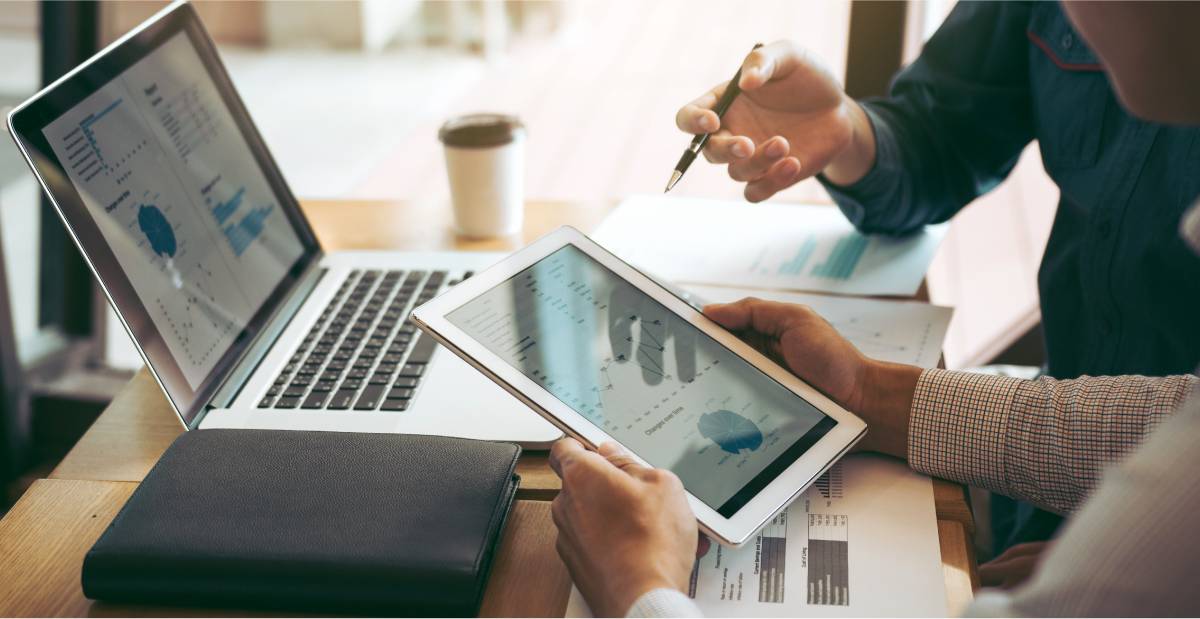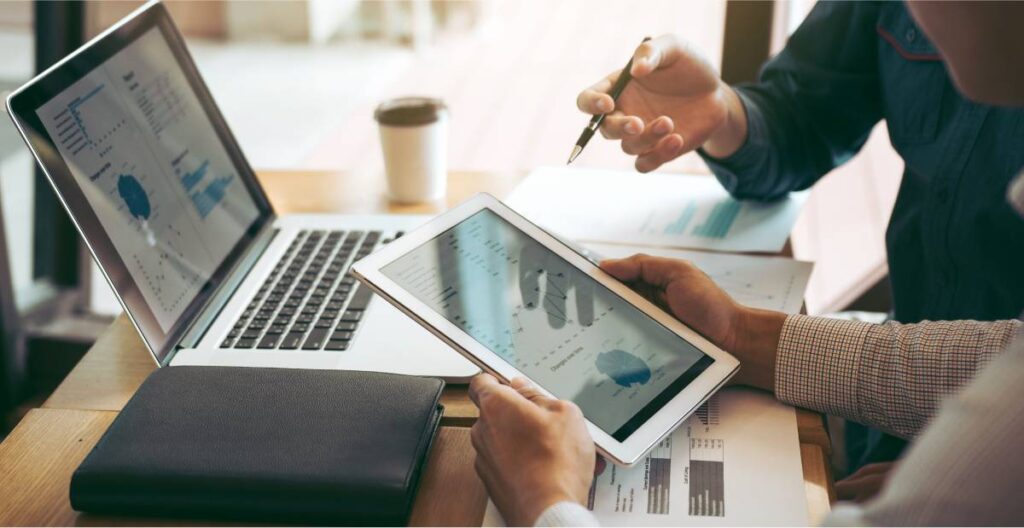 Tip 5: Track Conversions
What's the advantage of a digital strategy if we aren't monitoring its effectiveness? Tracking your conversion rate is a simple and effective way to evaluate your digital strategy and encourage growth. Return on investment is key here; you want to make sure your agency is getting more back than what you're putting in. We know that crunching numbers isn't always easy but don't fret – a digital marketing agency will help you with the heavy lifting for this too. We'll use our specialised software
Tip 6: Focus on Recruitment
A business's most important asset above anything else is their employees. Therefore, it's important to hire the right ones that will resemble your business values. Achieving this may be challenging in the current state of healthcare, which is why digital marketing can be a useful tool for recruitment. Promoting via job sites and search engines can keep you top of mind for industry employees as well as scouting the best prospects with relevant expertise for your care at home agency. Digital marketing offers a more targeted and niche approach so you can find the right fit.
We know that hiring has been a challenge for the care industry, but we can help! If this is a problem for you, ask us about how we can help promote your brand, advertise your job vacancies and attract more of the right people.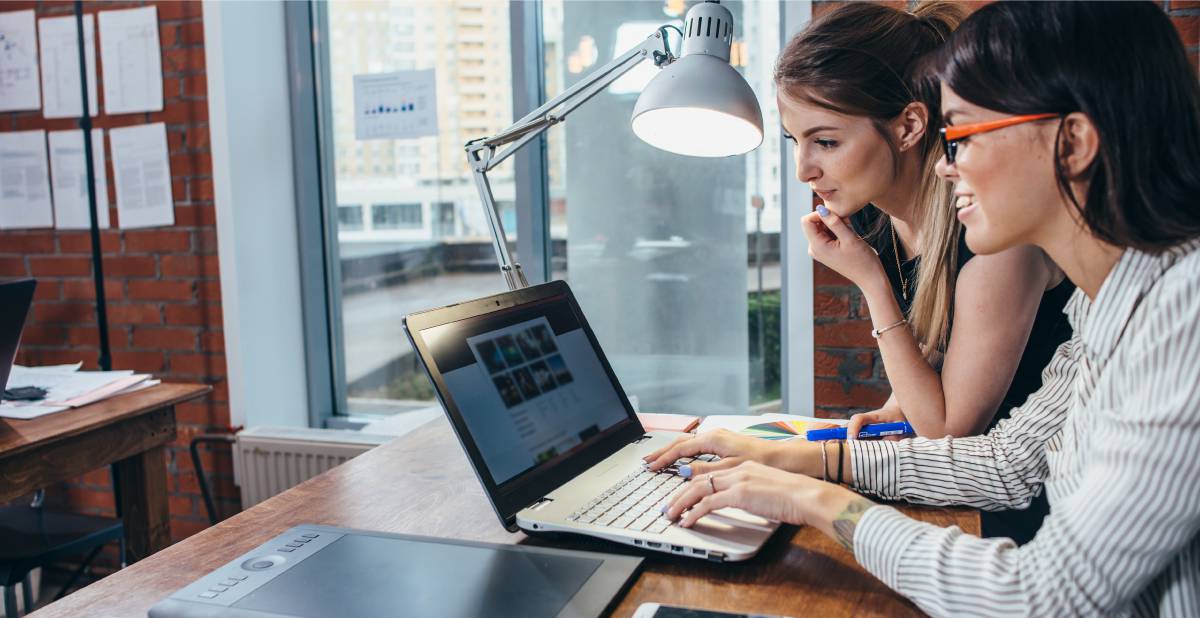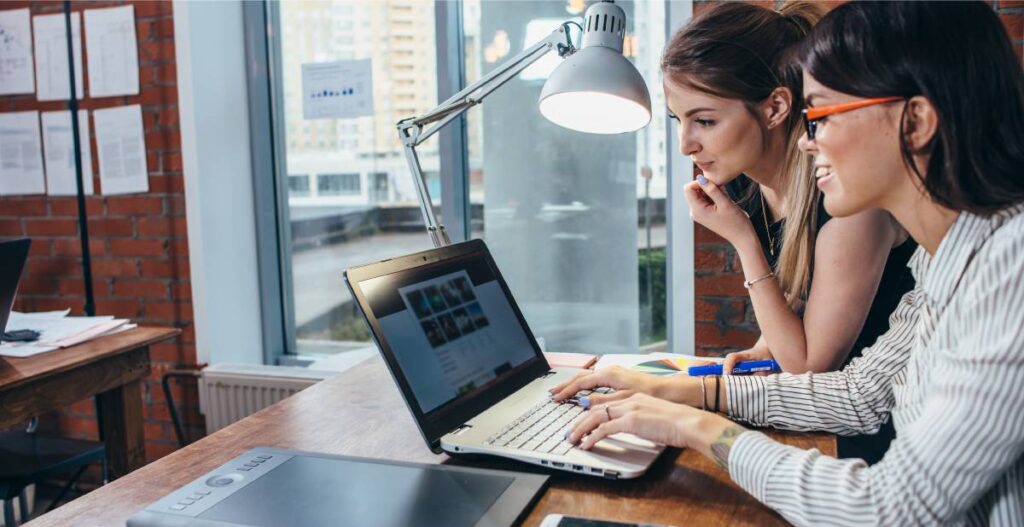 Tip 7: Make Sure Your Website Stands Out
Websites are a key pillar in building trust for organisations, particularly in the healthcare industry. Customers should be able to find useful and clear information on your site about your agency and the services you offer. Consider link building and optimising keywords to demonstrate your expertise and trustworthiness via backlinks to reputable health sites and pages. Beyond usability, your website should be unique to your brand and above all encourage engagement. Develop creative and forward-thinking content for your site that tells a story and reinforces your values.