You feel like your company is ready to take on the world… you've got a memorable logo, an inspirational vision statement and a slick, user friendly website. That's you done when it comes to marketing? Or is it? We think not.
Your next goal is to build, what is known in marketing as brand authority. Brand authority is simply the trust your brand has earned amongst customers and the extent to which they see your brand as an expert in your area of business and in your industry.
The aim is to be known as an industry leader and be at the 'top of mind' with your customers. Your company should be the first port of call for your customers when they want any information about anything in your industry, before they go to your competitors.
An example of this would be Dyson. If you want a new vacuum cleaner or want to know anything about vacuum cleaning, you are likely to first check out what Dyson has to offer. You'll move on to a competitor only if Dyson doesn't have what you are looking for, whether its product, price or information.
So how do you build brand authority? Of course, having a unique product or service is key, but we all believe and aim to have products or services that offer something 'different' to everyone else.
The key to building brand authority is to be seen and heard by your customers…everywhere possible with useful and helpful information by having an active online and offline presence.
What affects brand authority?
• Content, content content…
The words 'content is king' is true. The only way you become an authority in your area of business or industry is by talking about what you know and how your knowledge and expertise can help them. This can be done in several ways…
Regular blog articles that share useful information
Make sure you put your client testimonials on your website
Have an opinion and share it with your customers. Sometimes they may not agree with you, but at least you will be seen as someone with a view
Be a guest writer for a well-known publication
Create content via videos or podcasts
• Be active and engaged on social media. Share your company's stories, important moments and articles on social media. Social media often gets a bad rap, but its influence amongst consumers is growing steadily. According to Forbes Magazine, social media is a major influencer when it comes to the purchasing decisions of millennials. In fact, 72% of them report buying fashion and beauty products based on Instagram posts.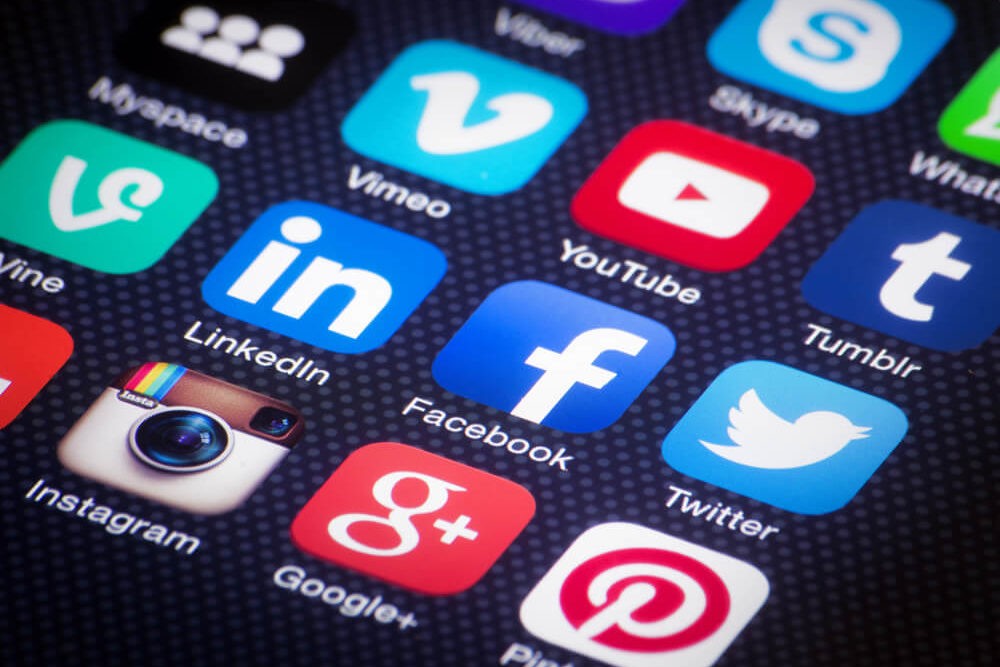 • Attend events and try and get on the speaking panel. As a speaker at an event, your authority and that of your brand will automatically be elevated as someone who knows what they are talking about.
• Winning industry awards is another way to build your brand authority.
• Ask your clients to rate and review your products and services on Google My Business or other industry rating sites.
• Build relationships with influencers who like your brand and would be able to recommend it. Influencers are people who have already built themselves as an authority in a particular area, e.g. Neil Patel in digital marketing on Kelly Hoppen for interior design. When these figures recommend a brand, it immediately adds gravitas to it.
• Get featured in industry and consumer publications. That's why it's important to hire a good PR agency.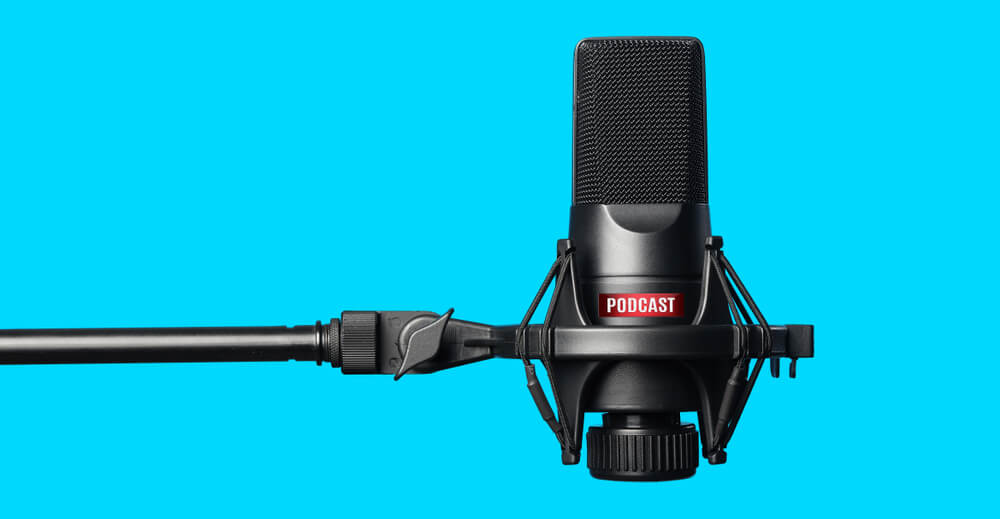 Over time, as your brand starts being recognised, you will find that you will need to make less of an effort to find ways to be seen and heard and instead your brand and your opinions will be sought after.
Magazines and publications will start featuring you without you asking them to; your customers will approach you with their own stories of how your product or service helped them; You will start getting invited to speak at virtual summits or live events; People will share your stories without you asking them to and other companies will approach you to collaborate with them. This is when you know you've done it right.
However, to begin with, building brand authority needs effort. You will need to invest in a marketing team that:
Understands you, your business and your industry
Knows where your customers are and how they purchase
Are able to verbalise yours and your company's vision
Are able to produce eye-catching graphics to go with your content
Create content that will gain attention
Has the right contacts in order to get you in the most appropriate events
Has the right PR contacts
Be completely in tune with social media trends and the awareness of how to use social media to your benefit
In conclusion, we would say, that it's all about building trust in your brand and one of the most successful ways of doing that is by making your presence known and felt.
We thought we'd end this article with a short exercise. Below is a list of 5 brands… Do you think they have credible brand authority? Do write in at the end of this article with your thoughts. (There are no right or wrong answers – it's all about perception).
Pampers
Boris Johnson J
Hubspot
Silent Night
Johnson & Johnson
Somer Design has, over the years, built the skills and capabilities to create and promote brands and companies through a mix of all the areas discussed above. If you believe we can help you take your brand to the next level, please do give us a call.
Our contact details are: tel: 020 7112 9068, email: [email protected] or you can fill up the contact form on our website for us to call you.