Brands were created to help consumers easily identify the products and services they were looking for. In this way, brands served as a shortcut to finding the best product within each category. But now that consumers have access to so much information at their fingertips, brands have become more than just identifiers; they're also tools for connecting emotionally with your customers in novel ways. So what does this mean for your brand?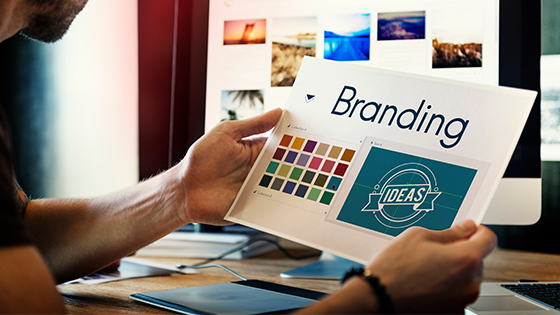 If you want to stay relevant and competitive in today's marketplace, it's time to update.
Why does branding matter?
Branded colours and logos are an essential part of the branding process. But what is a brand? How can you use it to your advantage?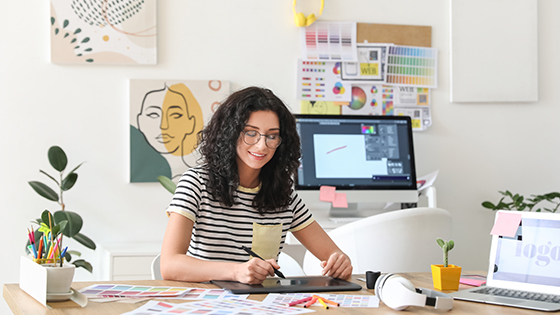 'Brand' really is a name, term, design or symbol that identifies one seller's goods or services as distinct from those of other sellers. It provides the foundation for your business identity, messaging and marketing campaigns and helps you stand out in a crowded marketplace because it immediately communicates to customers where you fit into the market and how your products or services differ from competitors.
With this understanding, it's important to keep refreshing and updating your current brand so that you remain fresh. You'll want to make sure that any new designs still align with your core values while also staying true to who you are as an organisation moving forward!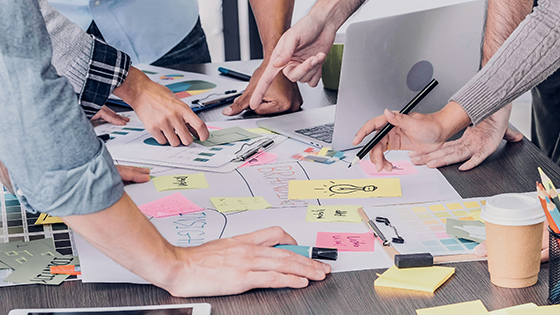 How often should you revamp your brand?
Since branding can be refreshed at any time, there's no set rule. To avoid getting stuck with an ineffective or outdated logo or website for years, however, it's generally recommended that you refresh your branding every 3-4 years.
Here, it's important to keep in mind that brand refresh doesn't mean you have to do a complete overhaul – it can be as simple as updating your logo, website, or other branded materials. Your branding may also need refreshing if:
-Your brand hasn't been updated in years
-You want to change your company's direction or focus
-You're a startup and need to establish your name in the market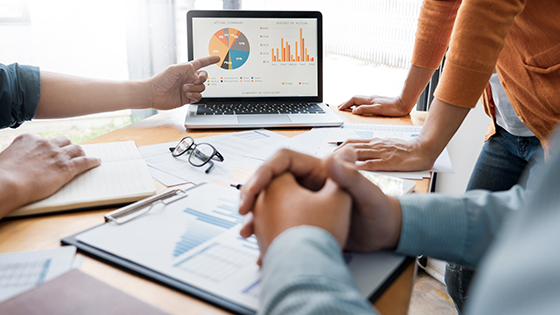 How can a brand update boost your sales?
Because it is an important part of your company's image and messaging, powerful branding can help you connect with customers, stand out from other companies in the same space, improve customer service, and build trust with your customers.
It's also a way for people to recognise what you offer as an organisation, who you are as a business or product provider, and how you want to be seen by others. A strong brand can also help with building a community around your business—either online or offline—by providing value to consumers through conversation and interaction that goes beyond just the product or service itself.
All of this, ultimately, leads to greater sales and revenue down the line. And it all starts with an idea.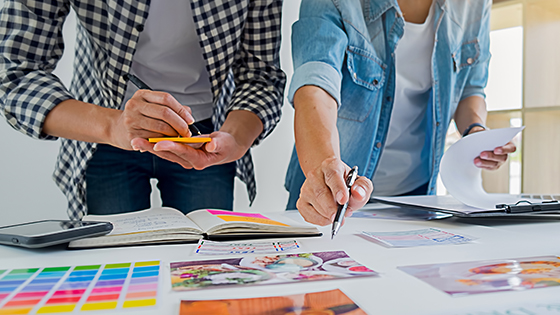 How to start your rebrand
We've talked about what a brand is, how it works and how it evolves. Now let's talk about how to start your rebrand. To begin with, we recommend creating a brand vision statement. This is the foundation of your new brand identity and should include:
Your target audience (think ages, demographics and lifestyle choices)
The emotions you want to evoke in them (fun? sophistication?)
What you want them to think about when they see or hear your name or logo (quality? affordability?)
Once you have your brand vision statement, you can start thinking about how to express it visually. This means creating or updating your logo, website, social media pages, marketing materials and any other branded collateral – you can also work with a professional designer to make sure your new look is in line with the latest trends!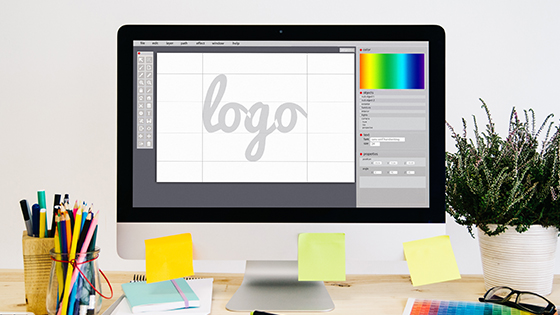 Make sure you're top-of-mind with a powerful brand refresh
Branding is an important part of any business, but it's not just about the logo or a few words on your website. It's about building a recognisable brand that consumers can trust and relate to, so they'll buy your products or services again and again. A rebranding, then, is a great way to refresh your image by updating your logo and other design elements while still retaining the core values that made customers fall in love with you in the first place.
At Somer Design, we're branding aficionados – we help you understand what you want your brand to be and help you create the perfect customer and client experiences around that. Get in touch to find out how we can help you discover your modern brand identity.