The aim of all businesses, small, medium sized or big is to get more customers. That's it. The big question is how do you get more customers? How do you find them? How do they find you? How do they know that you have the solution they need for their problem? It's all about being online today. Digital marketing is the way forward because, simply, it's because that's where your customers are likely to be.

Now that's been established, let's discuss the question of lead magnets… What is that? A lead magnet is, for want of a more sophisticated word, a 'bribe' offering prospective customers some value or a solution to problem in exchange for their contact information.
We need this information to build a relationship with your potential customer; to understand them; what do they purchase, why do they purchase from us; how can we solve their problems? Once we have their contact information, via a lead magnet, we can be in touch via email (assuming they choose not to unsubscribe) and work towards building a platform of trust.
A potential customer who finds value in your offering, will click on the 'buy' button, and that's the ultimate goal of any business. And then once a prospective customer becomes a customer, they are a lead… they are now always a prospective client for any of your offerings (assuming they have been happy with their initial purchase).
According to Digital Marketer, "The goal of a lead magnet is to maximise the number of targeted leads you are getting for an offer."
When designing a lead magnet for your website or pop up, the three most important factors to keep in mind are: Specificity, Immediacy and Brevity
Specificity: Be specific in your offering. People don't respond to the general. The more specific you are, the more a potential customer will believe that you are talking to them directly. They are therefore more likely to connect. Also, the lead you get from being specific is likely to be a high quality lead. What that means, is that they are a higher chance of becoming a client.
Immediacy: Your lead magnet offering should have an immediate benefit or solution. There's no point in offering something that takes 10 weeks or even 10 days for you're the prospective client to see/feel the benefit. It will put them off. We live in an age of instant gratification. If your offering doesn't provide them with a sense of immediate value, someone else's will.
Brevity: When you ask for information, be brief. Maybe ask for just a name and email. If request too much information, chances are that your prospective lead will switch off or be put off. Especially in today's climate of privacy issues, people are wary about giving out too much information about themselves. Ask for the bare minimum and you are likely to get a response.
Types of lead magnets
Guides and Reports
Handouts/ Cheat sheets
Toolkit/Resource List
Video Training
Software Download
Discount/Free Shipping
Quiz/Survey
Here are some of the Lead Magnets we have created for some of our clients.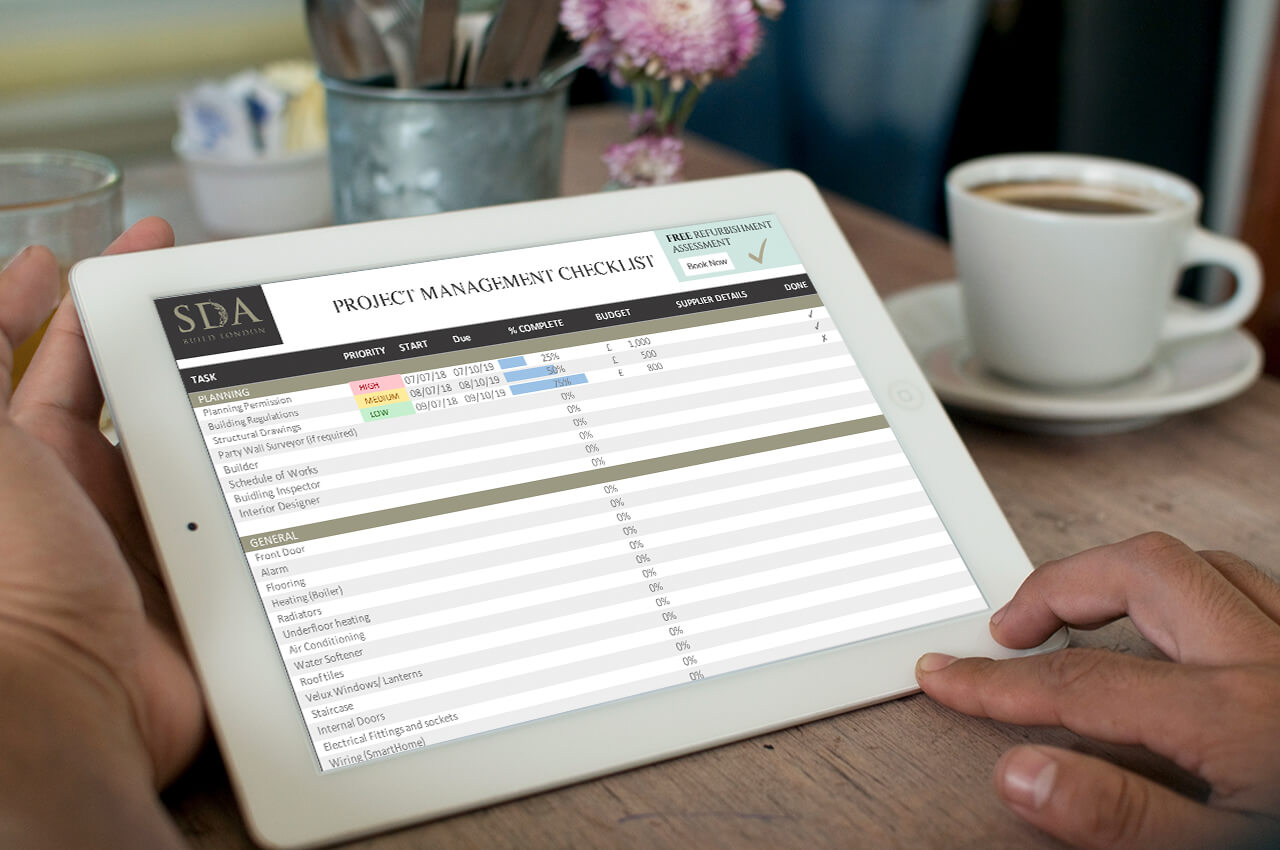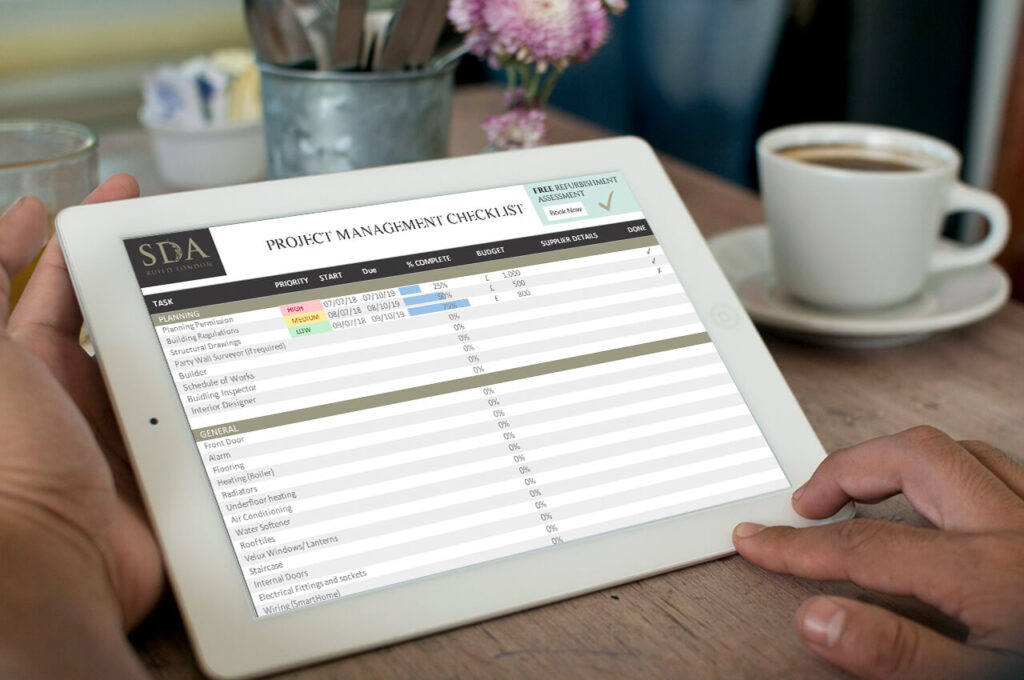 Your lead magnet must be informative and solve a problem and should not be salesy. Remember, your lead magnet's goal is not to sell, but to draw your potential customers in and build both a relationship and trust.
At Somer Design, we have seen how this works. We have seen our clients pick up valuable leads via well-thought-through lead magnets. We have over the years, through a mix of trial and error and some expert advice, learned what works and what doesn't in terms of creating lead magnets for our clients. If you believe we can help you, please give us a call.
Do give us a call on 020 7112 9068 or email us at [email protected] if you think we might be able to help with getting your business noticed by Google.