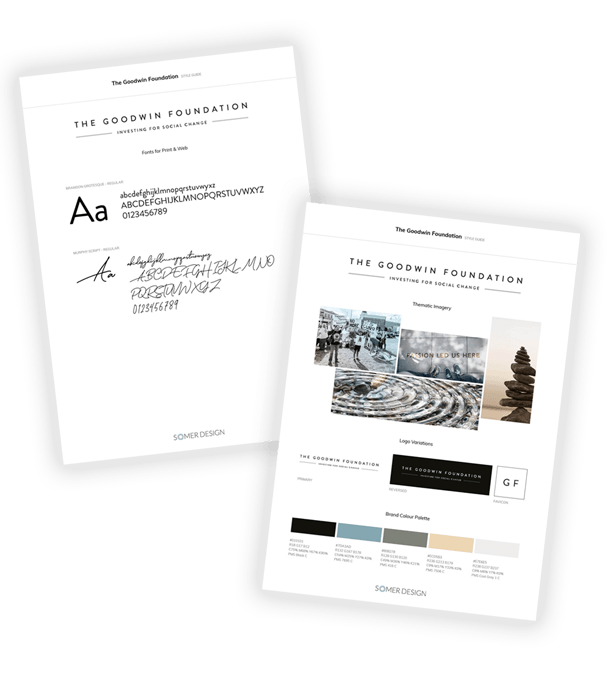 Looking for a fresh logo and style guide? Our Brand Design Package is perfect for businesses ready to refine their image and create a coherent, sophisticated brand across all platforms.

We also offer multi-service packages which include branding, website design and digital marketing.

Our most popular package, helping entrepreneurs and business owners to define their brand, launch a website, and generate a marketing strategy in just 90 days. We'll assist with design, development, and content creation, so that you can launch or redefine a brand that stands out.

Brand Elevation Signature System
Our 12-month success model helps businesses to build a coherent brand, grow an engaged audience and boost industry authority. The model uses a comprehensive approach to branding and marketing. Over the year, you will generate more leads and increase conversions, ultimately growing your business.

Your brand is your businesses most valuable asset. Invest in your brand and get started today.