Nowadays, there's an endless number of systems and websites freely available that can make marketing considerably easier. But it can be hard to know where to start, or how to best navigate the sometimes-confusing data available to us.
Google Analytics (or GA) is a brilliant way to assess your website's success and find areas of improvement, and here's our beginner's guide to how this program can work wonders for your digital marketing.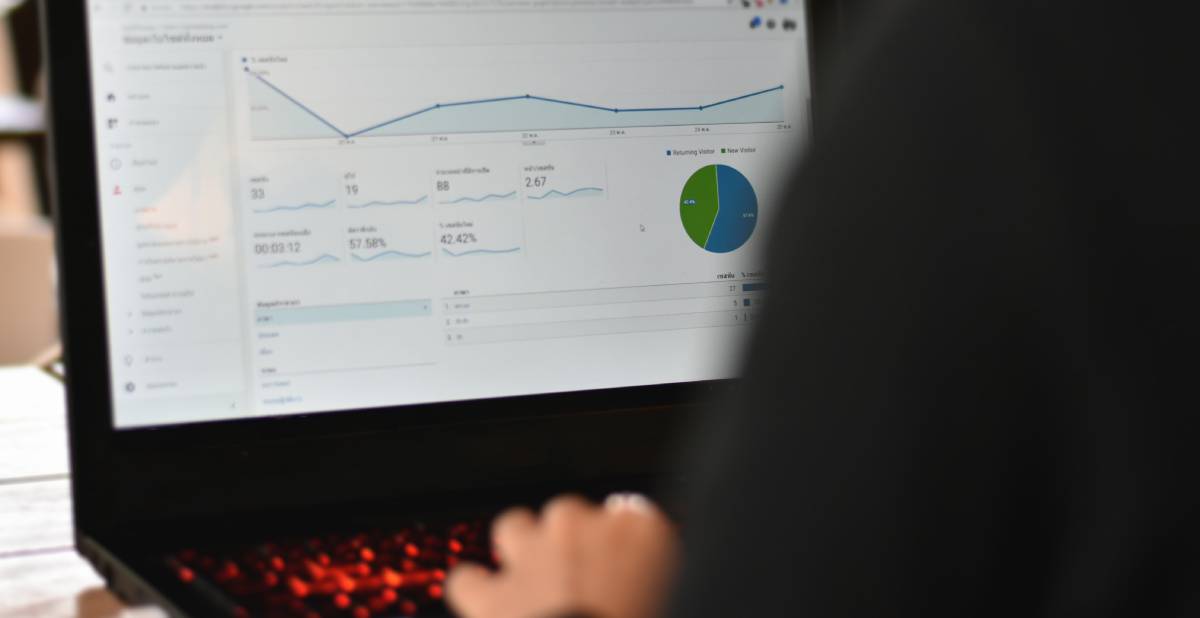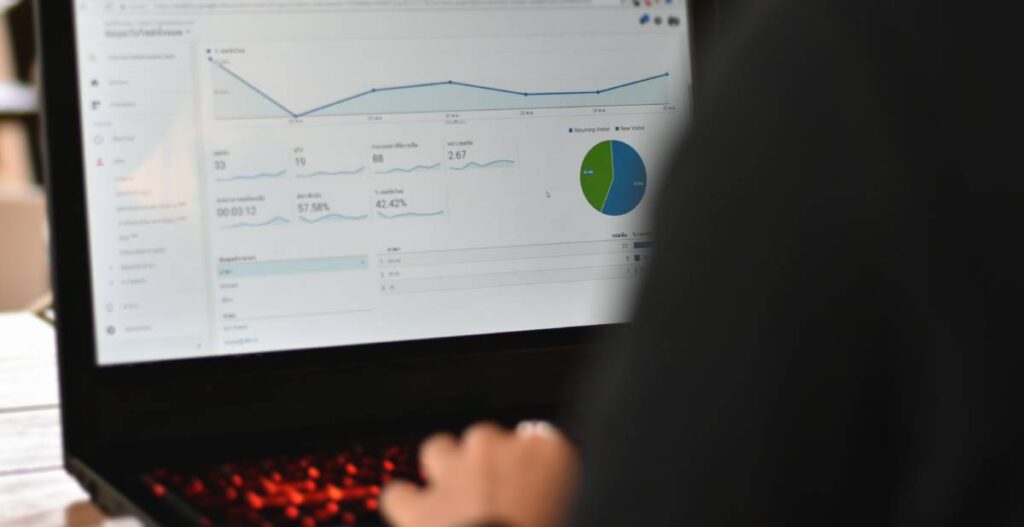 This blog will include a breakdown of Google Analytics and some quick tips for beginners learning to use the system. For personal advice and guidance creating a digital marketing plan, get in contact with the Somer Design team today!
What is Google Analytics and Why use it?
Google Analytics is an easy-to-navigate, free, and incredibly effective means of tracking your online performance and metrics. Having an abundance of traffic through your company's site means nothing without a keen understanding of who's engaging and how they're doing it.
Making use of GA can help you see how your marketing campaign is working, able to track and compare progress to see where you need more work. It can also help you gain a better understanding of your target audience – giving a breakdown of who your content is reaching and providing an objective way to measure success.
Common Google Analytics Terms
Easy as GA is to work with, it can be jarring to jump on for the first time and see a bunch of unfamiliar words or phrases you mightn't have seen in this context before. Here's a quick run-through of a few of the key terms you may come across through Google Analytics:
Users (the individual people visiting your site at any given time)
New Users (those visiting who have never clicked on your site before, as opposed to returning users)
Bounce Rate (the number of visitors who are exiting your site after only viewing a single page, rather than engaging further)
Session Duration (the amount of time visitors are spending on your site)
Landing Page (which of your pages is the first one customers are seeing/clicking on when arriving on your site)
Active Users (this breaks down how many users have actively been engaging with your site over the past day, week, month, etc, and where they've been engaging)
Traffic Source (this shows where your traffic came from – social media, other sites, advertisements, etc)
Conversions (the percentage of users who progress beyond visiting the site and become customers, sign up for a newsletter, or engage in any other way)
Page Views (statistics on the number of times each individual page has been clicked on)
New Users (those visiting who have never clicked on your site before, as opposed to returning users)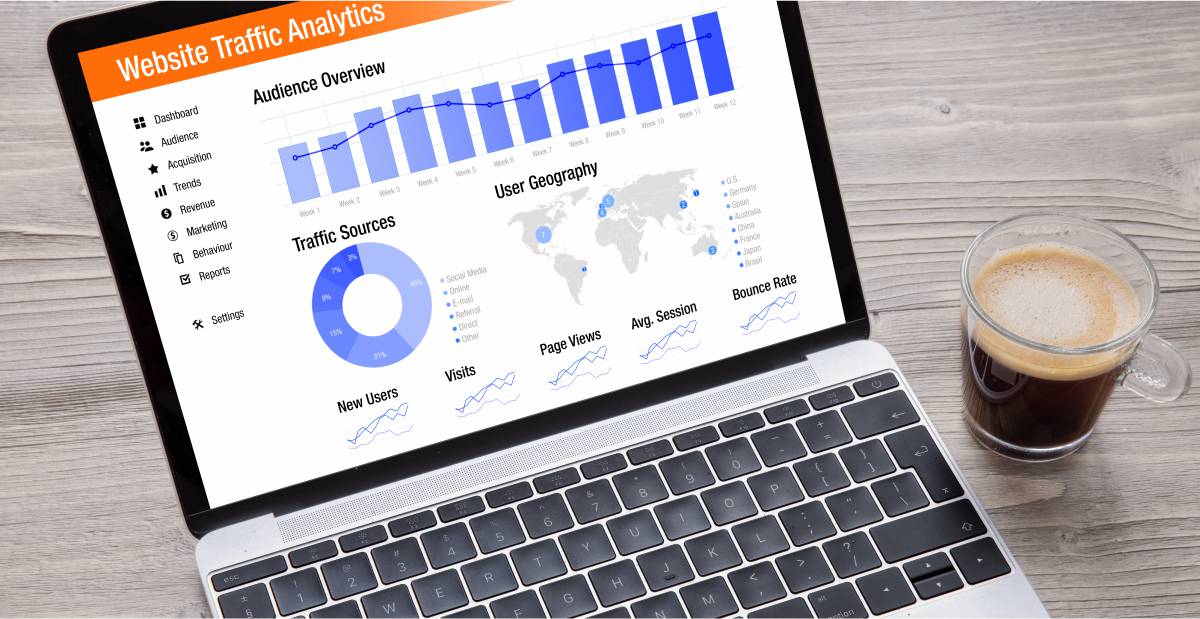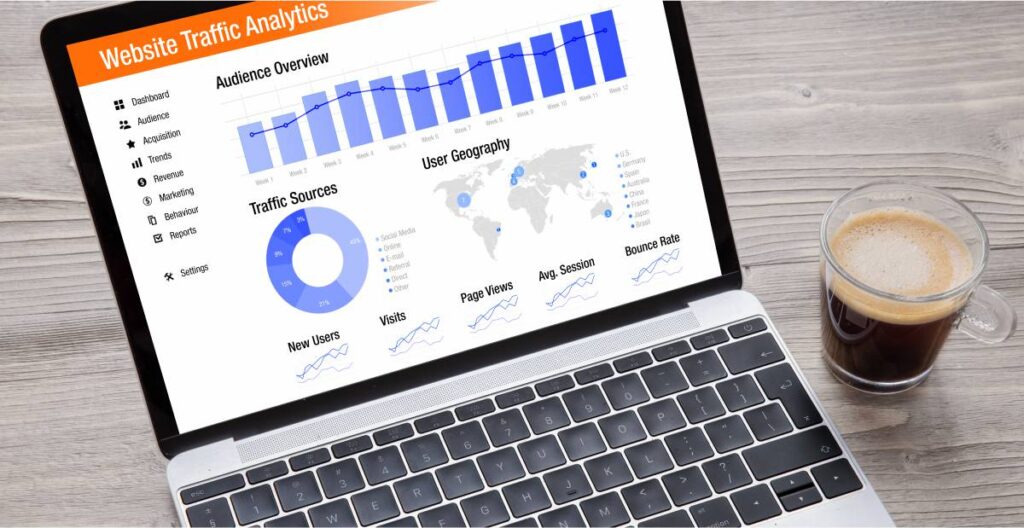 Top 3 Google Analytics Tips
Break down traffic into sources
One of the best things you can use GA for is to understand where your online traffic is coming from. Make the most of Google's features and divide your traffic into its different sources. There's organic traffic (users coming from links via individual search results), paid traffic (users coming as a result of advertising/search ranking you've invested in), and social traffic (users coming as a result of social media/other sites). Break it down to best understand your current audience!
Set goals
A great feature of GA is the ability to set goals through the system, helping you track your progress and understand whether you're developing as you'd like to. Here's how to achieve this through the site:
Sign into Google Analytics
Click Admin, and navigate to the desired view
In the VIEW column, click Goals
Click + NEW GOAL or Import from Gallery to create a new goal, or click an existing goal to edit its configuration
Set goals like button clicks (for example: how many people call your phone, sign up, or fill out a form)
Check Behaviour Flow
Behaviour flow allows you to see where on your website users initially click on, and where they click off. This is invaluable information to understand your site's strengths and Weaknesses. To view this in Google Analytics, simply use the sidebar to click Behaviour > Behaviour Flow.