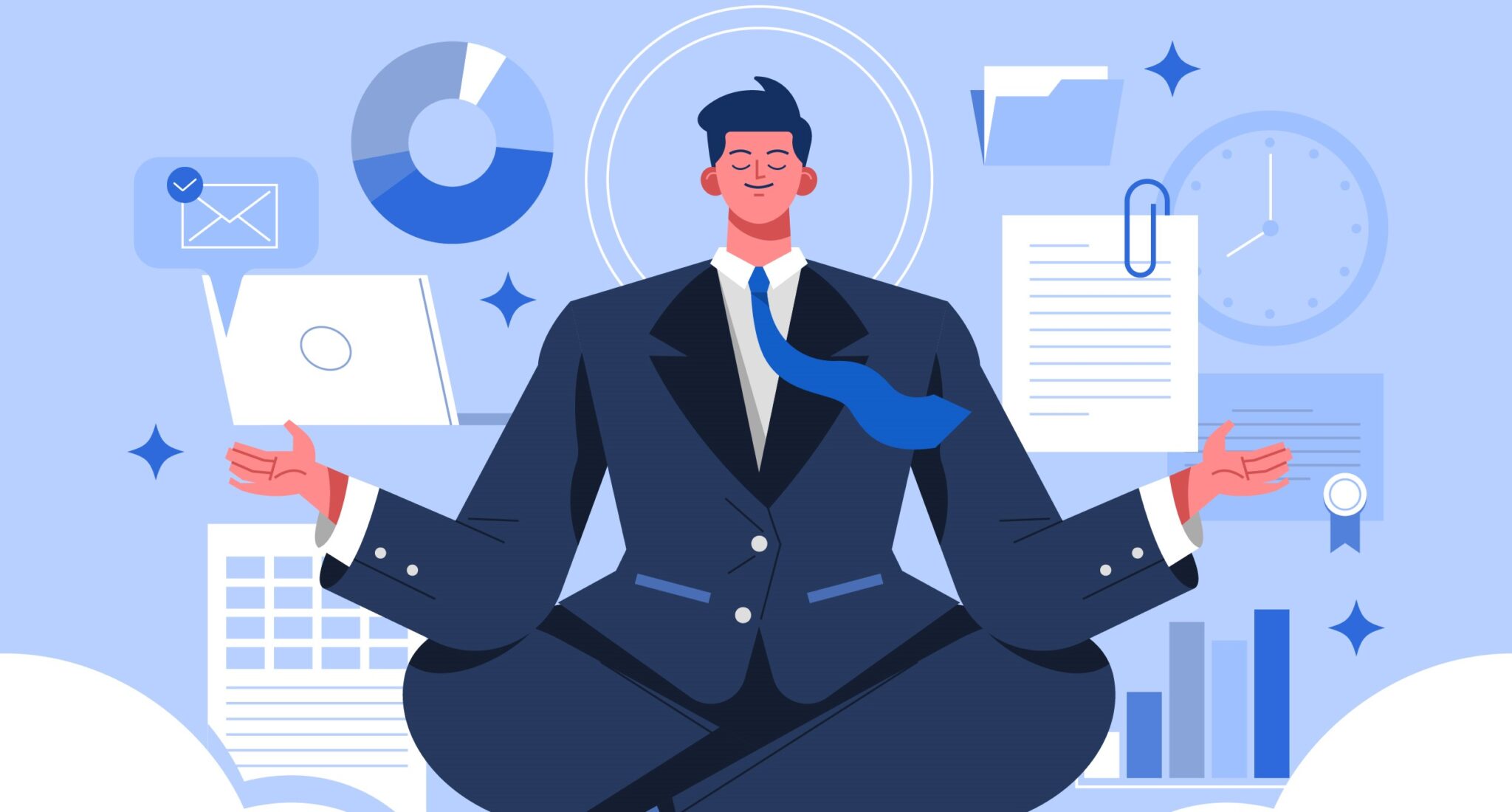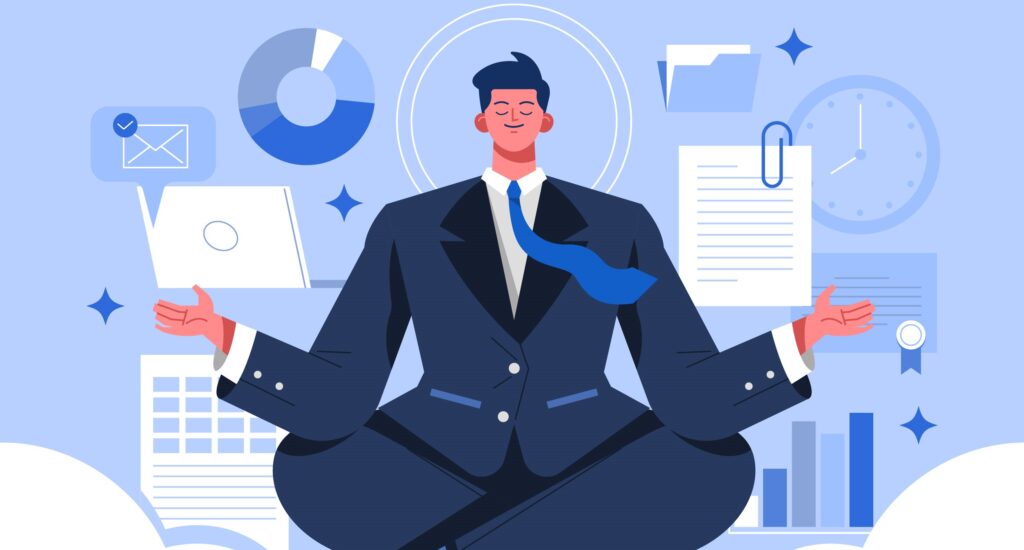 Leading your own business or performing in a senior role for an organisation can feel lonely at times with the weight of responsibility and daily tasks draining your energy and making it harder to look further ahead than what's in hand and the fast approaching deadlines. As a result, personal growth in your role and the growth of your business may well be stalling.
How do you revitalise the energy and drive for your business? A fresh look at where you are and a reconnection with a mission for your day to day efforts is a great place to start. If only you could find the time to pause, look up, ask yourselves honest questions, focus on what's essential and recalibrate where you are heading.
Unfortunately, finding a fresh perspective and clarity in the four walls of our day to day feels elusive. All your opportunities seem to have ceilings, and it feels like urgent demands fence you in. There appears little room for manoeuvre, extenuated in the current climate of a pandemic and the lockdown measures.
There is a gateway out of all this. To be Outspired with one of my Big Picture Days. An opportunity to harness the power of walking and being outdoors with a coaching guide to step outside the day to day where we are all too often entangled. Inspired by nature and challenged by honest questioning, we will work through what you want, what it looks like, how far away it is and what's required to get there.
The outdoor environment is naturally calmer, and where we can find fresher perspectives and, through movement and pacing, we can be more creative in our thinking. You can see the bigger picture when walking in inspiring natural settings and map a route forward.
Outspire Big Picture sessions are either half or full day out of the office and in nature. You will be walking and pausing in a calm environment, conducive to the clarity of thought and fresh perspectives. Together we will explore where you are now and view the landscape ahead, what opportunities present themselves and work through where you want to get to, as well as what might lie in the way of your progress.
The Big Picture Planning Session is either a half-day (3 hours) or full-day (6 hours) in inspiring locations such as upon Kinder Scout in the Peak District or through Epping Forest in Essex or Holkham Beach North Norfolk.  
Come on a coaching adventure and be Outspired to see the bigger picture and inspire your personal and business growth.