Now more than ever, achieving your business' online goals is critical to its future – but how do you go about this process when there is so much to do and seemingly never enough time – not to mention the confusing array of resources at your disposal?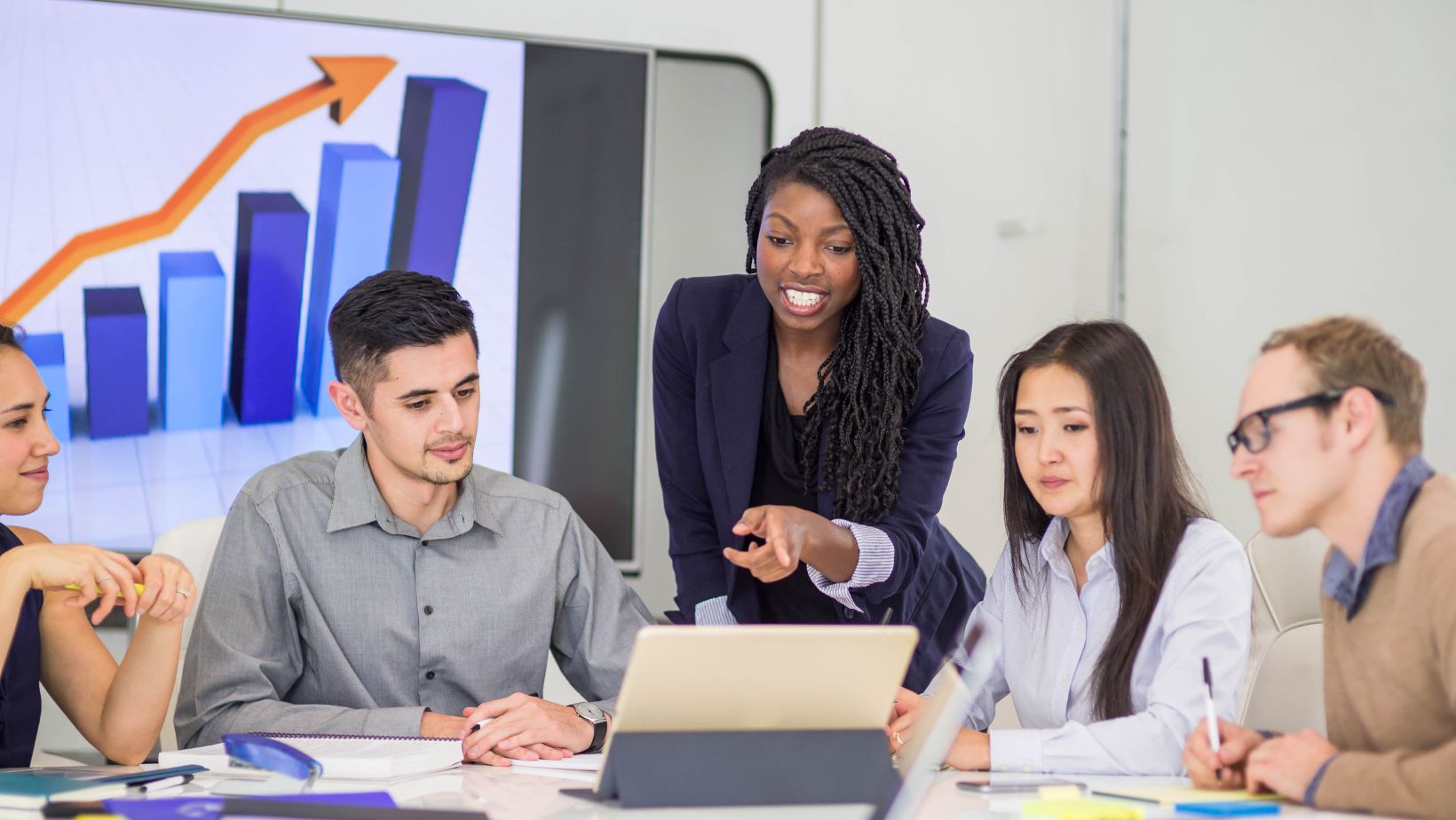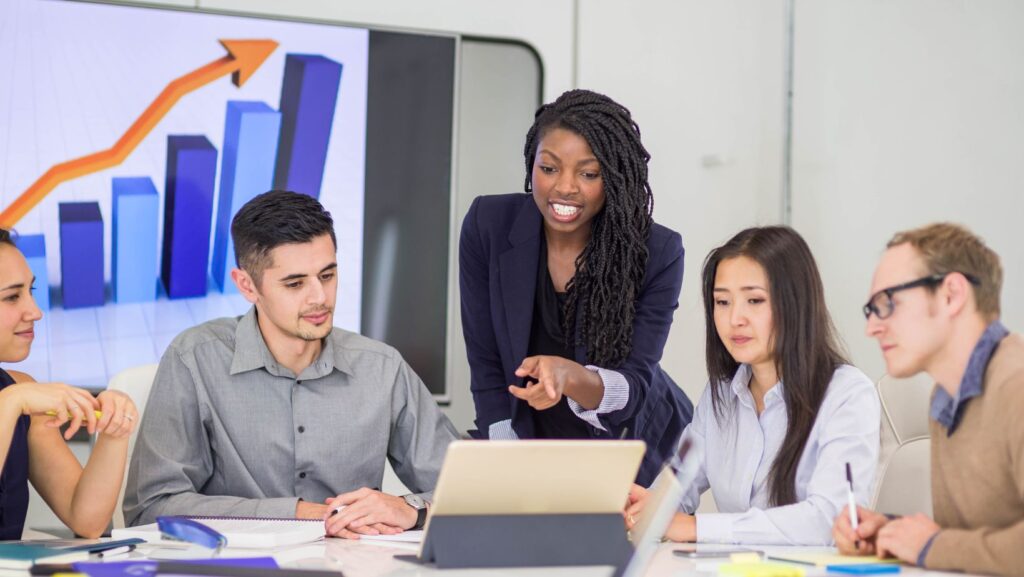 The short answer is that a Digital Roadmap Session can make all the difference. If you're unsure of what this is and what the process looks like, we're here to provide some clarity on what you can expect.
What is a digital roadmap?
At its core, a digital roadmap is essentially a plan that outlines your online goals and the steps you need to take in order to achieve them. This can include things like determining which platforms make the most sense for your business, setting up analytics tools, or mapping out content strategies
So, why is it important?
To begin with, a digital roadmap provides you with a clear sense of direction. With so many moving parts and decisions that need to be made as you work towards your online goals, it can be difficult to keep everything organised and on track. It also allows you to stay focused, streamline your efforts, and ultimately achieve greater results in less time. Moreover, it provides you with the resources and tools you need to succeed, from analytics data that helps you track your progress to content strategies that help keep your audience engaged.
If you're ready to start planning your digital roadmap, here are a few things to consider.
Consider your goals
To get started, it's important to identify and define your online aims. These goals can range from acquiring new customers, increasing website traffic, or growing your social media presence, but it is important to be clear about what you hope to accomplish.
Once you have established your goals, map out a plan that outlines how you will achieve them. This may include setting milestones, outlining the necessary steps and resources, or identifying potential roadblocks that may arise along the way
In this process, it's also important to have a clear understanding of the tools and resources you need to achieve your goals, which can include everything from social media management platforms, analytics tools, to content management systems.
Assess your current position
In order to create an effective roadmap, it's also important to understand your current position. This can include things like the digital assets you already have at your disposal and any gaps that may exist as you work towards achieving your goals
This step can help you identify opportunities for improvement or areas where you may need to allocate additional resources.
Decide on your main metrics
In addition to the digital assets you have at your disposal, it's also important to determine which metrics you will track in order to measure your progress. This may include things like website traffic, social media engagement levels, or online engagement rate
Knowing what metrics are most important to your business and tracking them consistently can help you stay on track.
Create a list of questions
Digital roadmaps can be complex and involve many different steps, so it's important to have a clear understanding of any questions you may have along the way
Some questions to consider may include: What are the key steps involved in creating a digital roadmap? How can I prioritise my goals and content strategies? What tools and resources should I be using to track progress and measure success? How do I know if my plan is working, and what steps should I take if it's not?
Involve all the right stakeholders
Finally, it is important to involve all the right stakeholders in your digital roadmap planning process. This may include members of your marketing team, other members of your business or organisation, and even external partners or consultants if needed
Working collaboratively can help ensure that everyone is on the same page and that everyone is pulling in the same direction. With the right plan and tools, you can achieve great results online and maximise the impact of your digital marketing efforts.