Nowadays, business is fiercely competitive. In order to survive in this fast-paced digital world, you need to keep a close eye on your customers and keep them happy with each interaction. If you fail to do so, it can cost you dearly in terms of lost revenue or even worse – a loss of customer loyalty. One way of ensuring that your customers continue using your products or services is by building trust with them. Trust is one of the most important aspects in any relationship between two parties; be it personal or professional.
Here's how you can build trust with your customers online.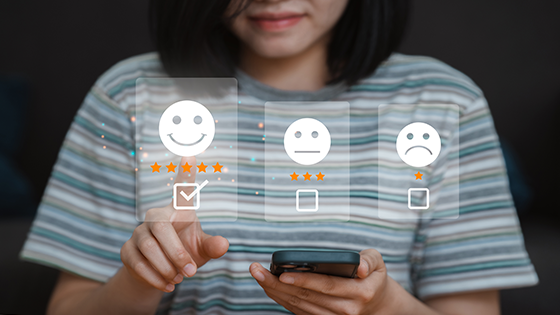 1. Create your authority
The first step to building trust is creating your authority. Your customers want to know that you are an expert in your field, and if they can't see any proof of this, then they won't feel confident about doing business with you.
The best way to do this is by sharing content that shows off your expertise. You don't have to have a lot of money or time—just a good idea and the willingness to produce quality content consistently over time.
You can also establish yourself as an authority by showing off some results from past work (e.g., testimonials, case studies, etc.). This will help prove that others in the industry believe in what you do as well!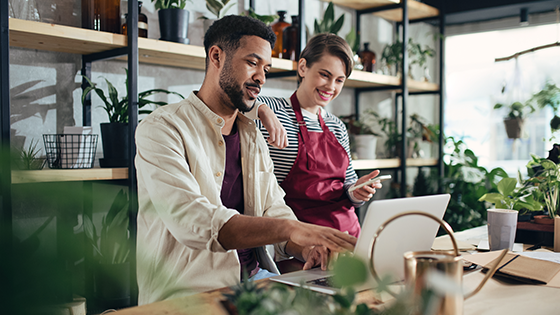 2. Use testimonials to back up claims
Another way you can build trust with your customers is by using testimonials.
To be more specific, use a call to action that prompts customers to leave reviews for you on places like Yelp and Google. You can also include a link where they can add their own review in the product description.
Include as many details about the review as possible, including when the review was left and what kind of product or service was being reviewed (e.g., "This person purchased our $100 course and gave us five stars").
If someone leaves a positive review and there's no way for you to respond, it may look suspicious! Responding is an easy way to show that you care about customer satisfaction and good service—and it will go a long way toward building trust in your brand as well!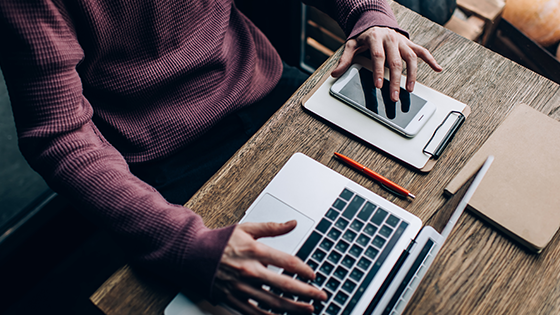 3. Produce stellar content
The first thing to remember is that your content matters. You can have a flawless website and a pristine brand, but without high-quality content, you're going to be missing something crucial.
SEO specialists are often asked by clients "how can I rank for keywords?" or "what's my SEO strategy?" The answer is always the same: make great content! Google loves it when you publish useful articles that help people solve problems or provide value in some way – those are the types of websites they want to reward with higher search rankings.
But there's an even more important reason why you should invest in good quality content: trust building. When someone lands on your website and reads through some of your published posts (or finds them via Google), they get a better idea of who you are as an organisation and how much credibility they should place in what you say about your products/services or industry at large. Your readers will start trusting not just what's happening now but also whatever comes next from this company – whether that means buying from them directly or referring others down the line for additional purchases.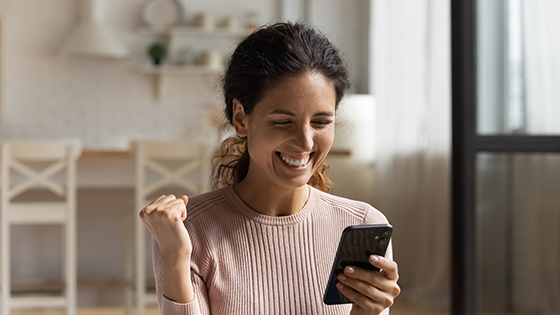 4. Build loyalty with a rewards programme
Rewards programmes are a great way to build trust with your customers. They allow customers to earn points for making purchases, which can then be redeemed for free products or services. For example, if you have a coffee shop, you can offer rewards points for every dollar spent in-store or online. The more points collected from each purchase, the better the reward will be when it's redeemed (like giving them 20% off their next order).
This is an easy way of showing that you care about your customers' loyalty and are willing to go out of your way to show that appreciation by providing them with rewards they'll really enjoy using!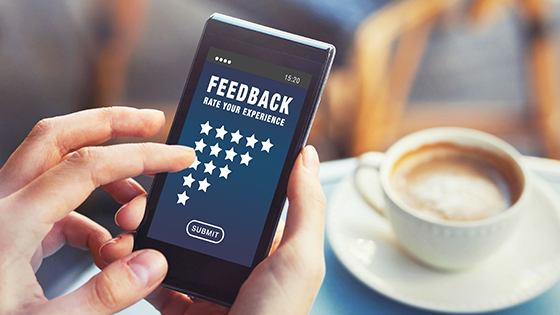 5. Boost your Google reviews
You know that the most important thing for any business is to have positive reviews. The second most important thing is to have a good rating. A high rating will not only help you convert more customers, but it'll also boost your website ranking in Google search results.
To get more reviews, you can ask people who buy from you via email or social media messages asking them to leave feedback on either the platform where they bought from (e.g., Amazon) or directly on your site. You might even consider offering an incentive like a discount code in exchange for their review – that way you're sure they'll actually take the time to write it out! If someone leaves a negative review, don't panic! Just reach out and try to resolve things as quickly as possible by offering to make things right or refunding them (if necessary).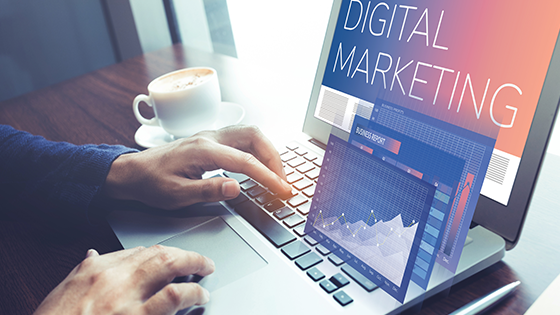 6. Demonstrate your value with case studies
Case studies are a great way to demonstrate how your product or service has helped others. This can include examples of your customers' success (or failures), and it's an opportunity for you to showcase what makes your company so special.
You can also emphasise the importance of case studies by explaining how they can benefit potential clients: "We love sharing our success stories with new customers because we know they will help them feel more confident in their decision."