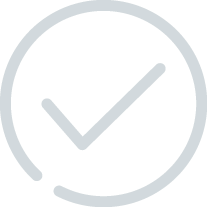 Thank You! - Purchase Complete!
Please check your email for a receipt and confirmation that you have joined the 5-day Brand Elevator Challenge. As we're settling in, we want to make one thing clear – our aim is to knock it out of the park with the results.
You will get your login information shortly and you can hop right in and watch the first video. I can't wait to see you use the challenge to help you build authority in your space.
Please don't hesitate to contact us if you didn't receive anything.